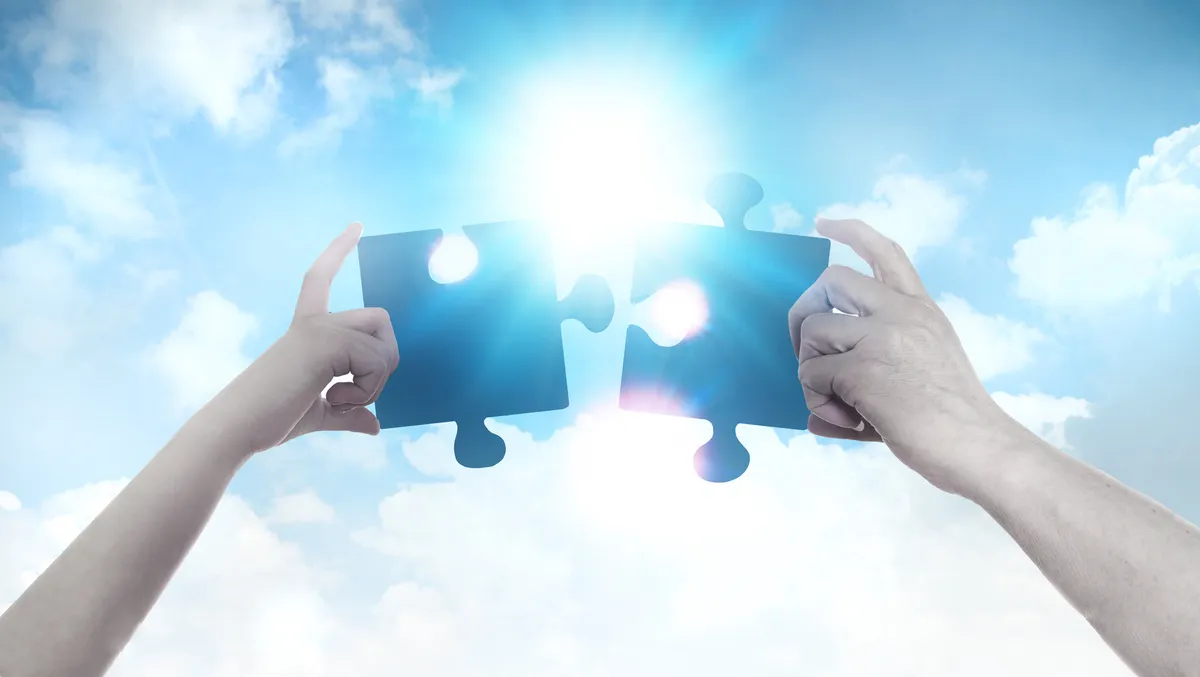 Genesys unveils strategic collaboration agreement with AWS
Genesys has announced a new Strategic Collaboration Agreement with Amazon Web Services to help organisations create experiences through deeper coordination of technologies and intelligent, automated solutions.
Building upon their long standing partnership, Genesys and AWS are doubling down on their commitment to help joint customers reimagine the experiences they deliver to meet the expectations of discerning digital-first consumers.
According to the company, this is increasingly crucial today as organisations can no longer afford slow innovation cycles and disconnected systems frequently at the root of fractured customer relationships.
Genesys and AWS plan to expand joint development and their go-to-market relationship to empower organisations to accelerate their digital transformation and cloud customer experience strategies.
Using the Genesys Cloud CX platform, a cloud native solution built on AWS, more than 4,000 customers are already orchestrating personalised experiences and improving operational efficiency by leveraging the combined power of two global technology companies. Furthermore, with more than 800,000 users on the platform across 13 AWS Regions, Genesys Cloud CX is one of the most proven, reliable contact centre solutions for any organisation.
Smarter Experiences Driven by AI
As part of the agreement, the companies are also working to market and sell Genesys Cloud CX with AWS Contact Centre Intelligence (CCI) solutions to streamline access for customers. Today, AWS CCI and Genesys Cloud CX customers can easily use Amazon Transcribe, Amazon Lex, Amazon Polly, Amazon Kendra and other AI-powered services in the AWS CCI portfolio to improve customer service and agent productivity.
"At Genesys, our aim is to enable organisations to orchestrate differentiated customer and employee experiences; today this is only made possible through seamless coordination of technologies, touchpoints and channels," says Olivier Jouve, Chief Product Officer, Genesys.
"As one of our foundational partners, our collaboration with AWS is central to our strategy for empowering customers with the capabilities and innovation they need to thrive," he says.
"Genesys has been both a customer and AWS Partner for many years, leveraging AWSs digital transformation and implementing cloud customer experience strategies to develop innovative solutions for our customers," adds Ruba Borno, Vice President, Worldwide Channels and Alliances, AWS.
"This Strategic Collaboration Agreement takes our relationship with Genesys to the next level with investment to help organisations migrate to the Genesys Cloud CX solution and promote AWS Marketplace as a strategic channel for joint customers," he says.
"The SCA is a significant win for our customers as they continue on their cloud migration journey."