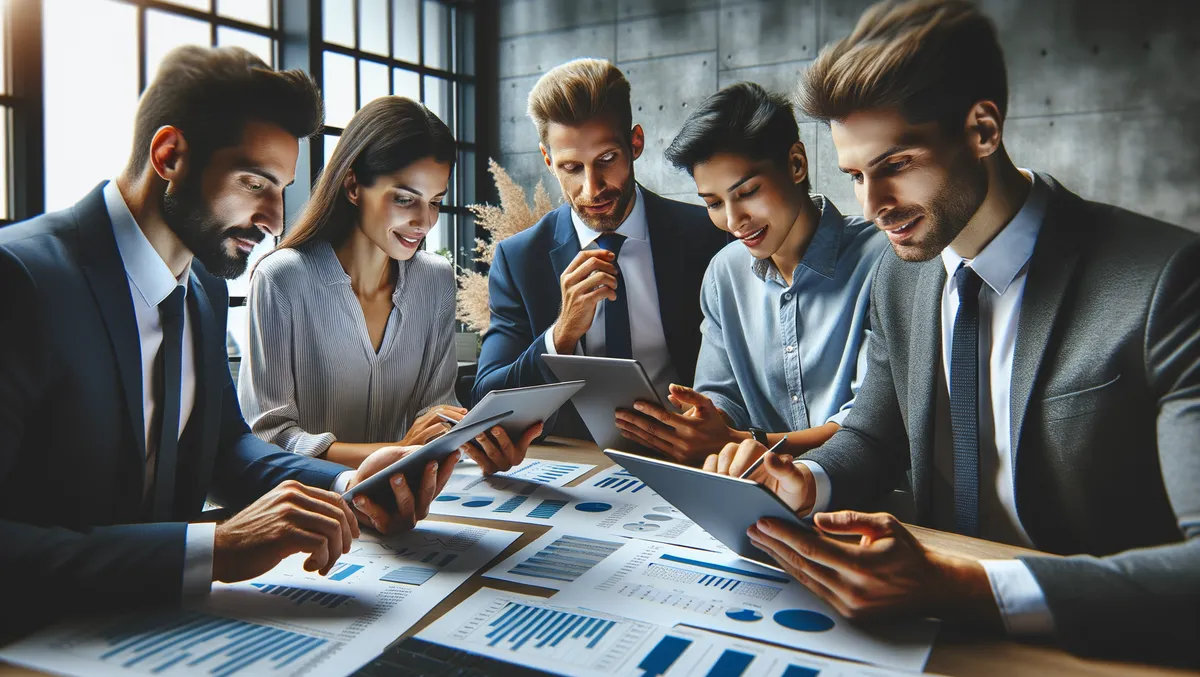 Zoho Corporation launches Zoho Practice for accountants
Thu, 16th Nov 2023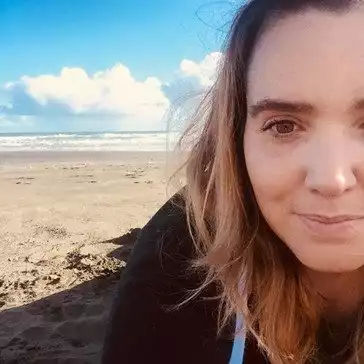 By Shannon Williams, Journalist
Zoho Corporation has announced extensive growth and improved evolution of their Finance Platform, launching Zoho Practice for Accountants as well as a 35% boost in new customers in the UK.
The global technology firm has significantly expanded its Finance Platform with over 230 extensions, alongside the addition of a dedicated developer portal. This forms part of Zoho's recent achievement of a 35 per cent increase in new customers within the UK marketplace.
Moreover, they have introduced Zoho Practice, a comprehensive practice management solution targeted at accountants. These new elements stand to fortify the Finance Platform's ecosystem, which will assist businesses in customising their applications and collaborate with their accountants to improve their operations.
Sachin Agrawal, Managing Director, Zoho UK, commented on the matter, "We are witnessing a steady increase in the adoption of the Zoho Finance Platform in the UK. Building on this momentum, we are expanding our Finance Platform ecosystem to empower businesses with enterprise-grade technology, enabling them to tailor their applications to meet their evolving needs. Furthermore, with the introduction of Zoho Practice, accounting professionals now have an all-in-one practice management tool that enhances productivity and improves operational efficiency, allowing them to focus on delivering more value-added services to their clients. It also improves accuracy through AI-driven anomaly detection in client transactions."
Today's accountants are required to offer more than standard services such as day-to-day accounting, bookkeeping, financial reporting, and tax filing. Clients now expect advice on business strategies, including cost reduction, identification of additional revenue sources, and growth acceleration. The Zoho Practice incorporates unique features aiding accountants to meet these heightened expectations. It is equipped with client management, document management, task management, timesheet, and billing capabilities. Also, it comes with a few first-of-its-kind capabilities for distributed firms, like advanced collaboration through chat, voice or video call, document sharing, and AI-driven anomaly detection in client transactions.
It's worthy to note that Zoho Practice is pre-integrated with Zoho Books (accounting app) and Zoho Expense (travel and expense management app). This integration provides a comprehensive central repository while ensuring seamless interoperabilitiy between an accountant's practice and their clients finance and operations. This enables the accountants to grow their firms by offering more value-added services.
The significant progress extends to Zoho's Finance Platform which is experiencing a 45% year-on-year growth in new customers globally, powered by Zoho Books - the company's flagship accounting solution recognised by the HMRC and VAT compliant. The ecosystem also witnessed an impressive growth of 63 per cent in the global accounting partner network in the previous year.
Capitalising on this growth, Zoho launched an enterprise-grade Developer Portal. This allows third-party developers to design custom solutions, streamline routine processes, and roll out their extensions in the Zoho Marketplace. Businesses can also utilise the portal to create their own extensions for internal use. As it stands, there are over 230 extensions in the Zoho Marketplace for the Finance Platform, providing bespoke solutions beyond the functionalities offered natively.
Zoho Practice is currently available and free for accounting firms with up to three users. Additional users can be added at a cost of £2 monthly, per user.