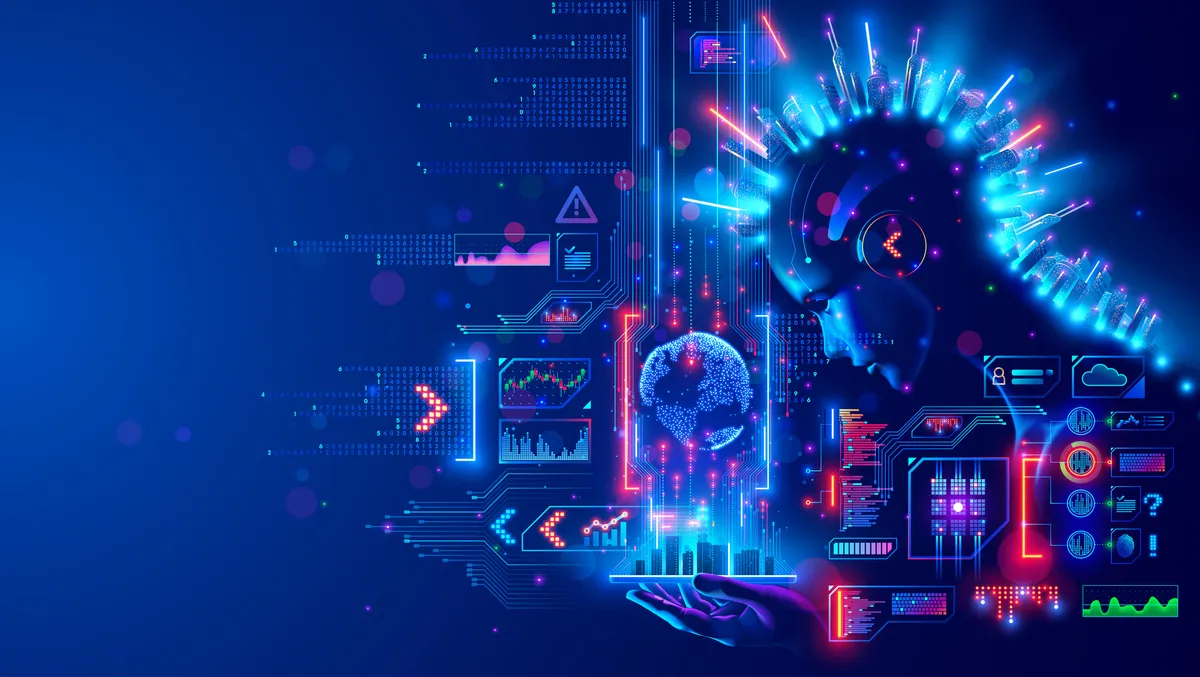 Wiiisdom unveils governance tool to optimize data analysis in Microsoft's Power BI
Thu, 5th Oct 2023
By Sean Mitchell, Publisher
Wiiisdom, the French-based pioneer in AnalyticsOps, has announced their latest innovation, Wiiisdom Ops for Power BI. Fashioned as a new governance programme, the offering is designed to ensure trusted data and analytics at scale. The product is geared towards addressing the essential but often cumbersome and costly task of governance in analytics. Specifically, it automates aspects of governance within Microsoft Power BI, allowing decision-makers to rely on quality data for their business choices.
Established in 2007, Wiiisdom has a significant reputation as a leading player in business intelligence (BI). The technological brand's newly-released product is an automation tool that streamlines dataset and report analysis for Microsoft Power BI, ensuring access to dependable data and analytics on an extensive level.
According to Ventana Research, governance matters have been predicted to remain a significant challenge for over half of businesses through to 2025. Such issues bottleneck the implementation and consequent value gained from analytics investments. "Our research shows two-thirds of organisations consider it very important to improve their data governance and only half are governing their analytic objects," said David Menninger, SVP & Research Director, Ventana Research.
Wiiisdom's AnalyticsOps suite, which now includes Wiiisdom Ops for Power BI, seeks to address this issue by streamlining analytical governance. The result is the mitigation of risks and facilitation of data-driven decision-making procedures at all organisational levels. Wiiisdom's innovative approach encompasses the simplification and automation of analytics governance. Consequently, this enables data leaders to offer timely insights that offer substantial business value, without compromising on quality and trust.
With over 15 years of experience in solving BI challenges, Wiiisdom's ceo and founder, Sebastien Goiffon, stated, "We have a unique understanding of the problems that today's data leaders face. The launch of Wiiisdom Ops for Power BI is another step in our mission to minimise risk and increase trust in an organisation's data. This ensures business leaders across the globe can confidently make data-driven decisions."
The advanced programme introduced by Wiiisdom permits large scale content testing and deployment, effective error identification, and validation of reliability. As a result, users can obtain maximum value from their Microsoft Power BI investment and enhance stakeholder adoption across their enterprise.
Unveiled at the Microsoft Power Platform Conference in Las Vegas, and available through Microsoft AppSource and Microsoft Azure Marketplace, Wiiisdom Ops for Power BI continues to add to Wiiisdom's impressive growth recorded over the past year. This includes the recruitment of industry-leading professionals and the implementation of a new partner programme aimed at further scaling the organisation.