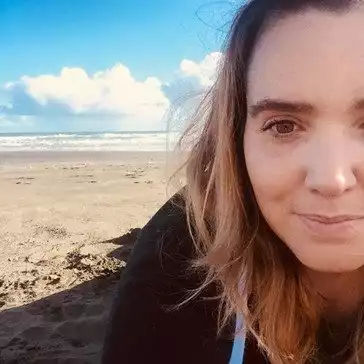 By Shannon Williams, Journalist
New research from Accenture has found that by 2026, just over half (53%) of UK companies aim to obtain most key items from regional suppliers, a significant increase from the current percentage of 24%. This increased focus on regional production is part of a broader trend towards reshoring seen across Europe, as UK companies strive to minimise vulnerability to global disruptions.
Disruptive events have surged in recent years, from the pandemic and geopolitical shifts to extreme weather conditions and technology breakthroughs. As a result, companies' engineering, supply, production and operations have experienced disruption, leading to missed opportunities for additional annual revenues - in 2021 and 2022, this amounted to £1.35 trillion ($1.6 trillion). On the other hand, the 25% most resilient businesses achieved 3.6% higher annual revenues compared to the 25% most vulnerable ones.
The same research has discovered that regional sourcing and production, while essential to reducing disruption exposure, are insufficient for achieving sustained resilience. Other vital areas include digital maturity, with companies urged to invest in data, AI, and digital twin technology. On average, UK companies are presently investing almost £1 billion in digitising, automating, and relocating their supply and production facilities. This investment is expected to almost triple to £2.4 billion ($2.9 billion) by 2026.
The shift towards greater regionalisation and reshoring is being observed across Europe and beyond. For example, just over half of the organisations in Germany (54%) and Italy (53%) also plan to obtain most key items from regional suppliers by 2026. In France, the ambition is even more significant, with 91% of companies aspiring to produce and sell most of their products in their region, more than double the current number.
Discussing the report, Stephane Crosnier, Global Supply Chain Resiliency Lead for Accenture, commented, "Now is the time to strategically redesign [companies] for multi-sourcing, without creating unwieldy silos or new bottlenecks, and make them more transparent and agile with data and AI to drive sustained resiliency."
Maddie Walker, UK, Ireland and Africa lead for Accenture Industry X, added: "UK companies have faced a persistently challenging economic environment for the past year...Despite this many are prioritising investment in building resiliency…"
According to Accenture's research, three key areas for companies to boost their resilience are visibility, resiliency in design, and new ways of working. Boosting visibility can enhance the predictability and autonomy of supply chains and production processes. Meanwhile, integrating resiliency in design by utilising digital twins can improve production process resilience and sustainability. Lastly, new working methods should involve upskilling and reskilling employees in data, AI and other digital technologies.