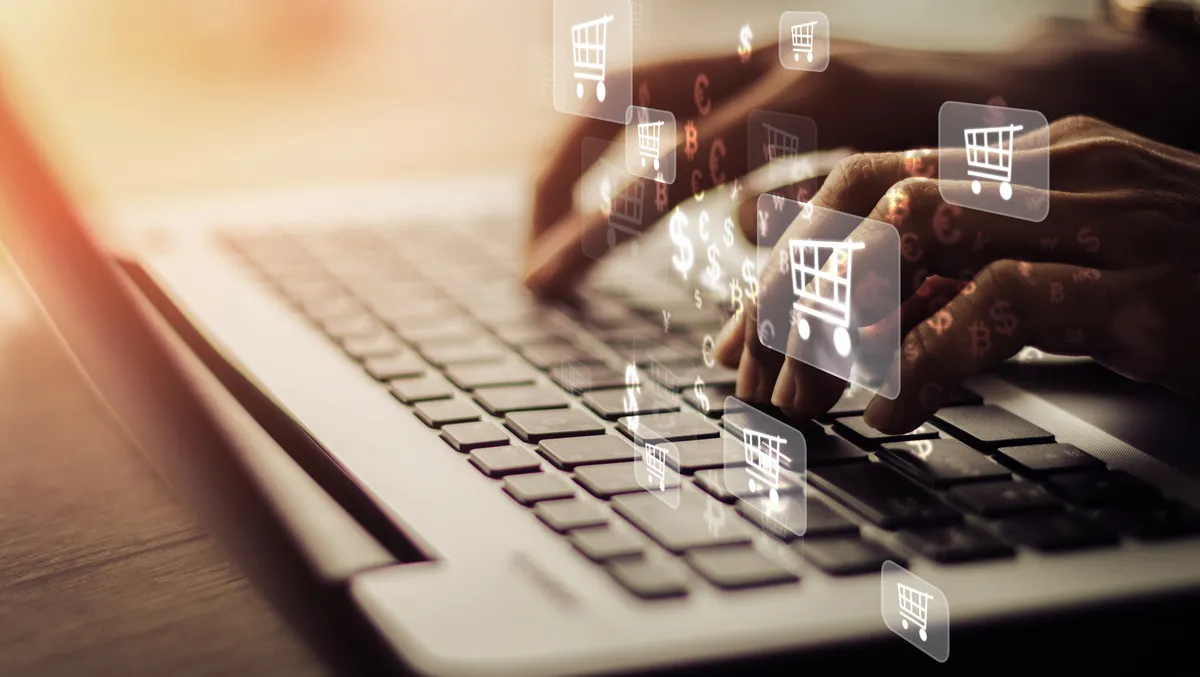 Tech startup shakes up retail industry with new CX platform
Australian tech start-up, Humii, unveils the first-of-its-kind AI-enabled customer experience (CX) platform with the launch of its new dashboard.
Humii's innovative dashboard aggregates the online shopping experience of thousands of anonymous shoppers on over 700 retailers.
Each shop is tracked through Humii's software, pulling over 200 different data points across the online shopping journey. This data includes but is not limited to search and discovery, pre-purchase support, loyalty and retention.
As each shop is aggregated, Humii adds to the over one million unique data points it has across the entire customer experience journey.
The data is then simplified into a dashboard for retailers to review their own activity and how they rank against their competitors.
Hummii says its systems offer customers a fully transparent, end-to-end experience, providing insights that will dramatically improve the shopping experience.
Humii was founded in 2022 by Andy Evans and Lee Ritson as a challenger solution to the Net Promoter Score (NPS).
Now the company says Humii is the first retail solution to offer customer experience benchmarking across the entire industry, combining cutting-edge technology with the power of genuine human analysis.
The company has signed a host of clients, including Super Retail Group, Strand and Oroton, and now plans to offer AI-enabled chat-like functionality alongside its new dashboard.
Lee Ritson, Co-Founder and CEO of Humii, says: "We founded Humii because we believe the NPS system is archaic and one-dimensional."
"Retailers today need a modern insights and benchmarking solution to better understand the 'why' behind performance, remain competitive and drive real business impact."
"Unlike NPS, Humii takes away the guesswork, empowering decision makers to quickly and easily pinpoint problems and find solutions that will directly impact the bottom line."
"More than that, it provides the right kind of competitive insight to drive decisions that will ultimately grow revenue and market share."
"The launch of our new platform, and impending integration of AI-enabled solutions through a chat-like function, will further help retailers make sense of the hundreds of data points Humii tracks; no need for endless hours of analysis, Humii will do the work for you."
By August of this year, Humii hopes to have its platforms available to U.K.-based retailers as part of its expansion abroad.
The CEO and Co-Founder adds: "We have already started working with a team to bring Humii to life in the UK."
"As the business continues growing, we are looking forward to providing a better, more modern way to measure CX for global retailers," says Ritson.
Humii says with a flexible pricing model to suit all businesses; the company is poised to give retailers the power to accurately benchmark themselves against key competitors for long-term competitive advantage and, ultimately, business future-proofing.