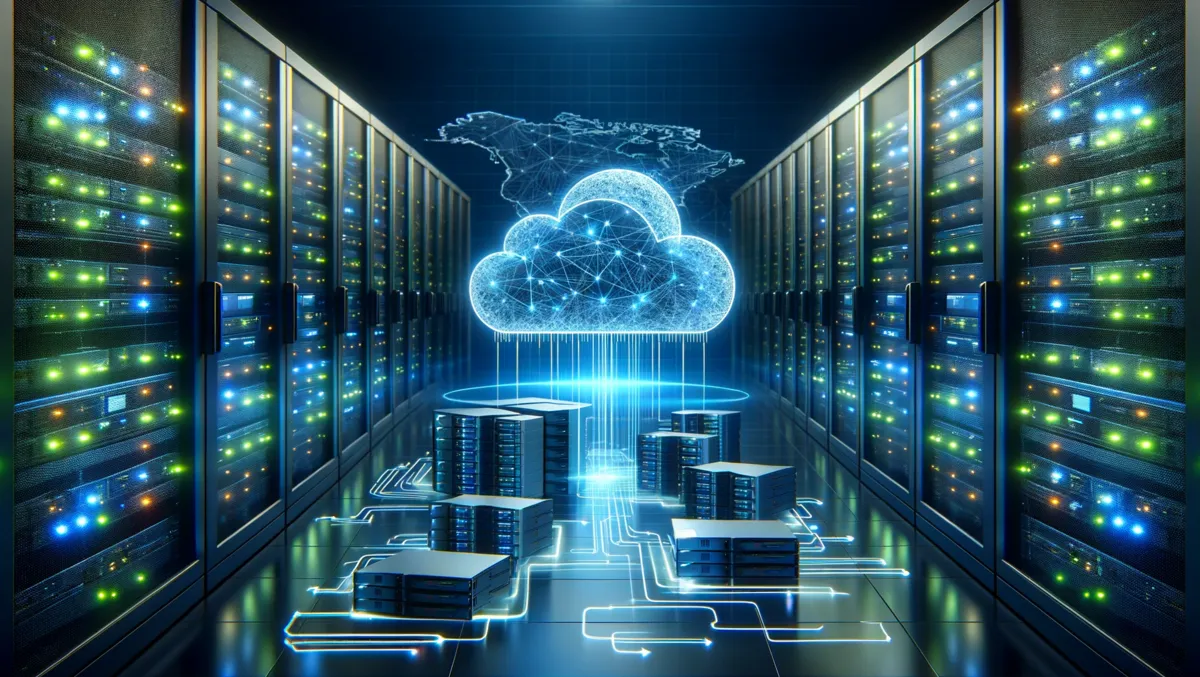 Paymentology earns historic Visa Cloud Connect certification
Tue, 7th Nov 2023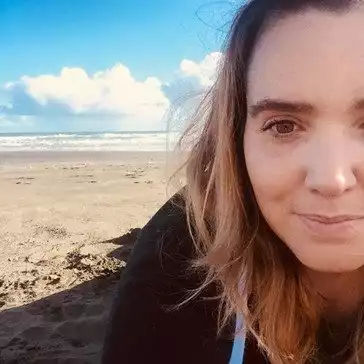 By Shannon Williams, Journalist
Global issuer-processor, Paymentology, has become the first in Europe to obtain Visa Cloud Connect (VCC) certification. This achievement cements the company's place in payment industry history. The certification allows Paymentology to connect to Visa's cloud-based infrastructure, VisaNet, thus reaping numerous advantages such as reduced fees, increased security, and broader product accessibility.
The UK-based company has also announced it will have VCC endpoint active zones across Europe. The move, part of its aim to continue expanding into additional markets, could potentially lead to significant advancements in Europe's payment infrastructure.
Paymentology's cloud-first card issuing and analytics platform is now accessible via Visa Cloud Connect in Europe. This development promises secure and scalable payment solutions for fintechs, banks, and telecommunications firms looking to operate on an international scale.
In the constantly evolving digital environment, many businesses that wish to expand globally face hurdles. These impediments may include costs associated with local data centres, compliance with regional standards, the necessity for specialised hardware, and the rigours of coordinating with local partners. These challenges often result in delays in service deployment and customer adoption.
The partnership between Paymentology and Visa Cloud Connect directly counters these issues. The collaboration ensures Paymentology's next-generation platform securely connects to VisaNet's cloud-based infrastructure. This connection allows the platform to offer a full suite of Visa products while negating the need for data centre costs and streamlining transactions. The strategic alliance also improves data security and service performance.
Merusha Naidu, Global Head of Partnerships at Paymentology, said, "We are delighted to intensify our cloud-first strategy by obtaining the Visa Cloud Connect certification. Being the first issuer processor in Europe with our infrastructure purely in the cloud demonstrates our commitment to innovation and underlines our platform as the pinnacle of flexibility, scalability, and security for our clients."
She added, "Europe is just the initial stage in our global rollout plan. We aim to link all regions to VCC in record time, and look forward to our continued cooperation with Visa as we provide reliable solutions for fintechs to enter the market swiftly."
Joe Samuel, Vice President, Head of Issuer Enablers, Europe, Visa, commented, "Partners that connect to our global Visa Cloud Connect network unlock a wealth of product solutions for their clients. We are thrilled to extend our longstanding partnership with Paymentology."
In the future, the collaboration between Visa and Paymentology aims to replicate its cloud-first commitment on a global scale, focusing on Paymentology's key markets across Asia-Pacific, Latin America, Africa, and the Middle East and North Africa.