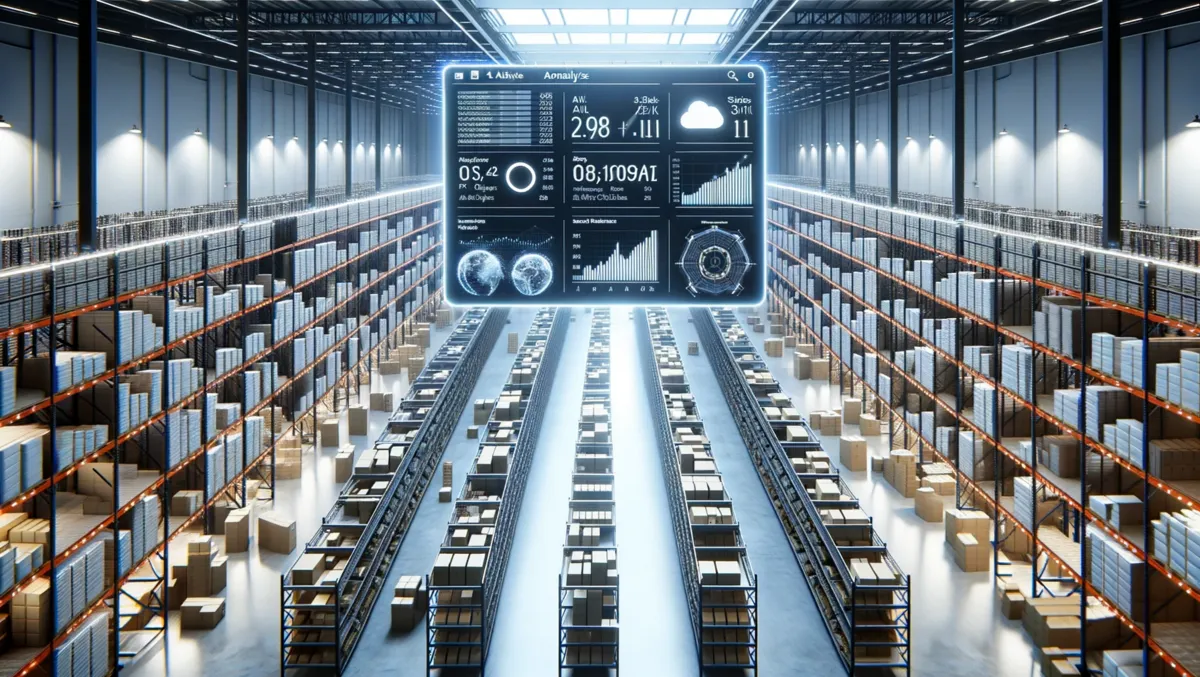 Monavate unveils Supply Chain Payments division boosting fintech growth
Cambridge-based fintech Monavate has announced the establishment of its new Supply Chain Payments division, a move that marks an acceleration in the company's growth. The new division intends to bring vertical-specific payments solutions to businesses in industries such as travel, where outdated payments infrastructure and practices restrict growth and increase risk.
Anant Patel, a payments specialist with over twenty years of global experience, has been named President of this fresh division. Monavate, founded in 2020 by seasoned payments experts, has demonstrated remarkable growth thus far, having issued over four million cards and processed more than 2 billion in customer expenditure on Monavate-issued cards.
Founded by industry veterans with an impressive history in card and payments issuing, obtaining, processing, and compliance, Monavate has quickly gained recognition as a principal member for Mastercard, Visa and Discover. In less than two years, it has also secured a dual licence as an e-money institution from both the Financial Conduct Authority (FCA) in the United Kingdom and the Bank of Lithuania in the European Union.
Prior to joining Monavate, Patel served as President of International Markets at ConnexPay, a US-based payments fintech firm that coordinates payment acceptance and issuance for marketplaces and intermediary businesses. During his tenure there, he led the push to build one of the world's largest portfolios of travel sector payments and effectively initiated the company's European business.
In his new role, Patel plans to expand Monavate's new Supply Chain Payments division, armed with wide-ranging expertise in fintech, embedded finance and supply chain payments technology. He aims to design innovative and potent payments solutions for businesses facing challenges due to inefficient payments systems and procedures, especially those in sectors like the travel industry, which is projected to be worth over $1.5 trillion.
"In today's dynamic business landscape, where the global B2B payments market ranges from $100 trillion to $150 trillion, there is a growing need for efficiency, innovation and a shift from dated workflows and practices that add risk to companies. My decision to join Monavate is based on my first-hand experience as one of their valued customers. Throughout this journey, I have witnessed the outstanding culture at the organisation, making it a place where excellence thrives. Together, we will drive innovation and develop solutions in supply chain payments, allowing businesses worldwide to excel in a continually evolving market," said Patel.
Michael Rolph, Chief Executive Officer of Monavate, stated, "Monavate aims to simplify the payments technology and strategic options needed in the path to market for innovative, ambitious businesses. We have built a composable payments infrastructure platform that eliminates hurdles, frees businesses from inefficiencies, and helps them gain efficiency and tap into new revenue streams. I welcome Anant to the Monavate team, we're all excited by what comes next, as we scale our tech and make it available to more clients, new products, and new markets."
Monavate is known for aiding innovative businesses to traverse the intricate network of relationships and technology choices required to launch card programmes and financial products. Since its establishment, the company has issued more than 4 million cards, powered over 80 million transactions, processed over 2 billion in customer spending, and expanded to 32 countries.