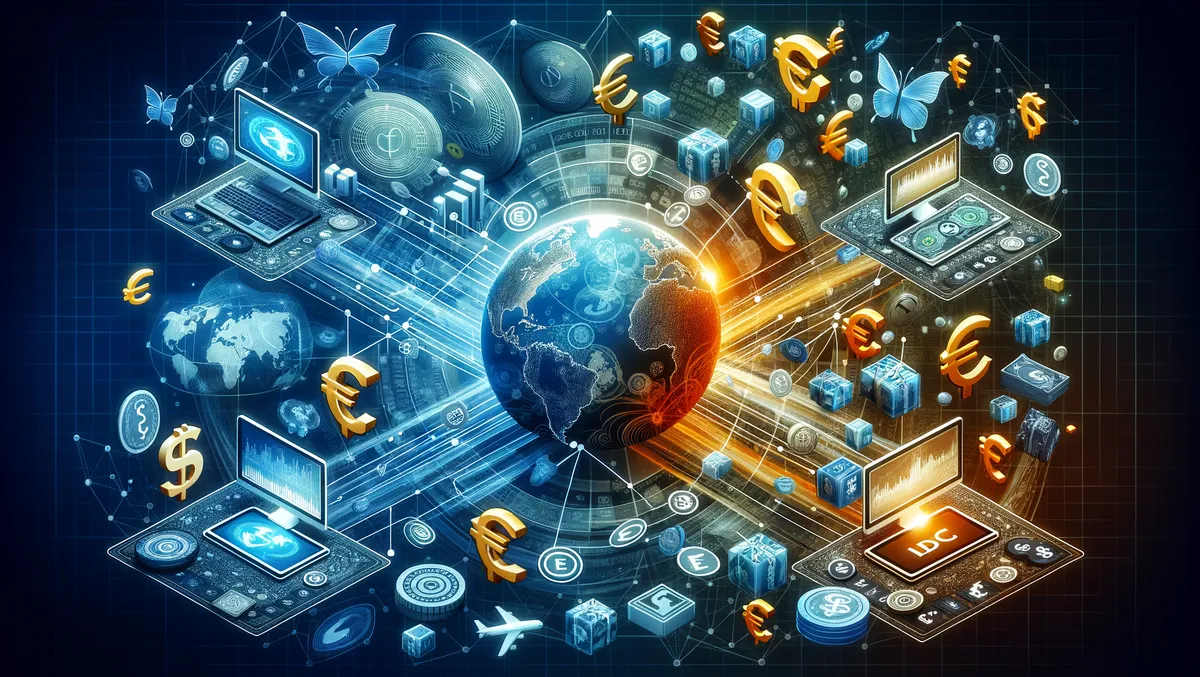 Mangopay introduces FX solution to transform platform currency conversions
Mon, 20th Nov 2023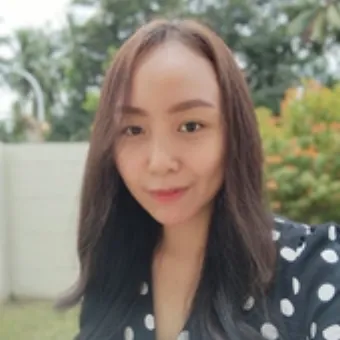 By Imee Dequito, Editor
Mangopay, a payment infrastructure provider for marketplaces and platforms, has launched a new end-to-end foreign exchange (FX) solution, aiming to redefine how platforms approach currency conversions and enhance local ecommerce. This launch comes at a strategic time when 48% of British consumers are increasingly shopping online outside their domestic market due to cheaper costs.
The Office for National Statistics (ONS) reveals that 67% of UK adults are spending less owing to the cost of living, while 66% plan to spend as much or more during Black Friday and Cyber Monday weekend this year compared to last year. This suggests a significant opportunity for merchants to capitalise on British spending. According to Mangopay's own data, Cyber Monday is a prominent event where online marketplace sales were observed to be 43% higher than the first Monday in October of the previous year.
The new FX solution aims to support this rising commercial activity by enabling marketplaces and platforms to operate in new markets. The solution helps reduce checkout churn by offering local buying experiences, allowing buyers and sellers to manage and convert funds in multiple currencies. This not only allows merchants to reach new audience demographics but also broadens their visibility within the market, enhancing their competitiveness against larger retailers.
The FX solution incorporates Spot FX, granting platforms access to real-time exchange rates for immediate conversion, and Guaranteed FX, which temporarily locks rates to reduce the risk of currency fluctuations. It is structured for easy implementation, permitting platforms to incorporate FX at any stage of the payment cycle, without limitations to currency conversions during pay-in or payout.
Mangopay aims to expand the global payout network over the coming months, facilitating swift and affordable global payouts to more than 60 currencies with local settlement in over 20 currencies. This service enhancement is targeted to support the international growth of marketplaces through a more user-friendly and efficient payment infrastructure.
Kirk Donohoe, Chief Product Officer of Mangopay, comments on the importance of controlling cross-border money movement for creating optimal user experiences and driving business growth. "Our FX solution completely removes the friction associated with traditional currency conversions, providing the flexibility to easily manage cross-border payment flows. It simplifies FX for the platforms we work with and their customers, from pay-in to payout and money movement within their ecosystem."
He adds: "We do well when our customers do well, and supporting their ambition through innovative payment infrastructure and cross-border products remains core to our strategy. We are extremely excited about the opportunity to support the platforms we serve with their international growth."