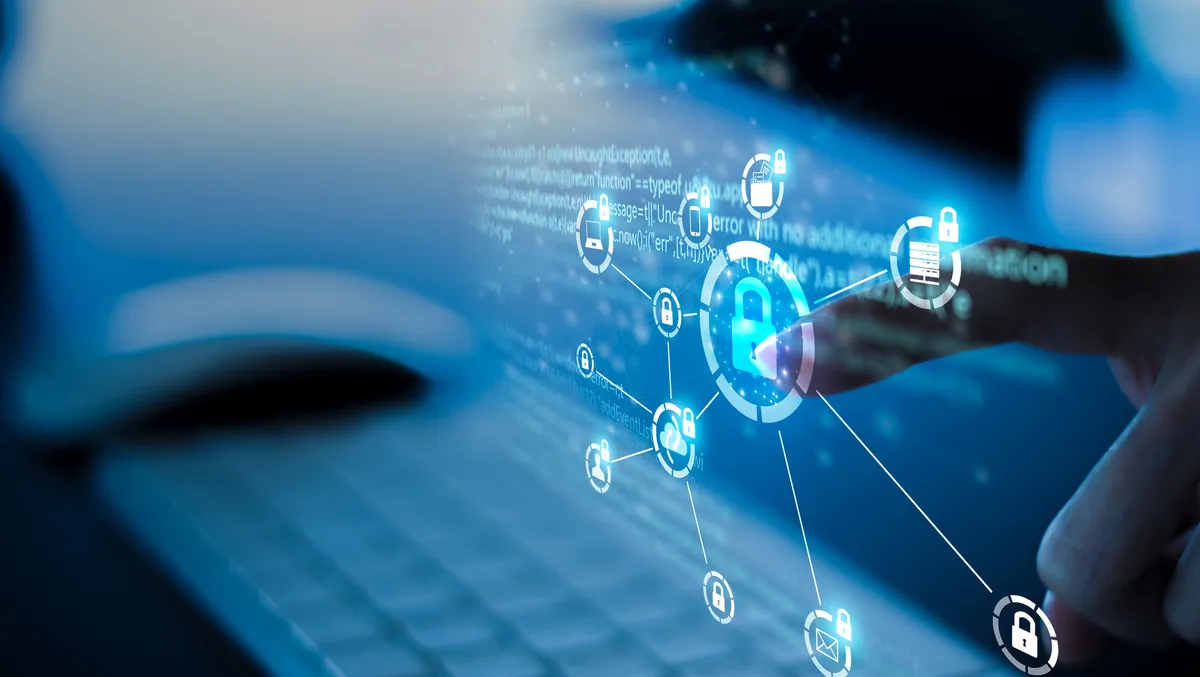 IDenfy and Blockeras partner in blockchain technology
IDenfy, an identity verification and compliance solutions hub, announces its partnership with Blockeras, a blockchain platform focusing on e-commerce.
The integrated KYC verification and AML screening services from iDenfy will help Blockeras ensure a fully automated compliance workflow and secured transactions.
According to iDenfy, blockchain is decentralised compared to traditional e-commerce platforms, eliminating the need for a central authority. This makes it more difficult for malicious actors to manipulate or compromise the system.
Blockeras take this approach, claiming its technology offers opportunities in different sectors due to the innovative characteristics that ensure secure, fast, and third-party-free transactions.
Blockeras' platform draws inspiration from the practice known as bartering or advertising merchandise exchange. This practice allows companies to pay for advertising space with their products and services and is becoming increasingly popular due to its effectiveness and cost-efficiency.
Working with a network of various companies and e-commerce shops, when a customer pays using Blockeras BLK token, the merchant must note in the tax document that the payment was made with the token.
Like credit card payments, digital payments are made through the Blockeras Wallet APP, which users can download on their mobile phones and complete the transaction by scanning a QR code.
Blockeras integrated iDenfy's four-step identity verification solution to increase security while maintaining a user-friendly interface. The company says verification is critical in ensuring the integrity of transactions and user interactions within Blockeras' ecosystem.
Currently, iDenfy's AI-enabled software extracts personal information from various ID documents. iDenfy's in-house experts also manually review the software's results, ensuring complete accuracy during the verification process.
Domantas Ciulde, the CEO of iDenfy, says: "If customers are required to wait for identity verification approval, their interest in the project dwindles, leading to negative impacts on your marketing efforts."
"However, we ensure that all users are onboarded quickly and efficiently, which is a booster for a good first impression."
IDenfy emphasises that while decentralisation offers advantages such as immutability and automation, which can mitigate the risks of unauthorised transactions and data breaches, it's essential to implement additional measures for fraud prevention.
Blockeras will employ iDenfy's AML screening solution to safeguard against fraudulent activity in blockchain transactions.
By screening customers against global watchlists, sanctions lists, and politically exposed persons (PEPs) and connecting this data to their respective wallet addresses, compliance teams can determine if complete onboarding is necessary or can be postponed until fiat withdrawal.
IDenfy's KYC/AML software enables enhanced compliance assessment and helps ensure a secure and compliant environment within the Blockeras ecosystem.
Domantas Ciulde adds: "Our partnership with Blockeras exemplifies a shared vision of creating a trusted environment for blockchain-based commerce."
"We are on a mission to help Blockeras instil confidence among all users and establish a safer, compliant blockchain environment,' says the CEO.