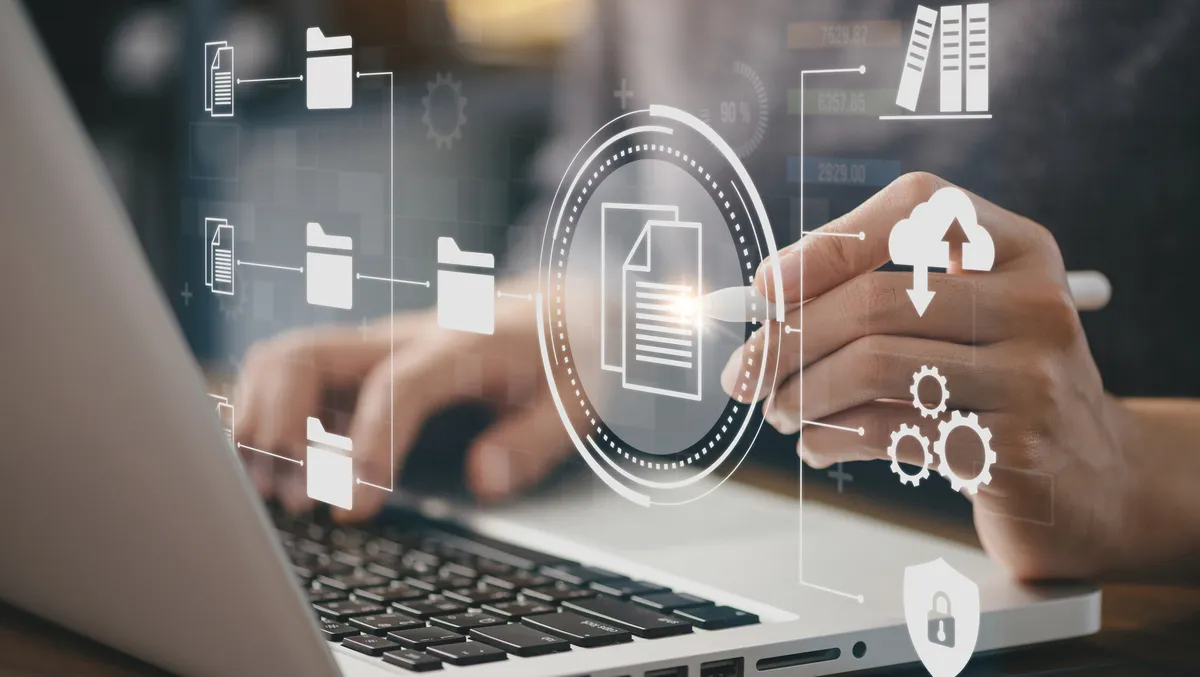 ALDO chooses Fluent to simplify its customer experience
Thu, 4th May 2023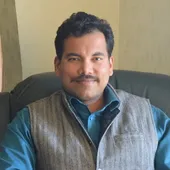 By Gaurav Sharma, Journalist
The ALDO Group has chosen Fluent Commerce's distributed Order Management System (OMS), Fluent Order Management, to assist them with evolving into an intelligent supply chain for omnichannel order fulfilment.
The ALDO Group is a Canadian multinational retailer that owns and operates a worldwide chain of shoe and accessories stores. Celebrating 50 years in business in 2022, it has grown to become a worldwide corporation, with over 1,500 stores across more than 100 countries, under three retail banners: ALDO, Call It Spring and GLOBO. Fluent Order Management will be implemented across all three retail banners.
Immediate advantages for the company and its customers are the ability to open and manage orders from any sales channel and to coordinate the fulfilment process across all client touchpoints. Implementing Fluent Order Management has provided ALDO, Call It Spring and GLOBO with real-time inventory, which allows for awareness of exactly which goods are selling and where. In addition, customers can check which products are in stock before visiting a shop or making an online purchase, thus improving the overall customer experience.
"When it came to selecting an OMS, the flexibility of Fluent Commerce's offering stood out," says Matthieu Houle, chief information officer at the ALDO Group. "We need a platform that will not only meet the consumer expectations of today, but tomorrow's as well. That requires it to have the potential to exceed expectations as we grow the business, and we found Fluent Commerce's product has that."
"Specialising in stylish and accessible footwear and accessories, the ALDO Group has been around for 50 years. We operate under two signature brands, Aldo and Call It Spring, and a multi-brand retail concept, GLOBO and we are also an industry-recognised wholesale distributor and third-party sourcing provider of fashion footwear, handbags and accessories. With stores in more than 100 countries, we are on a journey to create a world of love, confidence, and belonging. In addition to its head office in Montreal, the ALDO Group has international offices in Europe and in Asia," adds Houle.
"I'm thrilled to see a renowned business like the ALDO Group utilise Fluent Order Management," says Graham Jackson, chief executive officer of Fluent Commerce. "The platform's strength and rapid time to market has proved exactly what we can do to help businesses with their eCommerce initiatives, offering them the flexibility to adapt and develop new revenue sources while also providing customers with more delivery alternatives."
"Fluent Commerce is a software company focused on inventory data management at scale and distributed order management (DOM) for commerce. Both B2C and B2B organisations rely on their cloud native, highly flexible and fully scalable solutions to transform fulfilment complexity into a competitive advantage. Fluent Order Management provides accurate, real-time inventory availability across all locations, order orchestration, fulfilment optimisation, fulfilment location management, in-store pick and pack, customer service, and reporting. This enables retailers, brands, and B2B organisations to ensure they never oversell or undersell and to deliver their orders profitably every time."
The ALDO Group, which employs 5,500 staff across North America, will roll out Fluent Order Management in Canada and the United States across the three retail banners of ALDO, Call It Spring and GLOBO.