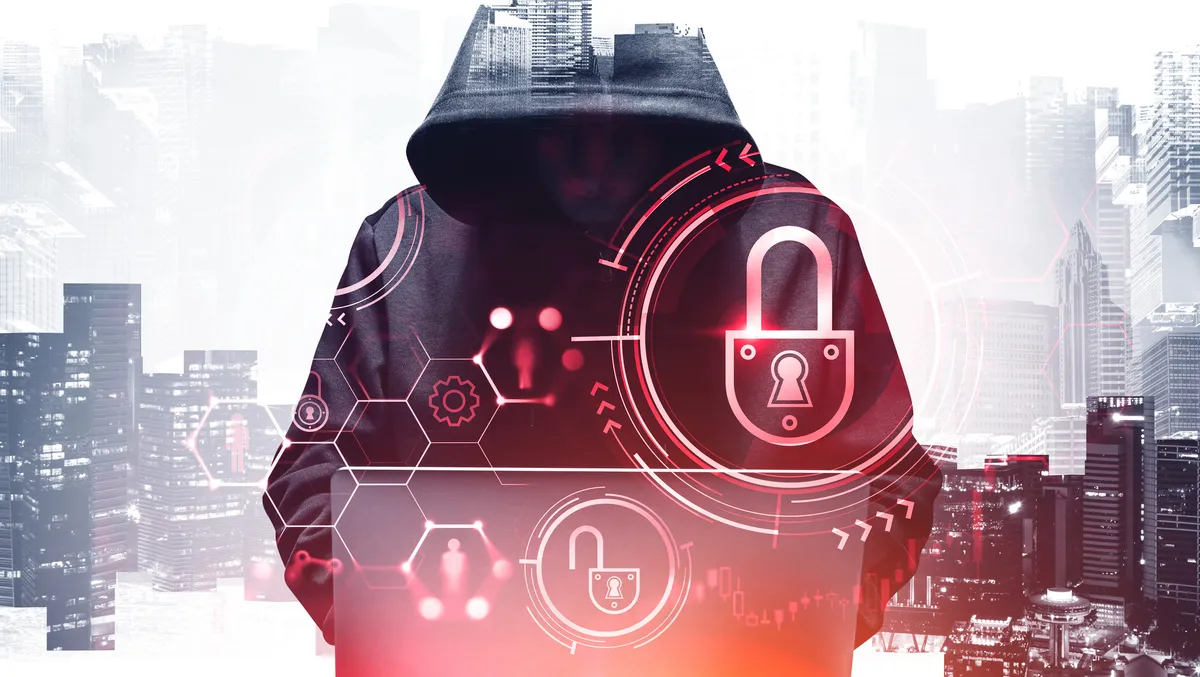 67% rise in fraud losses in the UK in 2022, says money.co.uk
The personal finance experts at money.co.uk have released their 2022 Fraud Report, shockingly revealing that in 2022 the average monthly losses to fraudsters was over £333 million. The new report has analysed police figures from January - December 2022.
In the last year, losses from fraud and cybercrime in the UK have significantly risen YoY. Reported losses totalled £4 billion, climbing dramatically from £2.4 billion last year. It is a 67% increase from 2021.
The report analyses police figures to reveal where the UK has seen the most significant rise in fraud and cybercrime and which are the most common types.
Cybercrime has dominated the headlines over the past two years as fraudsters are becoming more sophisticated in their attacks. Successful criminals are stealing hundreds of thousands of pounds from just a single intrusion in some cases.
There were 90,490 crimes reported between January 2022 to March 2022, with losses totalling £610.3 million. In the second quarter of the year, the number of reported crimes was slightly lower (88,199), but reported losses reached a whopping £1.1 billion, an increase of £490 million quarter to quarter.
In the third quarter of 2022, the number of cases dropped again. Still, total losses rose significantly - 87,048 recorded cases of fraud and cybercrime in the UK resulted in £1.6 billion in losses, averaging at over £18,000 a case. The final quarter saw the lowest number of cases (down nearly 4,000 from Q3), but still more than £917 million worth of losses.
Banking fraud came out on top for Q4 as the most financially damaging category of fraud, with total losses from October to December adding up to £289.3 million - down significantly from Q3, but an increase of 164% on Q2 figures - with an average loss per victim of £36,000.
Banking fraud is the use of potentially illegal means to obtain money, assets, or other property owned or held by a financial institution or to obtain money from depositors by fraudulently posing as a bank or other financial institution
Following closely behind was investment fraud in Q4, totalling £251.1 million in losses, a 65% increase on Q3 figures.
Investment fraud refers to a range of deceptive practices where fraudsters induce individuals to purchase based on false or misleading information.
In terms of specific fraud areas, online shopping remains the single biggest source of fraudulent activity in terms of the number of cases, accounting for nearly 1 in 5 of total reports. Last year there were 67,300 reported online shopping fraud cases, with losses equalling £103 million - £63.9 million in Q4 alone.
In terms of who has been the most impacted by fraud and cybercrime, those aged 30-39 were targeted the most by fraud and cybercrimes in Q4 of 2022. It differs from 2021, where those aged 20-29 were most targeted by cybercrime.
Individuals younger than 60 were most commonly victims of online shopping and auction fraud.
Older age groups more commonly experienced crimes in computer software fraud, advance fee fraud and door-to-door sales fraud.
Computer software fraud involves criminals posing as legitimate software companies, e.g. Microsoft, calling to tell someone there's a problem with their computer to gain access to private information and commit fraud.
Advance fee fraud is when fraudsters target victims to make advance or upfront payments for goods, services and/or financial gains that do not materialise.
The report also looked into police force figures to understand which parts of the UK have experienced a significant change in crime figures.
In Q3, Police Scotland, which covers the whole of Scotland, saw a dramatic rise of more than 138%, with over 4,000 cases reported at a total value of nearly £14 million, though the number dropped by 15% in Q4. Forces significantly increased in Q4 included Northamptonshire (14%) and Gloucestershire (11%).
Scotland wasn't the only police that saw a drop in fraud in Q4 - 18 of the 45 mainland police forces saw declines of more than 5% from Q3, including the City of London (31%), North Wales 13%) and Warwickshire (11%).
"Cyber crimes cost Brits more than £4 billion last year, with losses rising yet again. This is a reminder for us to protect our data online and be more vigilant when making purchases online. Using a credit card to pay for purchases gives you extra protection when shopping online. If you pay for even part of an item costing between £100 and £30,000 using your credit card, then you get extra protection from your card provider under Section 75 of the Consumer Credit Act. This allows you to claim a refund from your credit card provider if the selling merchant can't be contacted or denies any wrongdoing," says James Andrews, senior personal finance expert at money.co.uk.
"Making sure you have up-to-date antivirus software on your computer, phone and tablet can also help protect yourself from cyberattacks. Finally, as a rule of thumb, banks and other official bodies will never request details such as credit card numbers or other personal information over the phone or email. If you do find yourself in a position where you have unexpectedly lost money, it is important that your bank is made aware of this as soon as possible."
If you paid for your purchases using a debit card and encountered problems, you can also get help from your current account provider. You can do this by making a Chargeback claim. Policies such as the chargeback scheme means you are covered if a purchase is in bad condition when it arrives or doesn't arrive at all."
Experts at money.co.uk have also advised on how to protect oneself against fraudsters online.
"It is easy to miss even the smallest details when shopping online, but simply checking a site URL can save shoppers from scams. Fake or spammy sites attempt to look as convincing as possible to seem similar to a website that you may often use. Such methods include replacing a letter with a close looking one or missing out a letter that may be hard to spot. Shoppers should also watch out for websites that are represented through '.net' or '.org'. These aren't usually used for online shopping- '.com' or '.co.uk' are much more common," they say.
"While there are often great opportunities for discounts online, some product descriptions can be misleading or very different from what is advertised. If you are purchasing from a website as opposed to a third-party site, browse around to discover if the site is genuine. Usually, websites with counterfeit products will look less professional, with poor quality and unoriginal photos. Additionally, pay attention to how the site is written. If you see lots of spelling or grammatical errors, it's likely it's been put together in a hurry by someone looking to make a quick buck."
One should always protect one's wireless network from hackers by encrypting it and regularly changing passwords.
A quick and simple way to check to browse on a safe site is to look next to the URL. Make sure to use an https:// or secure server internet connection.
"Most legitimate online retailers should allow you to pay by debit or credit card. You may also be offered the ability to pay using a known, reliable online method like PayPal. PayPal can be a good option as scammers will not be able to get hold of your bank details. Never pay by bank transfer when spending online, and especially not into someone's bitcoin or other cryptocurrency wallets, and check out the returns policy as well," adds experts at money.co.uk.