Job move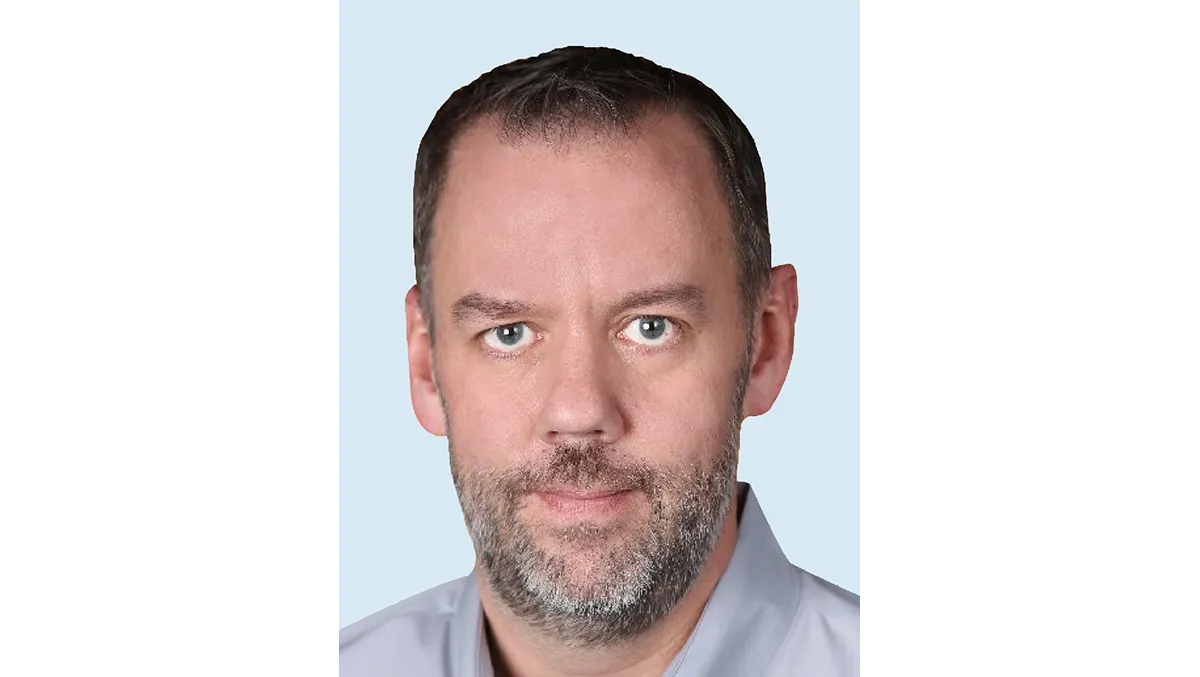 David Cronk - Senior Vice President of Sales for Europe, Middle East and Africa (EMEA)
Tricentis Appoints David Cronk as SVP for EMEA
By Sean Mitchell
Wed, 15th Mar 2023
Tricentis, a global leader in continuous software testing and quality engineering, has appointed David Cronk as Senior Vice President of Sales for Europe, Middle East and Africa (EMEA). Cronk will be responsible for all aspects of go-to-market strategy and driving further expansion into the EMEA market.
"I'm thrilled to join Tricentis and build on the strong foundation that has enabled so many organizations to realize the speed and quality benefits that come with continuous testing and quality engineering," said Cronk. "I'm looking forward to leading the team as we further establish Tricentis as a leader in the EMEA market."
Cronk joins Tricentis from his position as President of International Sales at SolarWinds. He was responsible for the EMEA and APAC sales and partner organizations. Prior to SolarWinds, Cronk led North American K12 sales and channel efforts at Pearson Education. In addition, he spent six years at HP where he held a variety of global and regional management positions, and five years with UnitedHealthcare where he established the Fortune 50 company's first SMB sales organization focused on the partners across the US and Caribbean.
"I am excited to welcome David to the team," said Ian Steward, Chief Revenue Officer, Tricentis. "David's track record of success in technology sales and leadership in the EMEA market will be instrumental to Tricentis' accelerating growth as well as our customers' adoption and optimization of their business-critical quality engineering products."
Cronk joins Tricentis which recently appointed Yaw Hu Law as Vice President for Asia and David Gardiner as Executive Vice President and General Manager of Tricentis' new DevOps business unit.