Job move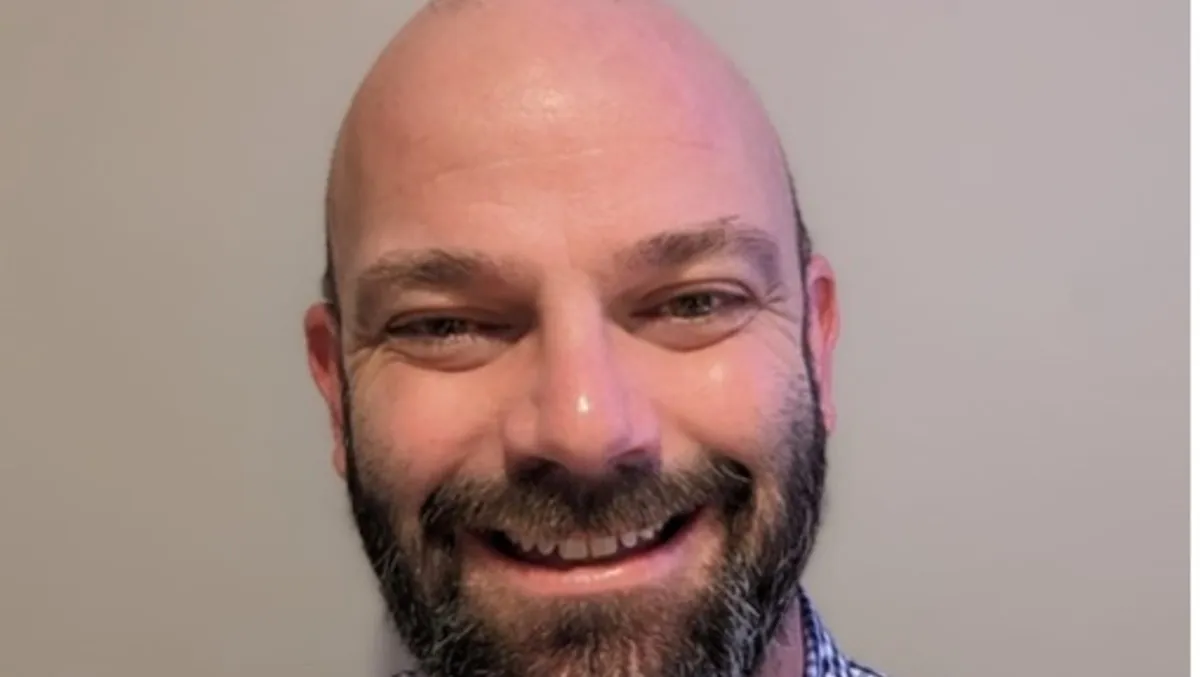 Antony Bunn-Major - Regional Account Manager
Loewe expands UK team with new Regional Account Manager
By Zach Thompson
Thu, 26th Jan 2023
Luxury German audio-visual brand, Loewe Technology, has announced the appointment of Antony Bunn-Major as its new Regional Account Manager.
Bunn-Major brings a wealth of experience, having spent many years working in high-end consumer electronics retail at the premium independent retail chain, Music Matters, as well as in senior roles at Innuos and Sound United.
His appointment is the latest to bolster Loewe's presence in the UK, including the appointment of Alan Whyte as Managing Director in 2021.
"I have always had a soft spot for Loewe, ever since my retail days," Bunn-Major says of his appointment.
"Handmade in Germany using the highest quality parts, they are a different beast to any other television brand in the market today.
"I look forward to bringing my experience and enthusiasm to the team, to grow the Loewe account base, and more importantly give the current Partners the support tools they need to do their job effectively."