Job move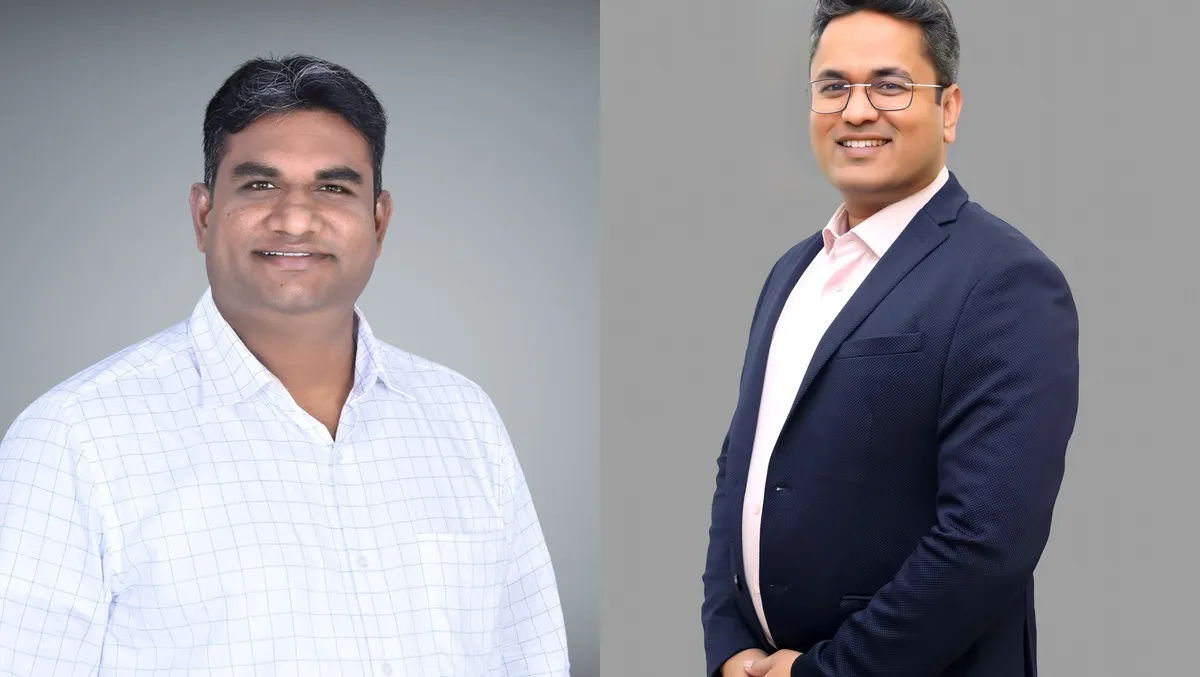 Eboni Ryan - Head of Global Marketing
Digitalzone Expands Demand Gen Footprint with New Leadership Hires and Rebranding
By Sean Mitchell
Fri, 21st Apr 2023
Digitalzone, a B2B demand generation solutions provider, has announced its expansion in key markets through the appointment of new leaders. Eboni Ryan, formerly the Global Director of Marketing at Merkle, has been appointed as Head of Global Marketing. Paul Noonan and Victoria Tinsdale have also joined as Vice President of US Sales and Senior Director of EMEA Sales, respectively. These new appointments will help Digitalzone to provide more effective solutions to drive growth and increase revenue for businesses.
According to Rishikkes Pawar, Chairman & CEO of Digitalzone, the company's expansion comes at a time when businesses are seeking effective solutions to stay ahead of the competition. The appointment of new leadership in the US and EMEA will further strengthen Digitalzone's presence in key markets. The company's expertise in providing B2B demand generation solutions will ensure businesses achieve their goals.
Digitalzone has disrupted the demand generation industry by cutting out the middleman and selling MQLs directly from its proprietary database of over 105 million opt-in leads. The company's new brand identity with a new logo, website, and company mission to expertly connect businesses with their perfect audience will push the industry forward with transparency, adaptability, and embracing change alongside clients.
Eboni Ryan, Head of Global Marketing at Digitalzone, said that Digitalzone has a strong, differentiated solution in the ever-changing B2B marketing landscape. Ryan added that she is delighted to join the talented team at Digitalzone to bring its industry-leading demand gen solutions to the global B2B market.
Digitalzone has a proven track record of driving growth for clients and has delivered over 50,000 campaigns for some of the biggest companies worldwide. The company plans to help B2B companies navigate the complex demand generation landscape and achieve their growth objectives.