Job move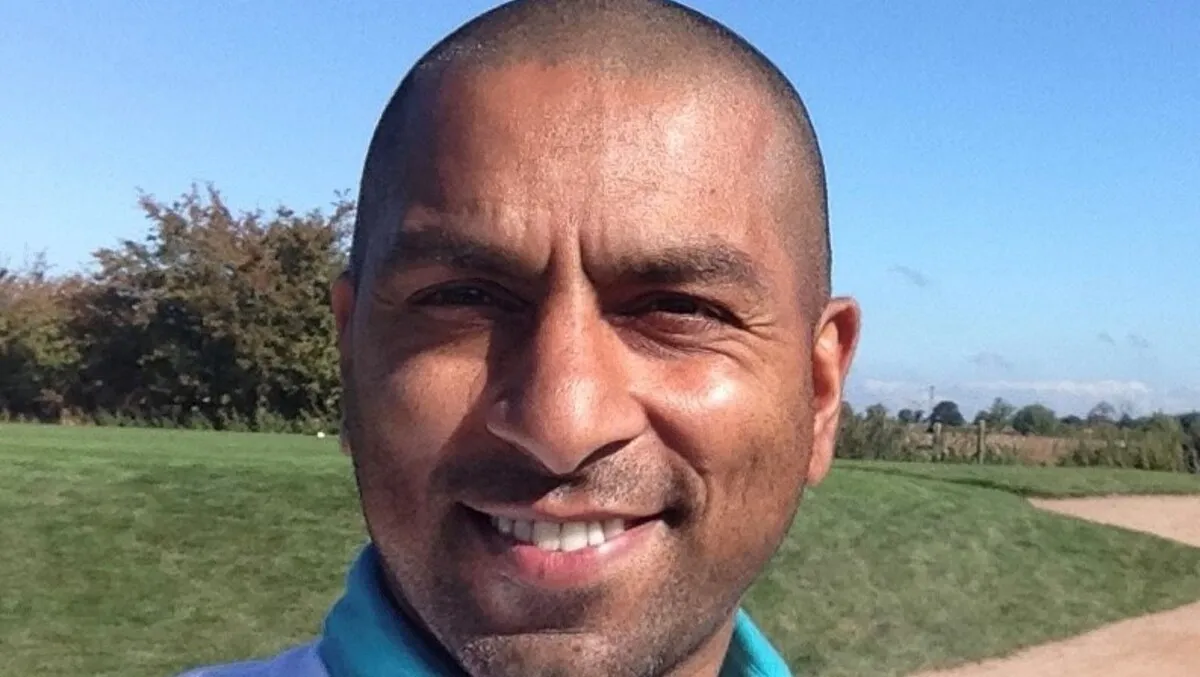 Chan Virk - UK Sales Director
Accelerated Payments Appoints Chan Virk as UK Sales Director
By Imee Dequito
Wed, 5th Jul 2023
Accelerated Payments, a working capital provider, has announced the appointment of Chan Virk as its new Regional Director for the Midlands. Chan Virk, a banking professional with over two decades of experience in Commercial Banking and Finance, will spearhead the continued growth of Accelerated Payments in the Midlands. His role includes supporting the Debt Advisory, Broker, and Private Equity communities.
Ian Duffy, CEO of Accelerated Payments, expressed his enthusiasm for the appointment by saying, "We are thrilled to welcome Chan to our UK team as we ramp up our growth efforts in the Midlands - a region that has an abundance of scalable companies who need access to dynamic working capital solutions. A highly motivated and dedicated banking professional, Chan's passion to support local businesses and his in-depth knowledge of the region, makes him an ideal candidate to help us to continue to make significant inroads in the Midlands."
Chan Virk also conveyed his excitement for the new role, highlighting the current economic challenges businesses face in the UK. "This is a difficult time for many businesses in the UK seeking liquidity post-Brexit, with macroeconomic conditions such as soaring energy bills, rising inflation and interest rates adding to the complexities of growing a company. More than ever, there's a demand for FinTechs like Accelerated Payments to step up and help businesses overcome the challenges of cash flow management," he said.
He further adds, "I am delighted to join this fast-growing global company and look forward to spreading the word about what we can do to help businesses better manage their liquidity while also building long-lasting relationships with my clients, leading with empathy in all that I do as Sales Director for the Midlands."
Established in 2017, Accelerated Payments offers an innovative solution to businesses' cash flow problems through its invoice finance service. It operates a simple process where global companies in need of working capital can access the fintech's client portal, upload, and select invoices for funding. Once approved, payments are usually advanced within 24 hours.