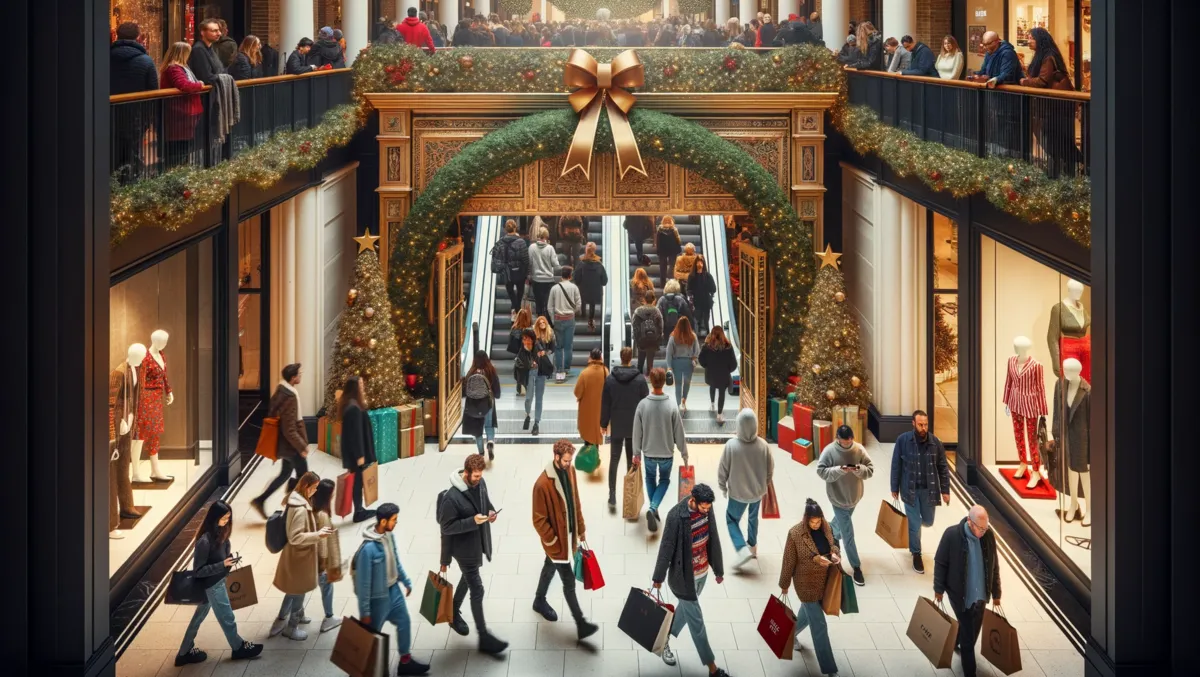 UK shoppers expected to be cautious in upcoming holiday season
As the holiday shopping season approaches, UK consumers are expected to remain prudent spenders. Despite inflation appearing to reduce, shoppers will continue to search for the right promotions and the best value for their money. This is reinforced by research that reveals 53% of UK shoppers set aside funds to pursue the best deals. In response, businesses are advised to tighten their belts to increase profits.
eCommerce protection provider Signifyd has disclosed projections for the forthcoming shopping season based on transaction intelligence from its Commerce Network of thousands of merchants. These predictions shed light on what retailers can expect and how they can optimise their quarter profits.
According to Signifyd's projections, online sales will finish up 3% over last year's holiday season. Black Friday and Cyber Monday are predicted to see a 2% increase compared to last year. The Christmas season is expected to commence strongly with a 5.5% increase before cooling off to remain flat in November.
Signifyd warns retailers to factor in sales dips within their strategies. As the holiday season progresses, if sales begin to decline, would there be enough surplus come Boxing Day? Signifyd's projections are born from recent transaction and growth trends and seasonality factors derived from transactions on their Commerce Network of thousands of brands and merchants.
Signifyd's Chief Customer Officer, J. Bennett, opines, "In Europe, we're gonna see very similar trends to everywhere else in Western economies...High fuel prices. Winter's coming. People are saving up for that. Groceries are up. Consumers will continue to be cautious spenders throughout the holiday season, looking for the right promotions and the best value for their money."
These projections are significant, as Signifyd Data Analyst Phelim Killough explains, "They're perhaps underwhelming from a year-over-year perspective when compared to the double-digit, year-over-year growth from seasons past. But we're building off a higher foundation. We haven't seen a decline in year-over-year sales since the onset of COVID. We've simply seen a slowing in growth."
Despite the sober predictions, European merchants can take heart from September's online performance. Sales in EMEA were up 9% in September over year-ago figures, according to Signifyd's Ecommerce Pulse data. Signifyd will also provide live data updates on holiday sales throughout the season, including overall sales, sales by device, fraud trends and revised season sales projections.