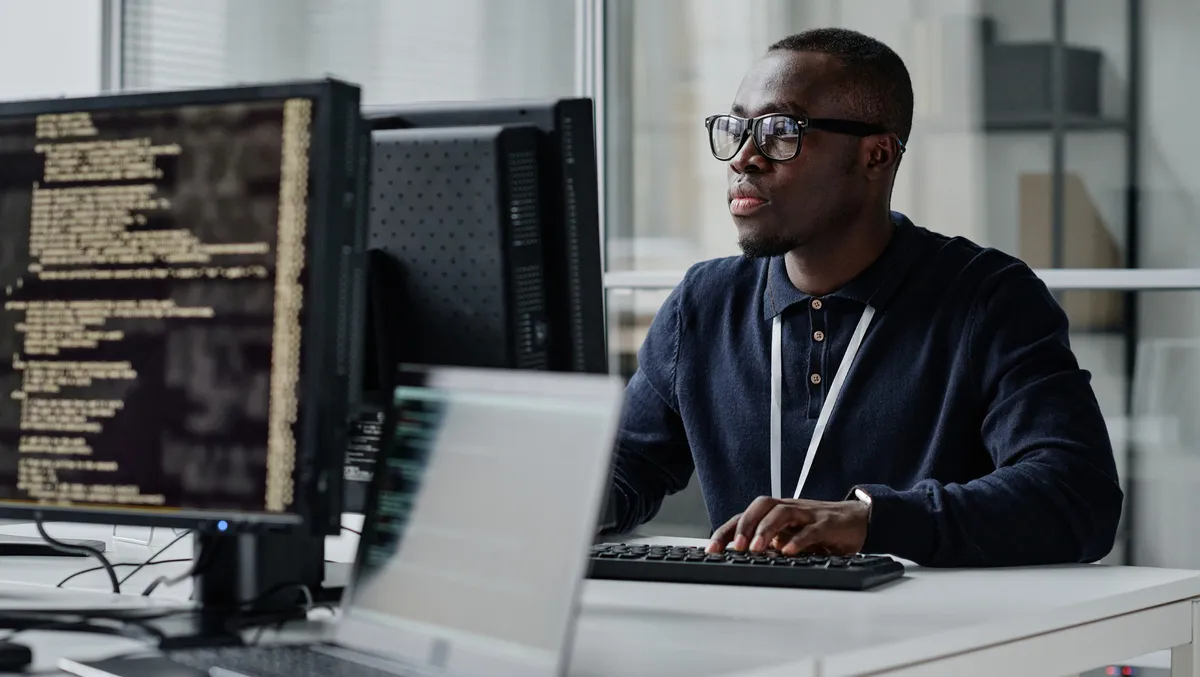 UK's top ten highest paid dev roles reveled: Stack Overflow
Tue, 10th Oct 2023
By Sean Mitchell, Publisher
Research from Stack Overflow - the largest, most trusted online community for developers to learn and share programming knowledge - has revealed the UK's top 10 highest paid developer roles, as reported by the developers themselves. The research closely followed the trend of record numbers of UK school-leavers choosing to study computing courses in the aftermath of the AI boom.
The survey tracked the most well-paid initiatives and areas critical to the future shape the software development industry. More than 5,500 UK-based developers took part in the annual global research. According to the results, the topmost lucrative developer role in the UK is a Senior Executive, which averaged a salary of £128,200 ($155,173) — an average increase of 30% between 2022 and 2023.
Engineering Managers grabbed the second spot with their average earnings approximating around £97,500 ($117,900). Another on the list is the role of Cloud Infrastructure Engineer, a specialist area that has experienced immense growth in recent years. These professionals earned an average salary of around £87,000 ($105,517), marking a 5% increase from the 2022 Stack Overflow Developer Survey. Globally, average salaries for this role witnessed a remarkable increase of 17% since 2022.
Mobile Developers occupied the fourth spot in the list of well-paid jobs with an average yearly salary of £82,000 ($99,311) — a 13% increase from 2022. This increment is not limited to the UK, but also reported globally. In fifth place, a DevOps Specialist in the UK earns the average salary of £77,000 ($93,104), which constitutes a rise of 3% from 2022.
Other roles on the list include back-end developers earning roughly £73,900 ($89,379), 2% higher than 2022, and data scientist or machine learning (ML) specialists who averaged £71,800 (US$86,897) per annum — a 6% increase from the 2022 survey. Game or graphics developers reported an average salary 10% higher than the previous year at roughly £68,200 ($82,552). However, data engineers saw their salaries fall by 20% from 2022, earning around £66,700 ($80,690) per annum. Lastly, desktop or enterprise applications developers made around £64,200 ($77,715) on average.
The Stack Overflow's 2023 Developer Survey drew responses from 89,184 software developers from 185 countries globally, including the UK (5,552 respondents), Germany (7,328 respondents), France (2,933), Italy (1,835) and Spain (1,834). More than 100 million people visit Stack Overflow's public platform every month. The survey results provide a comprehensive analysis of the state of the software development industry, shaping its future.