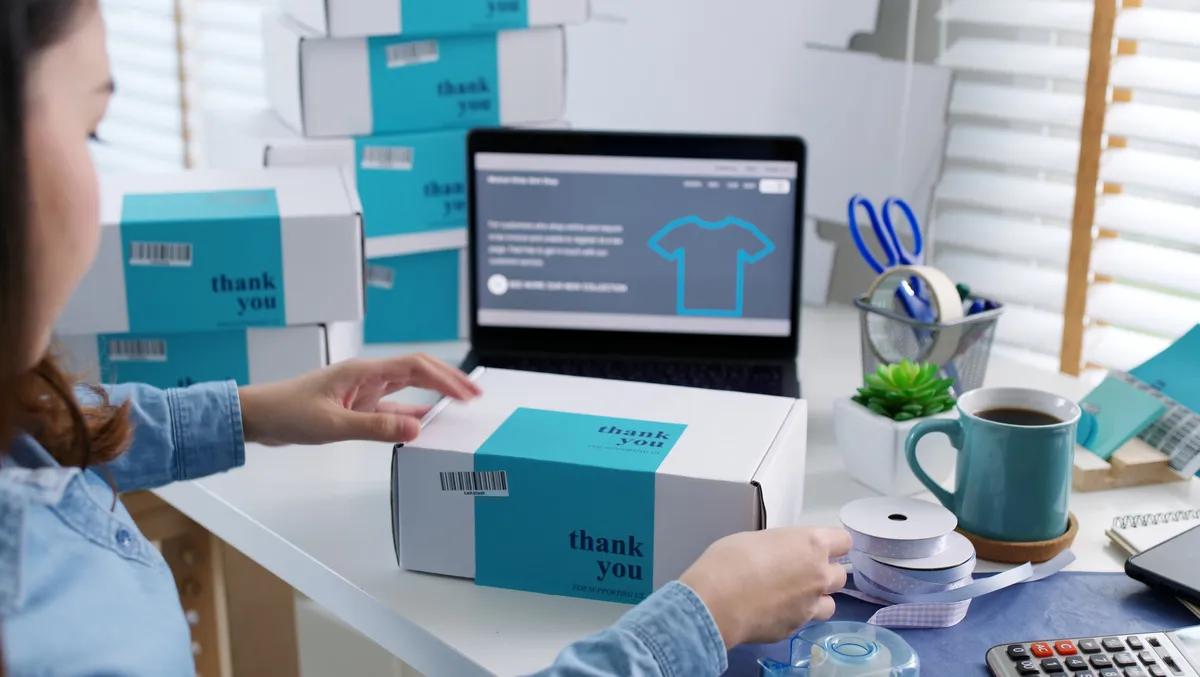 Success with Sam talks dropshipping in the UK and beyond
The business opportunities for dropshipping have grown rapidly and are creating attractive business opportunities in the eCommerce space. With the correct strategies, technology platforms and product mix, drop shippers can build lucrative, long-term businesses.
We recently spoke with Success with Sam, a globally recognised eCommerce guru, about his thoughts on dropshipping in the UK and around the world.
Can we start with a few words about yourself and your background?
My name is Sam, and I grew up in public housing with my single mother and siblings in South East London. Things weren't always easy, but the difficult times I went through when I was younger were the reason I decided to start an online business and take control of my life. An eCommerce business made the most sense to start at the time as I could begin with minimal investment.
When and how did your eCommerce journey begin?
My eCommerce business initially started around 2008. I began by reselling products on eBay. Things didn't take off straight away, but learning how to do accurate product research to find evergreen products eventually led me to success. Over time, I scaled my eCommerce business to also sell on Amazon and Shopify.
How would you describe your involvement in dropshipping?
The main way I built my eCommerce store was by buying products in bulk from suppliers based in China and then listing them on all of my eCommerce platforms. My team and I would then pick, pack, and ship out the orders daily. However, over time, I have used dropshipping as a way to test new winning products without the risk of buying inventory in bulk. Dropshipping has also allowed us to list even more products and increase our inventory base, which, of course, leads to more sales and profits.
What are the current opportunities as well as trends in the dropshipping space?
In the dropshipping space, there are opportunities when it comes to building a long-term sellable brand. The biggest mistake most beginners tend to make when they first start dropshipping is that they see it as a get-rich-quick scheme rather than trying to build an asset that could potentially lead to a big payday in the future.
Do you have any favourite dropshipping tools that you can recommend?
There are so many different dropshipping tools out there that help with various aspects of the business. One of my favourite tools to use is AutoDS because it is an all-in-one solution that assists with the many moving parts within a dropshipping business, from finding winning products to syncing products from a supplier's website directly to my store or setting up auto-fulfilment. It also works with various platforms, including the ones I personally use, such as eBay, Shopify, and Amazon.
What other advice would you recommend to someone looking to get involved in dropshipping?
For anyone looking to get involved in drop shipping as a complete beginner, the advice I would give you is to focus on building your store on a foundation of evergreen products that people are actively searching for on the internet. If you're able to sell items that people are searching for right now, you'll put yourself in a position where you can place your dropshipping products in front of customers and increase your chances of generating revenue and profits.