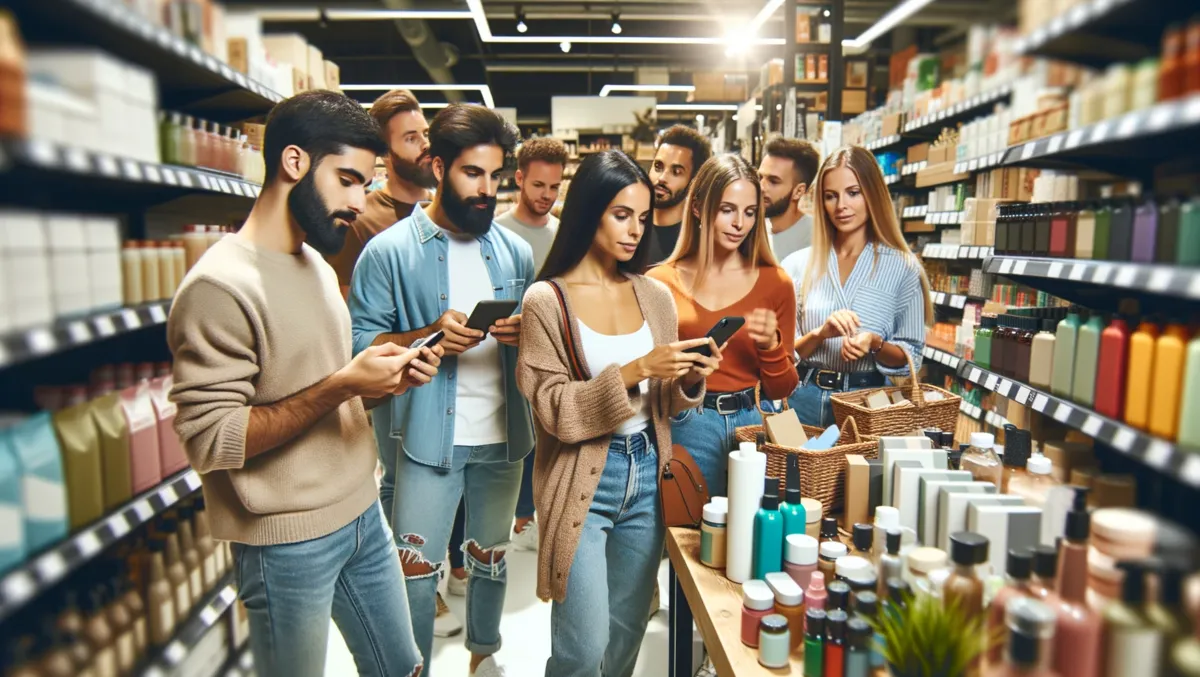 Shoppers believe Amazon can be outdone on Prime Day discounts, study finds
Sat, 14th Oct 2023
By Sean Mitchell, Publisher
According to fresh research from commerce media firm Criteo, the impending Prime Day could provide a substantial lift for the retail sector, as it is predicted that up to 80% of consumers in the US and Europe will be bargain hunting on October 10th and 11th.
Despite attempts by Amazon to monopolise the event – carving out a specific time on the retail calendar ahead of Black Friday – a survey of 4,862 shoppers across the US, UK, France, and Germany conducted by Criteo revealed that 58% of respondents will be comparing offerings from Amazon with deals from other retailers in a bid to nab the lowest possible prices. In addition, 57% of those surveyed believe that Amazon can be outdone on discounts during its own sales events.
The competition stretches beyond just prices though. The survey also indicated that many shoppers would favour other retailers where they can locate products of superior quality (33%) or simply a better assortment of brands (21%). Additionally, several respondents would choose retailers who offer quicker delivery options (32%), showing that price is far from the only factor affecting consumer choices.
Due to the inflationary impact over the past year, 39% of participants from the US and UK stated that sales days have shifted into their primary focus. Yet, few expect these cost savings to lead to impulsive purchases. Rather, 61% have claimed that inflated prices have pushed them to be more discerning shoppers, opting for higher quality stores.
Retailers possess a unique chance to seize market share ahead of the customary 'Golden Quarter', by capitalising on October Prime Day and ensuring active brand promotion throughout. The landscape of consumer patterns appears to be changing as shoppers strive to procure greater value.
Nicole Kivel, Managing Director of Northern Europe at Criteo, noted, "Prime Days are no longer exclusive, annual events. As inflationary pressures rise, consumers are seeking greater quality and more meaningful savings that they're increasingly finding beyond Amazon. Retailers should leverage their inherent advantages – the strength of their brands and their in-store offerings – to better compete for sales. Highlighting relevant online deals within product categories and faster in-store collection are key examples."
Kivel also emphasised the benefits to businesses, stating, "Prime Days are also a huge opportunity for retailers to showcase their potential to brand advertisers. While Amazon commands a significant 60% of the retail media market, these events are prime opportunities for retailers to assert their credentials as omnichannel advertising partners."