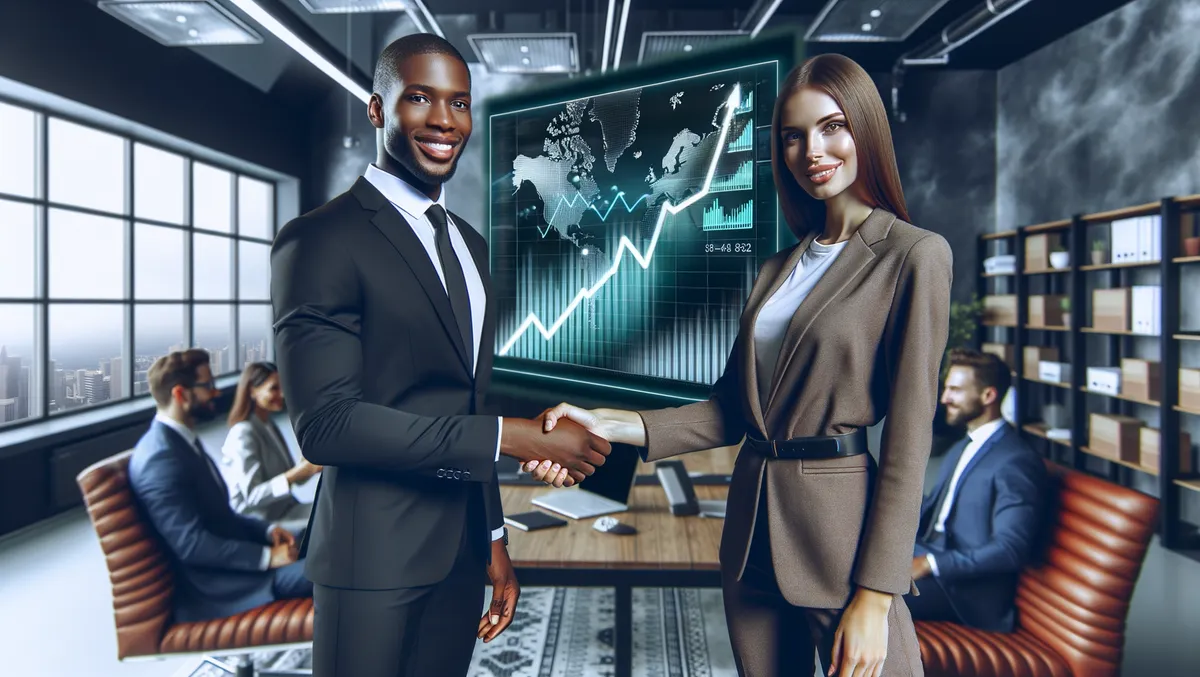 Medallia links with PwC UK to uplift customer experience across Britain
Fri, 17th Nov 2023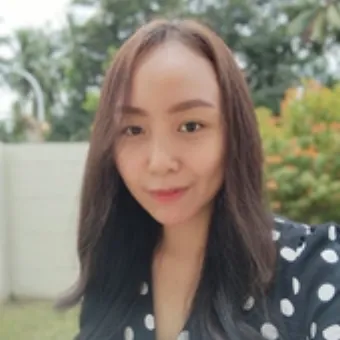 By Imee Dequito, Editor
In a move to bolster customer experience across the UK, Medallia, a global leader in customer and employee experience, has formed a strategic alliance with renowned professional services firm, PwC UK. Their goal is to aid organisations in navigating the declining customer satisfaction rates in the UK by providing a robust customer experience solution.
Together, PwC UK's consulting services and Medallia's experience management platform intend to help businesses distinctly enhance their customers' journey. The alliance aims to offer comprehensive customer experience solutions intended to propel business success.
Eduardo Crespo, Senior Vice President and GM, UK&I, Medallia, discussed the issues faced by UK businesses. He stated, "As customer satisfaction ratings in the UK hit an eight-year low, organisations need to do more to provide the exceptional experiences that customers are craving if they are to retain their business." Crespo anticipates this strategic alliance with PwC UK will enable organisations to kick-start their journey towards customer centricity more readily.
The collaboration offers clients an array of tailored solutions, incorporating AI innovations in their customer-facing operations. From designing customer journey maps to conducting in-depth customer sentiment analysis, the newly formed Medallia and PwC UK alliance is uniquely positioned to steer businesses through their customer experience transformation effectively.
"We are excited to join forces with Medallia to drive meaningful change for our clients," said Alison Blair, PwC Research leader in their Experience Consulting practice. Blair believes, "By coupling PwC UK's deep experience insight, industry knowledge and customer transformation expertise with Medallia's innovative technology, we can help businesses implement customer-centric strategies that fuel growth and unlock new opportunities."
The initiative comes at a critical juncture when businesses are grappling with declining customer satisfaction. Agencies are increasingly looking towards innovation and strategic collaborations to revamp their models and stand out in the market. The alliance brings together two significant players, enhancing their capacity to deliver comprehensive solutions that meet the unique needs of their clients and offering possibilities of customer experience transformation.