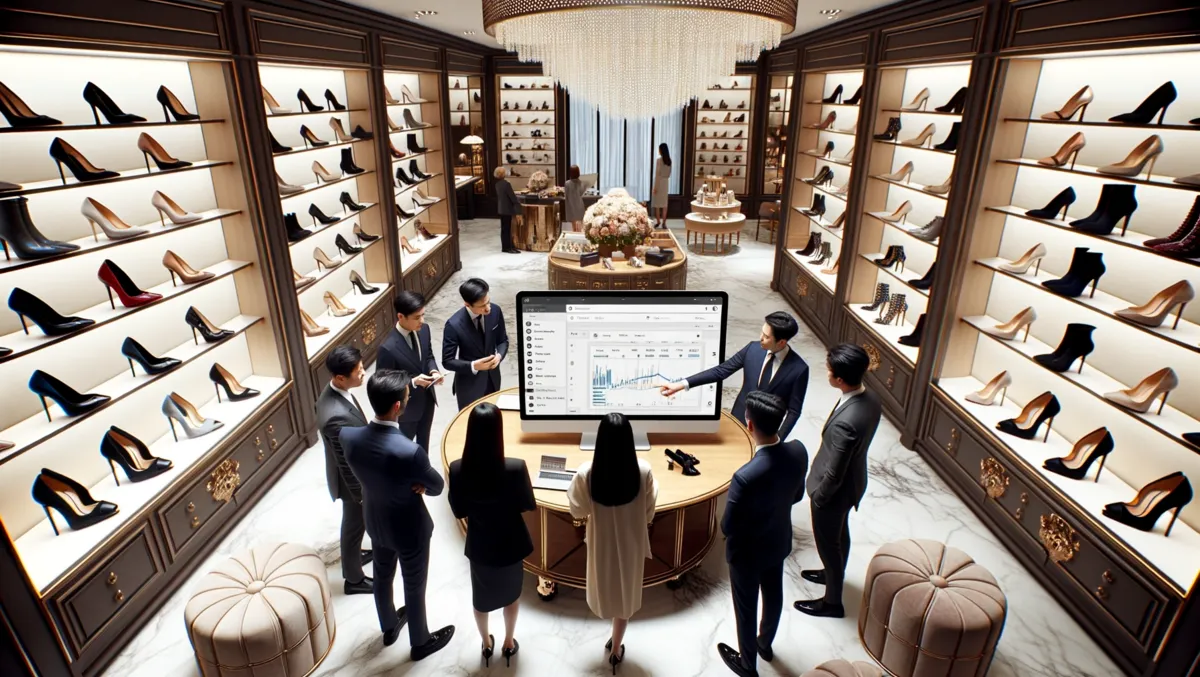 Manolo Blahnik taps Oracle NetSuite for supply chain management upgrade
Mon, 23rd Oct 2023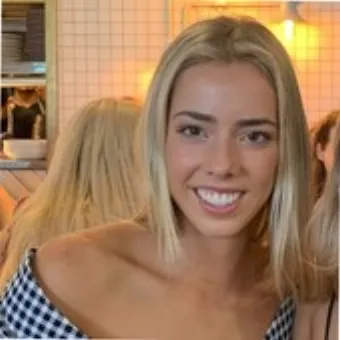 By Kaleah Salmon, Journalist
Luxury shoe brand Manolo Blahnik has partnered with Oracle NetSuite to enhance supply chain efficiency, streamline financial practices, and boost visibility across its rapidly expanding global operations.
The well-known brand has chosen to leverage NetSuite's integrated business suite to bolster inventory control, automate financial operations and increase productivity.
Established in the capital in 1971, Manolo Blahnik has grown into a symbol of imaginative flair, amassing a steadfast customer base composed of movie stars and influential figures. As its operations spread to comprise over 300 points of sales and 18 flagship boutiques worldwide, the visibility and insights into its supply chain became progressively intricate.
To facilitate its globally-focused commerce and anticipated growth, Manolo Blahnik opted to substitute multiple systems with a single integrated business management suite from NetSuite.
Wioletta Bogus, Chief Operating Officer at Manolo Blahnik, emphasises their commitment to excellence and proactive, solution-oriented work. They've found that NetSuite aligns with this approach by providing a comprehensive supply chain management system, streamlining warehouse processes, integrating finance, and gaining crucial insights for enhanced customer satisfaction. As a result, this system helps prevent problems and boost productivity in their global operations.
Wioletta Bogus says: "Our ethos is to optimise. We strive for excellence and believe in working proactively whilst being solution-focused. NetSuite aligns with this approach. Now, we have one system that enables us to manage our supply chain end-to-end, streamline warehouse processes, integrate finance with our supply chain, as well as gain the insights needed to continue to increase customer satisfaction."
"As a result, we can prevent issues and optimise productivity across our expanding global operations."
This partnership has enabled Manolo Blahnik to automate various business processes, enhance reporting and improve visibility across its financial, inventory management, and supply chain operations. With NetSuite, Manolo Blahnik has gained a comprehensive understanding of its global distribution channels and has improved stock levels by streamlining warehouse and fulfilment processes.
The provision of valuable business insights assists Manolo Blahnik in strategic planning and the refinement of operations to sustain global growth.
Nicky Tozer, SVP EMEA at Oracle NetSuite, acknowledges Manolo Blahnik's global prominence and the dedicated customer base they enjoy. By implementing NetSuite, Manolo Blahnik has achieved real-time oversight of their crucial operations, facilitating easy access to insights that enhance decision-making, productivity, and profitability.
Nicky Tozer says: "Manolo Blahnik is one of the world's most influential designers with a loyal following around the world. With NetSuite, Manolo Blahnik has been able to gain real-time visibility across its critical operations and can now quickly and easily access the insights it needs to improve decision-making, productivity, and profitability."