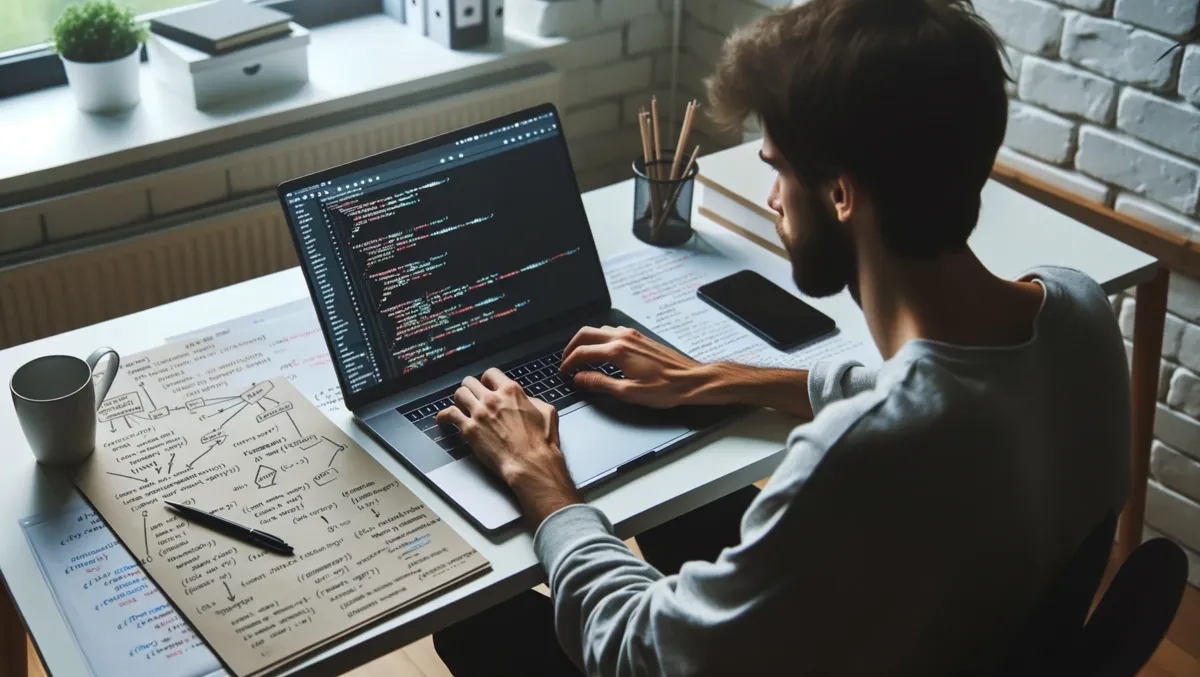 Kong named leading API management provider by Gartner
Wed, 18th Oct 2023
By Tom Raynel, Managing Editor
Renowned for being the world's most adopted API gateway, Kong has been named as a leader in the Application Programming Interface (API) management market by the Gartner Magic Quadrant. This prominent annual industry report compares leading businesses like Kong, Microsoft, IBM, and Google Cloud. The result underscores the dominant role APIs play in technology, with APIs currently making up over 83% of internet traffic. Further innovations in cloud computing, AI, and other technologies also rely heavily on APIs.
Regarded as a beacon in full lifecycle API management, Kong operations extend across the globe, engaging with start-ups to multinational companies including PayPal, GSK, and Volvo. The company's primary focus areas comprise API cyber security, the API market's growth, and the impending impact of AI, which requires APIs for all interactions.
In a successive triumph, Kong has been positioned as a Leader for the fourth consecutive time in the 2023 Gartner Magic Quadrant for API Management. This assessment evaluates businesses on their overall completeness of vision and ability to execute. Remarkably, Kong is the only company in the API management sector that has maintained its status in the Leaders Quadrant of the Magic Quadrant. Moreover, it has also been recognised as a 2023 Gartner Peer Insights Customers' Choice for Full Life Cycle API Management.
Kong facilitates businesses in their evolution into API-first companies. Recognised by over 600 organisations worldwide, Kong's unified cloud API platform improves developer productivity across API management, service mesh, and ingress controller. "We're honoured to be named a Leader in the Gartner Magic Quadrant for the fourth year running," exclaims Marco Palladino, Chief Technology Officer at Kong. He further adds, "Our mission is simple but vital: help every company to become 'API-first.' Thanks to Kong's unified cloud API platform, businesses can enjoy secure and reliable digital experiences while developers unlock new levels of productivity. To us, this recognition affirms our commitment to leading companies into a future where API-first strategies are not just encouraged but absolutely essential."
Notably, Kong recently announced several new updates and capabilities at their inaugural API Summit 2023. Some main attractions included Kong Insomnia 8.0 that improves API development with features like Insomnia AI to auto-generate tests and enhance developer productivity; Dedicated Cloud Gateways to provide enhanced API management without requiring server setup or maintenance; and Kong Launches Mesh for Kong Konnect - leading the industry's first unified API lifecycle management platform. The unified interface offers full visibility and control over every API and microservice, thus simplifying microservice management.
Finally, Kong's placement in Gartner's Magic Quadrant, a report based on rigorous, fact-based research, indicates its powerful position amongst providers in markets where growth is high, and provider differentiation is distinct.