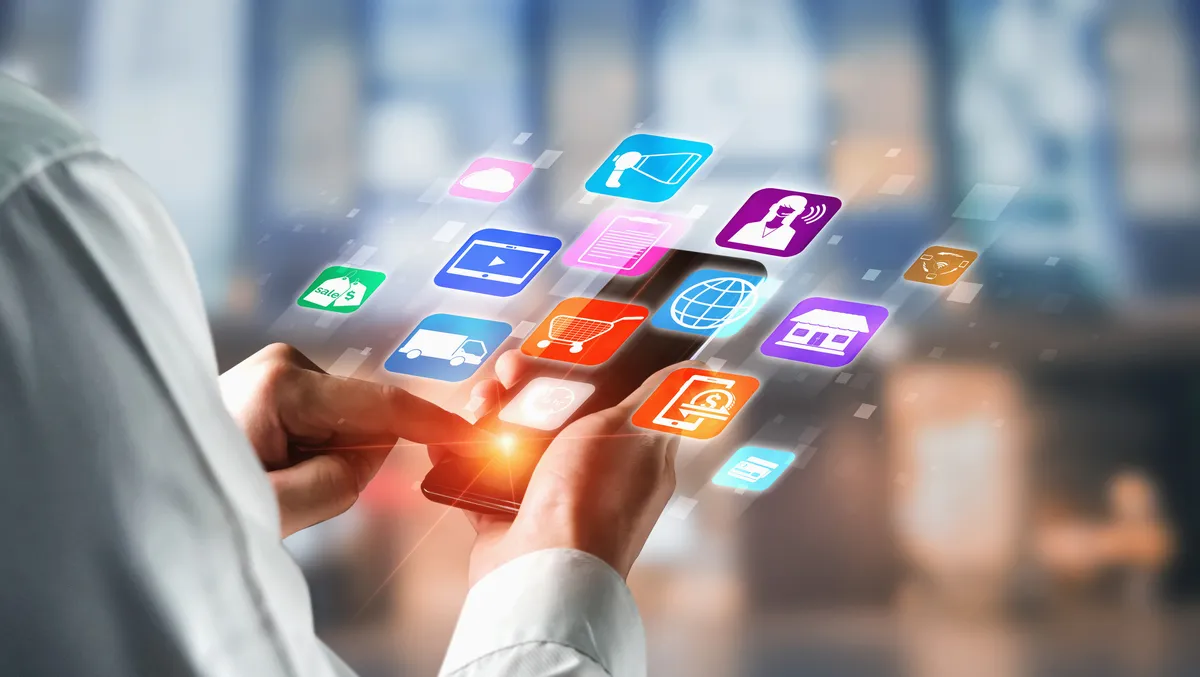 Gopuff launches ad platform to tap into billion-dollar market
Gopuff, an Instant Commerce platform bringing products to customers, has announced the launch of its Ads platform in the UK, bringing new brands the opportunity to target high-intent customers where and when they're shopping.
Daniel Folkman, Senior Vice President of Business at Gopuff, says, "For two years, the world's largest CPGs and most exciting emerging brands V from PepsiCo to Liquid Death V have leveraged Gopuff Ads to reach our young, engaged customers and drive incremental sales in the US."
"As we continue to grow and innovate in the retail media space, we're thrilled to introduce Gopuff Ads, a platform that has powered 4x return on ad spend for our US advertisers, to brands reaching UK customers."
Customers shop on Gopuff for their immediate needs, making it ideal for brands to advertise. Gopuff collapses the marketing funnel from discovery to consumption by capturing these high-intent customers and then delivering advertised products in minutes, the company states.
As a result, Gopuff Ads delivers revenue and ROI for partners, while helping customers find relevant, interesting products.
According to the company, with this launch, brands in the UK can now leverage Gopuff Ads full-funnel, retail media solution to:
Convert impressions to consumption in 30 minutes with Promoted Product Placement, Sponsored Search, Sponsored Carousel, and in-app and email Display ads.
Get products in the hands of customers in minutes, driving broad trial and awareness with instant sampling with highly targeted campaigns, for example reaching moms in NYC.
Ensure products advertised are available locally to that customer in Gopuffs local micro-fulfillment centers. Reach a unique and coveted customer base, including Millennial and hard-to-reach Gen-Z shoppers.
Gain access to deep insights, including repurchase rates, basket analysis, frequency, demographics, dayparts and more.
With Gopuff's direct API integration into CitrusAds retail media technology, brands can easily target Gopuffs UK customers via Sponsored Search, Sponsored Carousel and Promoted Product Placement ads. The platform, enabled by CitrusAd, allows partners to plan, buy, measure, and manage their ads on Gopuff.
Alban Villani, EMEA CEO for CitrusAd, says, "Our partnership with Gopuff goes from strength to strength as we translate the success we have seen in the US for the UK. The quick grocery market is evolving fast and its exciting to be a part of this momentum."
"Retail media offers e-commerce companies like Gopuff an opportunity to grow their revenue streams as brands look to engage with customers looking to make instant purchasing decisions and who are open to impulse buys."
In addition to enabling CPGs to advertise their products on Gopuff, the company has expanded its partnership with Rokt, the e-commerce technology company using machine learning to make transactions more relevant to each shopper, to enable non-endemic advertising at checkout.
With Rokt, UK brands beyond CPGs, such as streaming and entertainment, and financial and credit card companies, can reach Gopuffs unique customer base with relevant campaigns. In the US, this capability has powered a higher-than-average engagement rate of 5%.
Ad spending in retail media is forecasted to reach $60 billion by 2024, according to eMarketer. Gopuff states the company is focused on innovation in the retail media space, introducing new opportunities for marketers, brands and influencers to engage with consumers where they are and driving significant ROI.