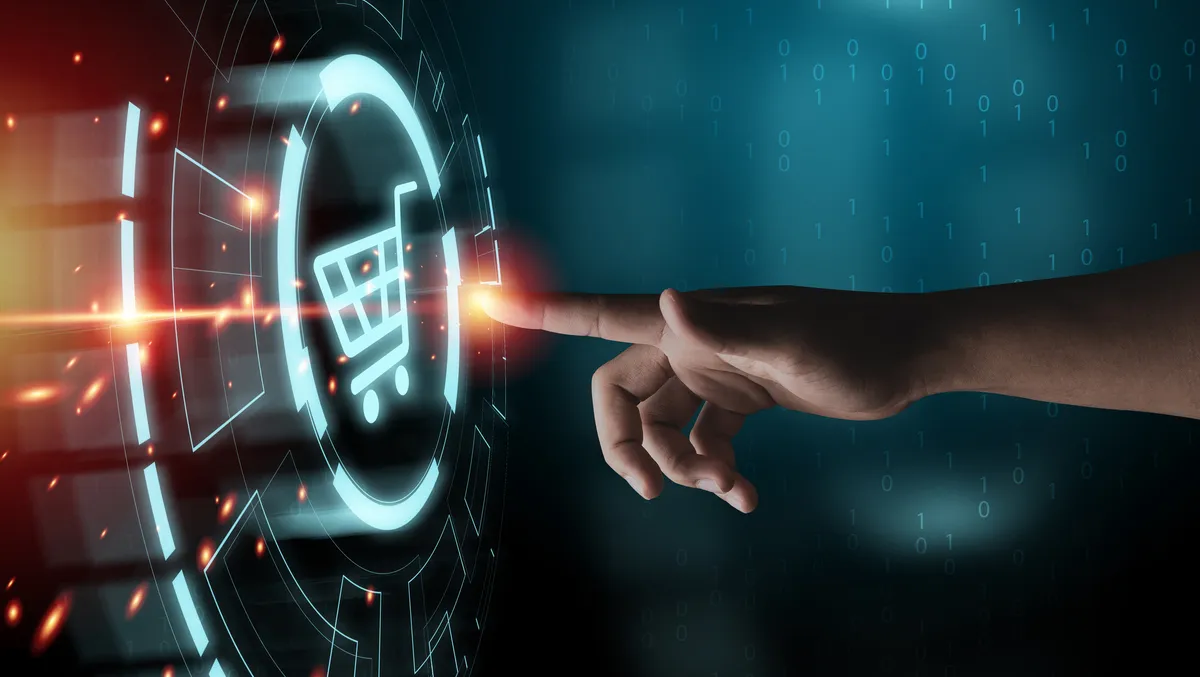 Eagle Eye and Morrisons Supermarket sign five-year contract
Thu, 6th Jul 2023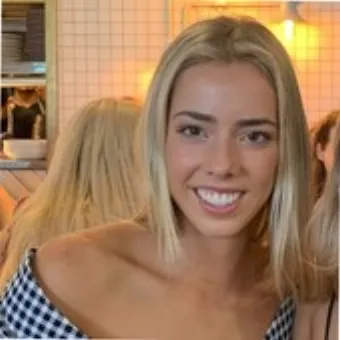 By Kaleah Salmon, Journalist
Eagle Eye confirms a five-year contract with Morrisons Supermarket to secure its position in digital engagement for tier-1 retail.
Eagle Eye, a SaaS technology company powering real-time, omnichannel and personalised consumer marketing activities, has signed a five-year contract with Morrisons Supermarket, one of the largest supermarket chains in the UK, to further develop its loyalty and promotional offering.
Eagle Eye's AIR platform will enhance Morrisons loyalty programme, which allows customers to benefit from exclusive prices and earn points on selected products in-store, online and on fuel.
The new offering will create more ways of engaging with customers, and help the supermarket scale the number of broadcasts and targeted offers available, aiming to give customers more reasons to shop at Morrisons.
The scheme will be rolled out to all 499 stores nationwide and is expected to go live later in 2023.
Delivering an enhanced digital loyalty and promotion solution will enable Morrisons to continue innovating its in-store and online customer experience to drive incremental sales and become more personalised at scale.
Rachel Eyre, Chief Customer & Marketing Officer at Morrisons, says: "This has been a transformational year for our More Card loyalty scheme, and we are very pleased to be working with Eagle Eye, who are an acknowledged leader in this field, as we implement our plans to develop the scheme still further for our customers."
Tim Mason, CEO of Eagle Eye, says: "We are excited to have won this multi-year contract with Morrisons, one of the UK's leading supermarkets, and look forward to supporting their commitment to helping customers make every penny go further, saving them money on the everyday items they want and need."
"We are proud that our platform is supporting the exciting pace of innovation taking place across the retail sector at a time when providing value for consumers has never been more important," says Mason.
Eagle Eye AIR is a cloud-based platform that provides flexible and scalable loyalty and promotions capabilities worldwide.
More than 750 million personalised offers are executed via the platform every week, and it currently hosts over 100 million individual loyalty members for businesses.
Eagle Eye is trusted to deliver a secure service at hundreds of thousands of physical POS destinations, enabling the real-time issuance and redemption of promotional coupons, loyalty offers, gift cards, subscription benefits and more.
The Eagle Eye AIR platform is currently powering loyalty and customer engagement solutions for enterprise businesses, including Asda, Tesco, Morrisons, Waitrose and John Lewis & Partners, JD Sports, Pret a Manager, Loblaws, Southeastern Grocers, Giant Eagle and the Woolworths Group.
In January 2023, the Group acquired France-based Untie Nots, an AI-powered personalised promotions business, adding Carrefour, E. Leclerc, Auchan and other leading brands to its European customer base.