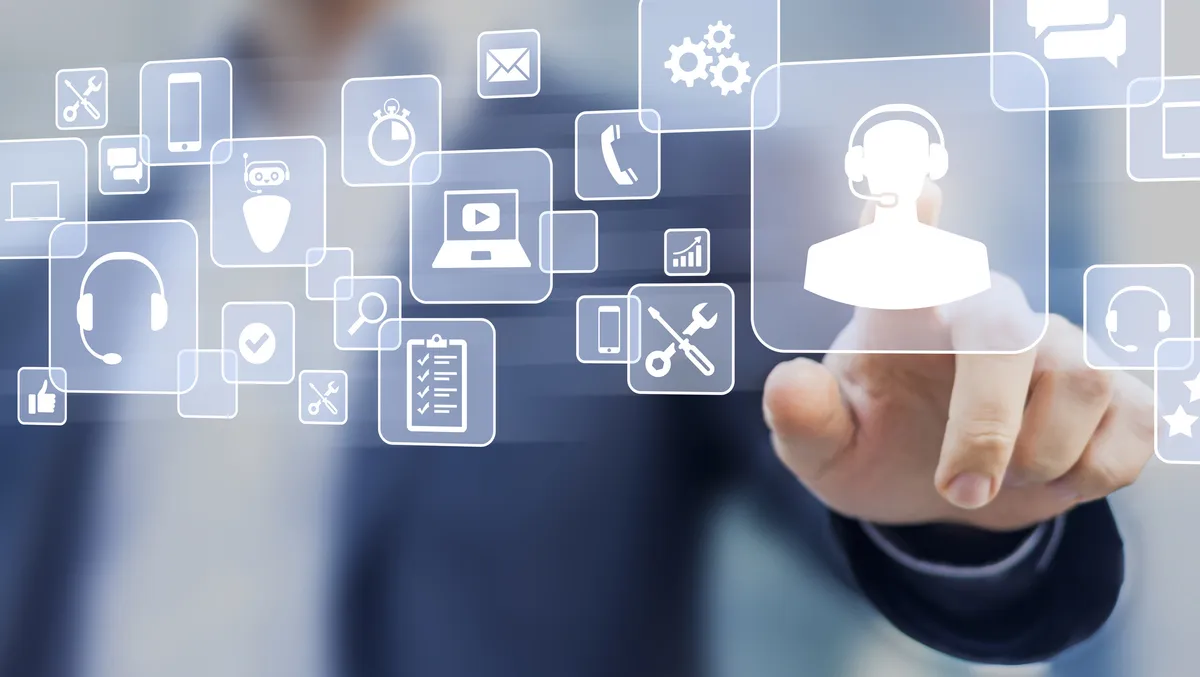 Crocus customer service system blossoms with Freshdesk
Since implementing Freshdesk to handle the spike in customer enquiries during the pandemic, Crocus has reduced its typical customer-first response time by 91%.
Crocus, a major gardening retailer in the UK, adopted Freshdesk to control an influx of customer requests during the pandemic. The closure of garden centres left Crocus' customer support team facing a surge in demand for its services, receiving between 3,000 to 6,000 monthly queries.
However, the software platform they were using could not handle the sudden increase in requests, leaving the customer service team overworked and overwhelmed.
Looking for a quick fix, the team sought support from other departments to manage the surge, prompting Crocus to explore new options for a more efficient and effective long-term solution.
Crocus selected Freshdesk to bring all contact management in-house while measuring customer satisfaction efficiently. Freshworks' streamlined knowledge base format improved efficiency by organising responses and solutions in accessible folders.
The knowledge base now includes both customer-facing and internal solutions, eliminating the need for agents to refer to external resources.
Through Freshdesk Analytics, the team receives an email at the end of every workday summarising the day's achievements and highlighting successes, ensuring immediate visibility into the team's performance.
Since Crocus can maintain its customer data within Freshdesk, the team can easily manage customers' inquiries across channels and direct them to the most appropriate communication channel without losing vital information.
This resulted in a dramatic reduction in first response time from 24 hours to two hours through automation, an 85% CSAT score, zero spam tickets, and a 30% reduction in support costs.
Ben Ford, Customer Service Development Manager at Crocus, says: "Freshdesk provided increased functionality, such as using web forms for contact and improved reporting."
"One achievement we're proud of is reducing our resolution and first response time."
"Previously, our first response time averaged up to 24 hours, but with the help of Freshworks' features, such as auto ticket assignment and priority keywords, we've brought it down to just two hours," says Ford.
On top of its more traditional retail offering, Crocus' Mind, Body & Soil subscription service delivers customers monthly plants and seasonal goods.
With the Chargebee-Freshdesk integration app from Freshworks Marketplace, Crocus can now access customer account details, including contact details, subscription status, and specific products subscribed to, all on one screen, eliminating the need to switch between pages.
Crocus also uses other apps from Freshworks Marketplace, including Instagrammer Direct, to support customers who contact via Instagram and Hide/Disable ticket fields that help make agents' view cleaner by hiding and turning off selected ticket fields for specified agents.
Simon Johnson, VP of Sales for the UK and Ireland at Freshworks, says: "Crocus is a great example of a business being proactive in the face of challenging and unforeseen circumstances."
"Freshworks prides itself on providing low-cost software that delivers high value, and Freshdesk has enabled the Crocus team to cater to increased customer demands."
"It's brilliant to see a business not only survive a difficult period, but emerge even stronger," says Johnson.