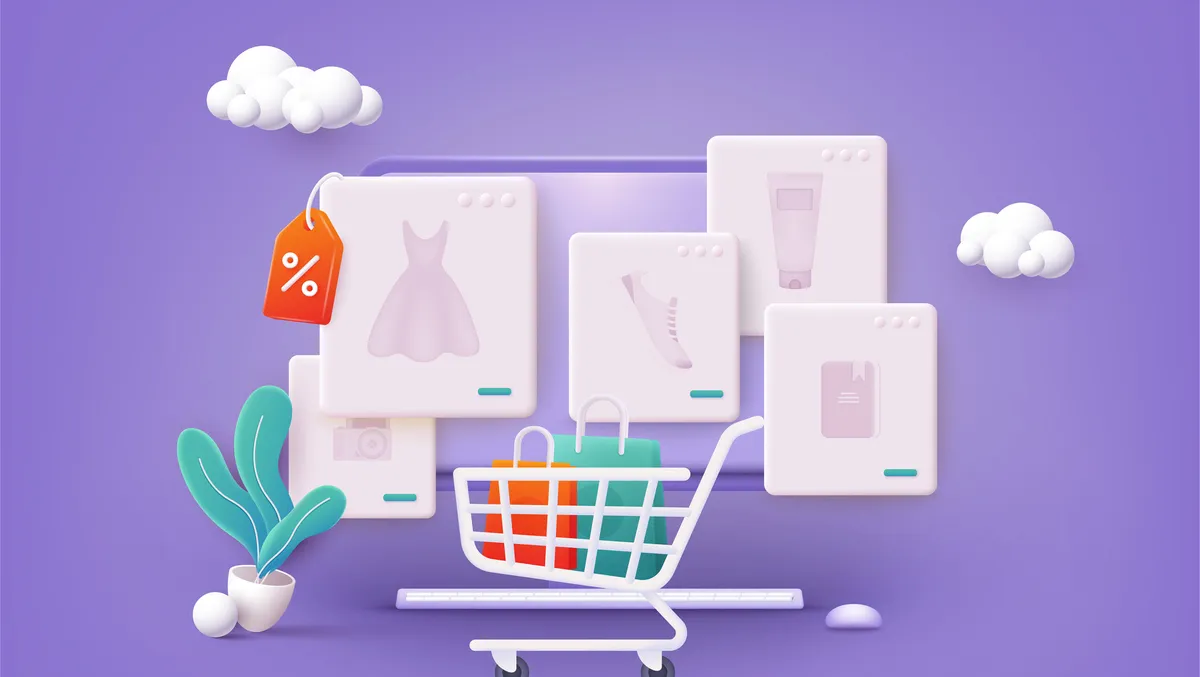 78% of UK Shoppers Pause Spending Before Black Friday: Esendex Study
Thu, 5th Oct 2023
By Sean Mitchell, Publisher
A recent study by Esendex revealed that more than three-quarters (78%) of UK consumers will halt spending up to a month before Black Friday in anticipation of snaring some seasonal specials. According to the research, over half (51%) of consumers wish to be informed about Black Friday deals up to two weeks in advance, while 28% prefer a notice period of a month.
This indicates a growing trend amongst consumers for bargain hunting and meticulous planning in the run-up to the annual sale event. In the face of rising inflation and looming cost-of-living crisis, savvy shoppers are not only expecting to find deals but are also planning their purchases well ahead of time.
Chris Gorman, Head of Professional Services at Esendex, points out that these discerning shoppers are increasingly leaning towards personalised marketing – with text messages and emails topping the list of channels for interaction. However, messaging services like WhatsApp are quickly gaining popularity as well. Gorman asserts, "These channels are where shoppers talk to each other, so why not the companies and brands they buy from?"
When considering the typical behaviour of modern customers, the importance of these channels becomes evident. According to Gorman, "48% of people are on their phone between four and eight hours a day, with seven in ten checking any unread notifications in less than five minutes. SMS and WhatsApp are two of the quickest ways to grab the attention of customers."
The current paradigm shift towards online shopping has provided both large and small retailers with a level playing field. By creating a robust online presence, smaller retailers can reach a larger audience effectively. Additionally, efficient websites optimised for mobile devices can bolster brand credibility, extend market reach, and make promotional campaigns more cost-effective.
The data also showed that on average, UK consumers are exposed to between 6,000 to 10,000 ads per day, even outside of peak trading periods. This underscores the competition for customer attention. Bargain hunters often prefer shopping across multiple platforms simultaneously. Interestingly, they tend to spend 9% more with a business than single-channel shoppers.
Whilst retailers, especially the smaller ones, may find it challenging to compete with hefty discounts provided by bigger brands, there is a shift in consumer perception. The study finds that UK consumers are increasingly conscious of the need to support smaller enterprises and contribute to their local community. Moreover, the value is not solely about price anymore. As Gorman notes, smaller retailers can win - and win big - when it comes to convenience and customer experience.