Job move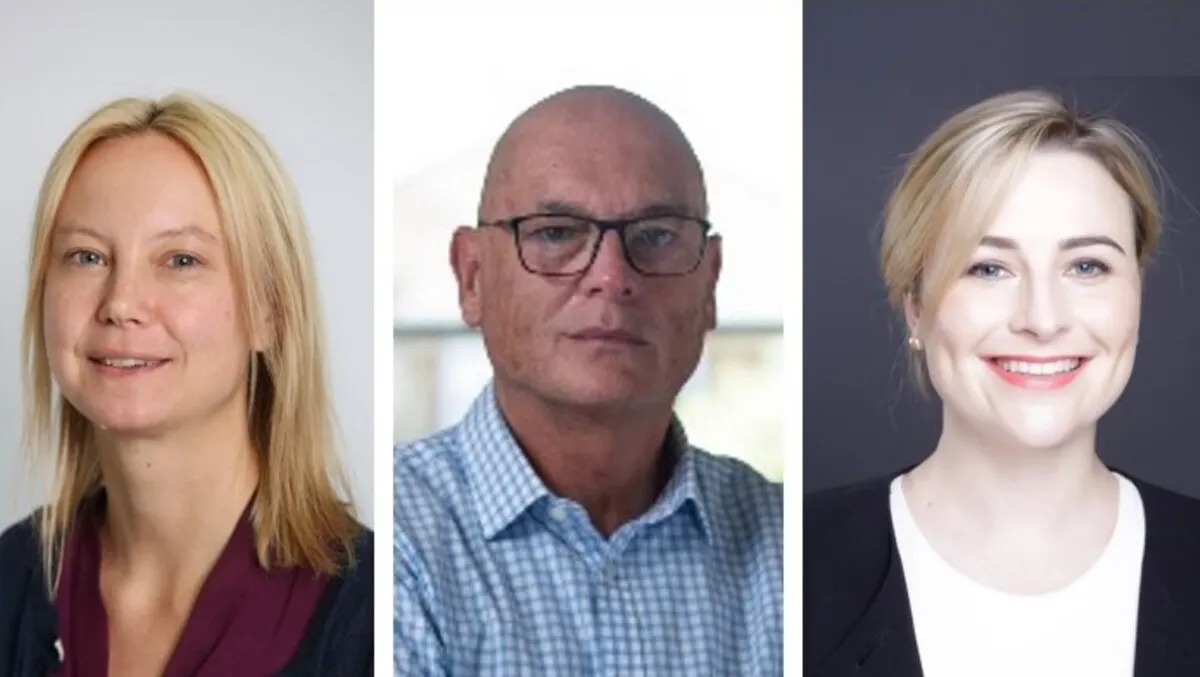 Mike Allen; Kate Hennessy; Hildegard van Zyl - Chief Operating Officer; Chief Financial Officer; General Counsel
Verne Global makes three additions to its leadership team
By Tom Raynel
Wed, 18th Jan 2023
Verne Global has made three new hires to join its leadership team. Firstly, Mike Allen joins as Verne Global's new COO. Allen will be responsible for optimising the organisation's operational capabilities and implementing business strategies.
Allen is a data centre industry veteran who has spent the last 20 years between Goldman Sachs and, more recently, JPMorgan Chase, where he was Global Head of Data Center Services.
Secondly, Kate Hennessy joins as the new CFO at Verne Global. Hennessy will oversee the finances of Verne Global's expanding data centre portfolio, using her experience to draw out the synergies and economies of scale across the company's different locations.
Hennessy has a diverse work background, having spent the last 15 years working for Liquid Intelligent Technologies as both CFO and Chief of Mergers and Acquisitions, where she raised funding for and operated fibre networks and data centres across the African continent.
Finally, Hildegard van Zyl joins Verne Global as its first General Counsel. Van Zyl's appointment is to support the sustainability commitments that Verne Global wishes to achieve.
Van Zyl brings a wealth of IT and legal tech experience, having worked for Amazon and later Atos. She has also completed an assortment of multi-million dollar deals across the world, in both public and private sectors.
CEO of Verne Global, Dominic Ward, commented, "We are delighted that Mike, Kate and Hildegard join us at such at an exciting time, bringing with them considerable experience and diverse skills to the Verne Global team."
"They will play pivotal roles as we meet growing demand for sustainable data centre solutions across our campuses in Iceland, London and Finland."
The three hires are expected to support future growth, with the company seeing strong demand for more sustainable data centre solutions.