Job move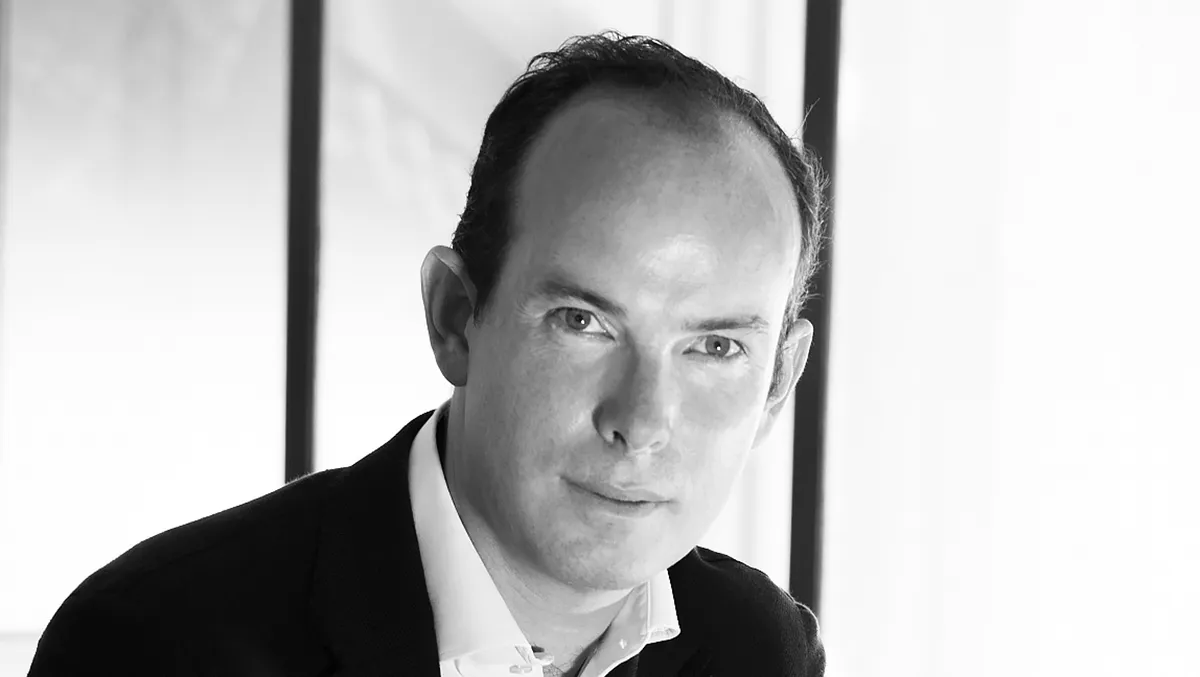 Gabriel de Montessus - Group President of Worldpay Global Enterprise
Toqio announces Gabriel de Montessus as new Chairman
By Sean Mitchell
Fri, 31st Mar 2023
FinTech SaaS provider Toqio has announced a new Chairman for its board of directors. Gabriel de Montessus, Group President of Worldpay Global Enterprise, will be leading the board, making sure Toqio stays on track in its mission to become the platform of choice for building fintech solutions.
The new Chairman joins Toqio as the company gets ready for its next phase of growth, following a funding of 20 million closed in 2022.
The Toqio platform lets companies create and launch their own fully branded banking or finance solutions. It removes the need to build and manage complex software solutions through its SaaS platform and a marketplace of banking and fintech partners. Creating with Toqio is faster and more economical than developing a homegrown app or site, and the end result normally goes well beyond expectations.
On joining the Toqio board, Gabriel de Montessus, said, "I've been following what Toqio has been doing for a while and am impressed with what the team has achieved so far. The company has the potential to revolutionize the fintech industry and I'm looking forward to helping the Toqio team achieve its mission of enabling the creation and delivery of embedded finance through its world-class platform."
Gabriel de Montessus brings with him "decades of financial technology experience" and is "responsible for the Global Enterprise business, with activities and teams throughout the world", according to Jay Wilson, Investment Director at AlbionVC.
The new Chairman will advise senior management on execution in focus areas over the next 36 months, including international expansion, revenue growth, governance, and others. He joins Toqio as the company enters its next phase of growth, following a funding round of EUR 20 million. The Series A investment raised EUR 18.7 million, led by AlbionVC and joined by Aldea Ventures, Seaya, Speedinvest, SIX FinTech Ventures, and angel investors. The other EUR 1.3 million came from a grant from the Centre for the Development of Industrial Technology (CDTI).
Eduardo Martinez Garcia, CEO and Co-Founder of Toqio, commented, "We are incredibly excited to have Gabriel lead our board! His extensive experience in financial services and scaling up highly successful businesses will be incredibly valuable to Toqio. We're convinced that he will contribute massively to our undertaking: to become the platform of choice for companies that require an excellent and accessible embedded finance solution."
Toqio was founded in 2019 by Eduardo Martinez and Michael Galvin with offices in London, Madrid, and Nairobi. It is swiftly becoming the dominant SaaS platform for developing innovative fintech solutions, supported by a comprehensive configuration and customization platform along with a Marketplace of trusted, reputable partners.