Job move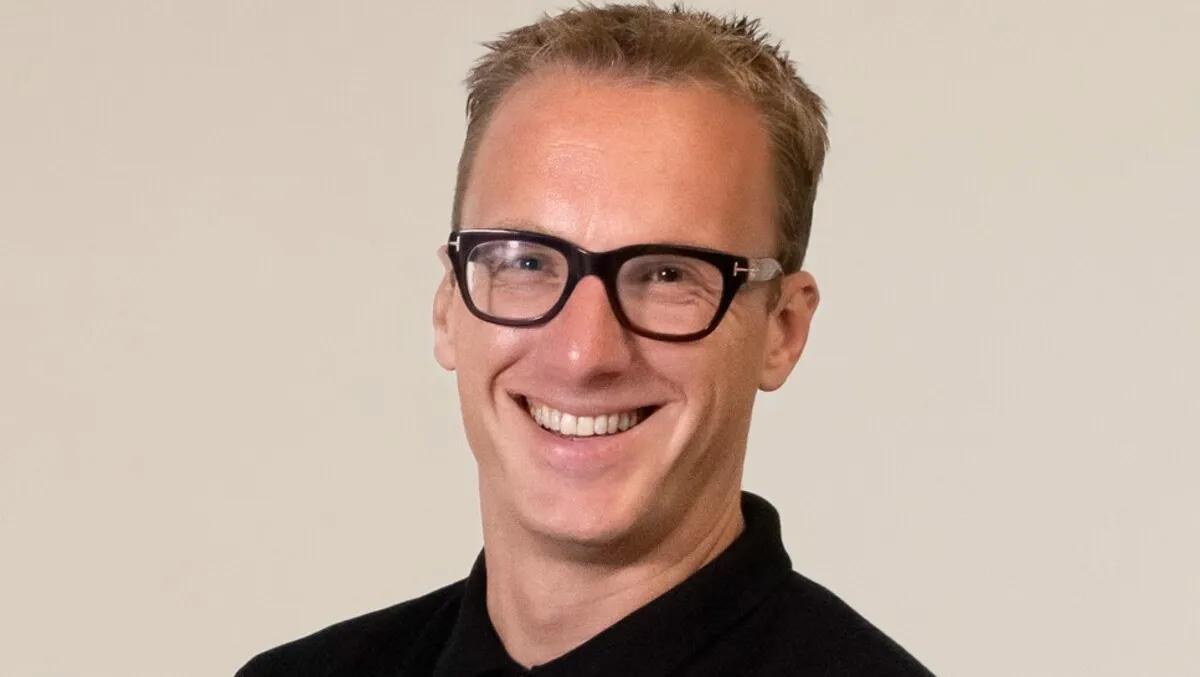 Tim Joslyn, Chris Barclay - Chief Technology and Operations Officer, Chief Commercial Officer
Superscript Appoints Tim Joslyn as CTO
By Imee Dequito
Thu, 17th Aug 2023
Superscript, one of the UK's fastest-growing commercial insurance brokers, is setting the stage for an aggressive new phase of growth with the appointment of two seasoned executives. Chris Barclay, an industry veteran with 23 years of experience, will take the reins as Chief Commercial Officer, and Tim Joslyn, with over 20 years in fintech, will be Chief Technology and Operations Officer.
The appointments come at a pivotal time for Superscript, which is set to accelerate its growth following the successful Series B investment raise in January.
Barclay, due to begin on September 1st, will be responsible for "scaling distribution and delivering unmatched client experiences across the direct, partnerships and advisory revenue teams, globally." This strategic role includes spearheading key initiatives like embedded insurance, banking propositions, and a pan-European expansion of Superscript's broking services. Barclay's previous role was Managing Director, Head of UK Affinity at broking giant Marsh, and his experience includes leading positions at JLT/Thistle.
Alongside Barclay, Joslyn, who joined Superscript in July, is tasked with enhancing the company's "unique multi-carrier technology and data-science capabilities," and introducing new operational capabilities across the business. His focus on innovation assures Superscript will continue to lead with the most advanced products and services in the sector. Joslyn's impressive career spans roles as CTO, Investor, and Founder, including the co-founding of Pollinate, a data-driven fintech company that raised over $150 million.
Cameron Shearer, Co-Founder and CEO of Superscript, voiced his enthusiasm for the strategic hires, saying: "The SME economy is diverse and complex, requiring innovative technical solutions to meet insurance demands. With the addition of Chris and Tim, Superscript has never been in a stronger position to capture significant market share in the UK, and increasingly, beyond."
Shearer also highlighted the broader mission, stating that the experience and passion Barclay and Joslyn bring "further elevates Superscript as the challenger in business insurance, where technical and operational legacy is increasingly holding back the delivery of better customer experiences and better results for insurers. Building on our success to date, we're dedicated to driving significant advancements for both the insurance industry and our valued customers."
The new hires underline Superscript's commitment to positioning itself as a global leader in SME insurance, and the ambition to create innovative solutions in a market demanding more personalized and adaptable offerings. With Barclay and Joslyn onboard, Superscript is well-positioned to fulfill its mission and deliver unparalleled value to its customers.