Job move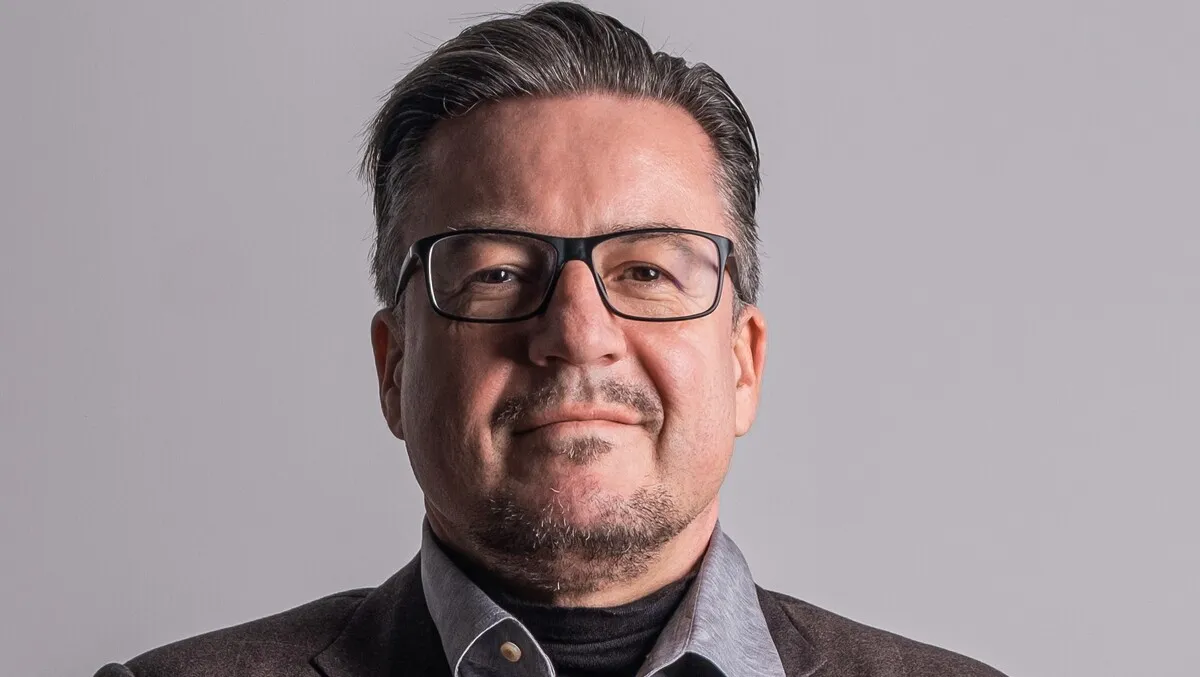 Markus Tautz - DACH Managing Director
STX Next Hires Markus Tautz as DACH Managing Director
By Imee Dequito
Wed, 21st Jun 2023
STX Next, the premier IT services and consulting firm, has made public the appointment of seasoned tech professional Markus Tautz as the DACH Managing Director. Tautz is steering the company's growth in the DACH region by welcoming Swiss company Squirro, an enterprise renowned for using data linkage and analysis to provide new insights for decision-making.
Tautz, expressing enthusiasm for his new role, says, "I am delighted to have the opportunity to raise STX Next's profile in the DACH region, and early success with Squirro is already accelerating our expansion plans." Tautz brings over 13 years of tech industry experience, including a stint as Account Director for software and development sales at Objectivity, making him well-equipped to deliver STX Next's go-to-market strategy across Europe while bolstering the company's customer base.
Highlighting the strategic focus of his role, Tautz continues: "What really drew me to the company was STX Next's emphasis on working closely with enterprise clients to deliver high end bespoke software solutions that fit their needs. As Managing Director, I hope to showcase to the ebay brands across the region how the STX Next portfolio can help them optimise costs, create new revenue streams and become more efficient businesses overall."
STX Next, having a sector-specific focus on AI and data engineering, is eager to grow on a global scale. Tautz confirmed this saying, "Providing cutting-edge software solutions for Europe's most exciting and progressive technology companies is a priority for STX Next in the coming months and years."
In applauding the appointment, Ronald Binkofski, CEO of STX Next, affirms: "Markus' experience and track record made him the ideal candidate for the role, and I'm sure he will deliver significant growth for STX Next in a region where we have ambitious expansion plans in the coming months and years." He also emphasized the company's thriving international presence saying, "Our partnership with Squirro shows that we are building a strong presence across the international markets."