Job move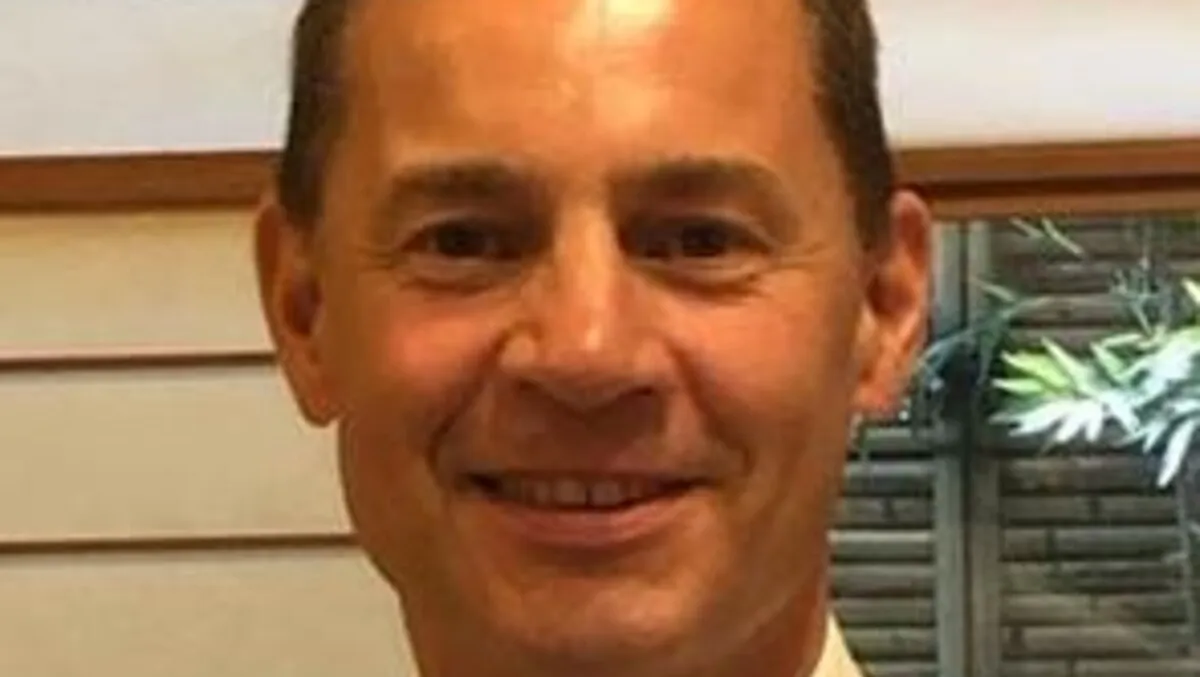 James Petter - VP of EMEA Sales
Snowflake Appoints VP of EMEA Sales for Business Growth
By Imee Dequito
Wed, 12th Jul 2023
Data Cloud company Snowflake has named James Petter as VP of EMEA Sales, a role that will see him driving business growth and fostering collaboration across the firm's Data Cloud ecosystem. With a starting date of July 3, 2023, Petter is poised to lead the Snowflake EMEA team to new heights.
Petter boasts a rich career history spanning over 25 years in senior sales roles. His track record includes driving business expansion and revenue growth in leading firms across EMEA and APAC. Petter served over eight years at Pure Storage, pushing the envelope of revenue growth across EMEA, Latin America and APAC. Prior stints include an 11-year tenure at EMC and a four-year role at Cisco. Before entering the enterprise tech industry, Petter served in the British Army for four years.
Speaking on his new position, Petter says, "As a leader, I've always adopted the mantra of 'serve to lead', and at a company as innovative and disruptive as Snowflake, this will continue to remain true." He adds, "Snowflake is at an exciting new chapter in its journey led by developments in generative AI, LLMs and applications, and I'm thrilled to join at this stage and extend these opportunities across EMEA, helping our customers better mobilise their data."
Snowflake's EMEA division has shown impressive growth, boasting a 66% YoY Growth as of Q1 (April 30, 2023), with EMEA Product Revenue standing at $88.7M. The company also has over 1,700 customers from various industries in the region, and employs more than 1,300 people.
Chris Degnan, Snowflake's Chief Revenue Officer, expressed enthusiasm for Petter's appointment, stating, "Our EMEA organisation is at an exciting phase as we continue to expand and increase our footprint in the region, and help customers to do more with their data. Bringing in James' wealth of experience in leading globally recognised companies to strong success will help us achieve this goal with effective go-to-market strategies."