Job move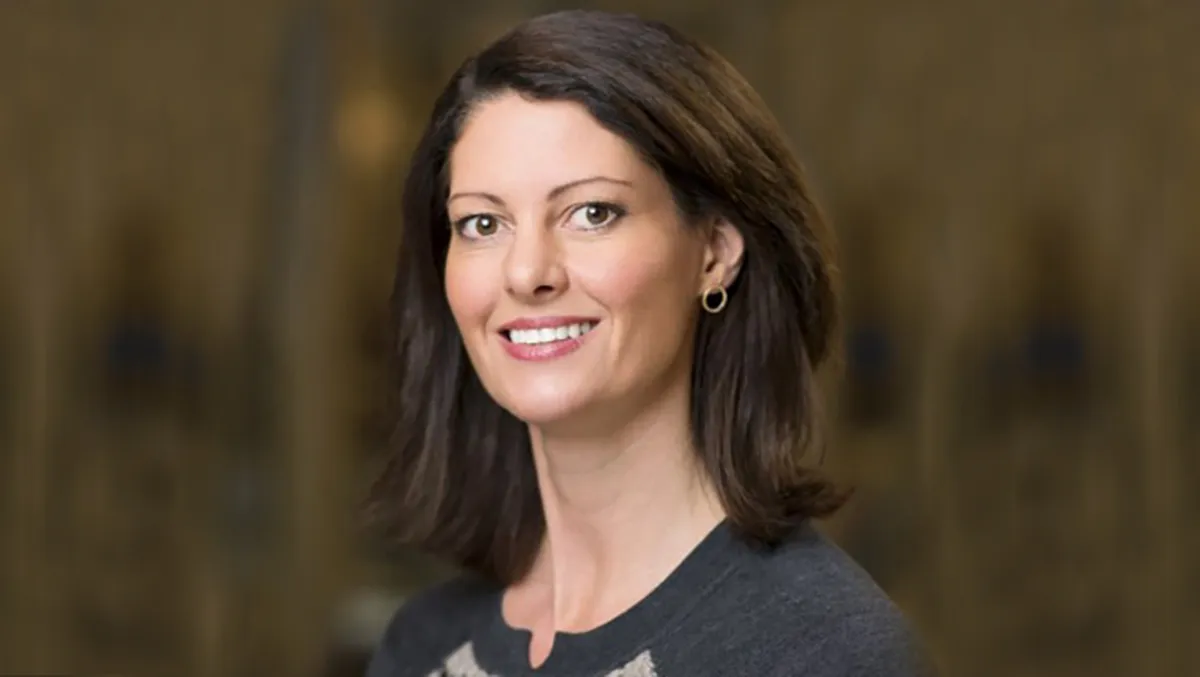 Nikki Morcom - Global Talent Acquisition & Culture Vice President
SmartBear appoints Nikki Morcom as Global Talent Acquisition & Culture Vice President
By Zach Thompson
Fri, 28th Oct 2022
Nikki Morcom has been hired as the new Global Talent Acquisition & Culture Vice President, based in the UK, to drive global hiring and advance a multisite strategy with focus on diversity talent.
The company has also promoted Christina McCollum, based at its corporate headquarters, as Head of ESG & Diversity, advancing the company's global Environmental, Social, and Governance (ESG) and diversity missions, while promoting good in the local communities SmartBear serves worldwide through philanthropy and volunteering.
Next month, the company will be unveiling office expansions in Somerville and Bath, followed by other global office expansions in 2023, to bolster company culture and collaboration for its employees.
"Our goal at SmartBear is to make our technology-driven world a better place, and that includes being committed to a smart hiring and promotion strategy and a culture that fosters retention," says Veronica Curran, Chief People & Culture Officer, SmartBear.
"Welcoming Nikki to SmartBear will support our equitable People and Culture goals and promoting Christina will allow us to support our sustainability initiatives every day."
Morcom brings 20 years of experience in recruitment and staffing with a global mindset deeply rooted in culture, diversity, and talent strategies. She was previously Senior Director, Talent Acquisition EMEA at UiPath. Christina has served SmartBear for five years, most recently as Chief of Staff, and founded SmartBear's ESG program in 2021.
Since announcing its official Hiring and Retention and Global ESG initiatives earlier this year, SmartBear has bolstered its employee roster by several hundred employees and developed a global site strategy. SmartBear also signed the Vista Climate Pledge, committing to annually measure, offset, and set reduction targets for carbon emissions.