Job move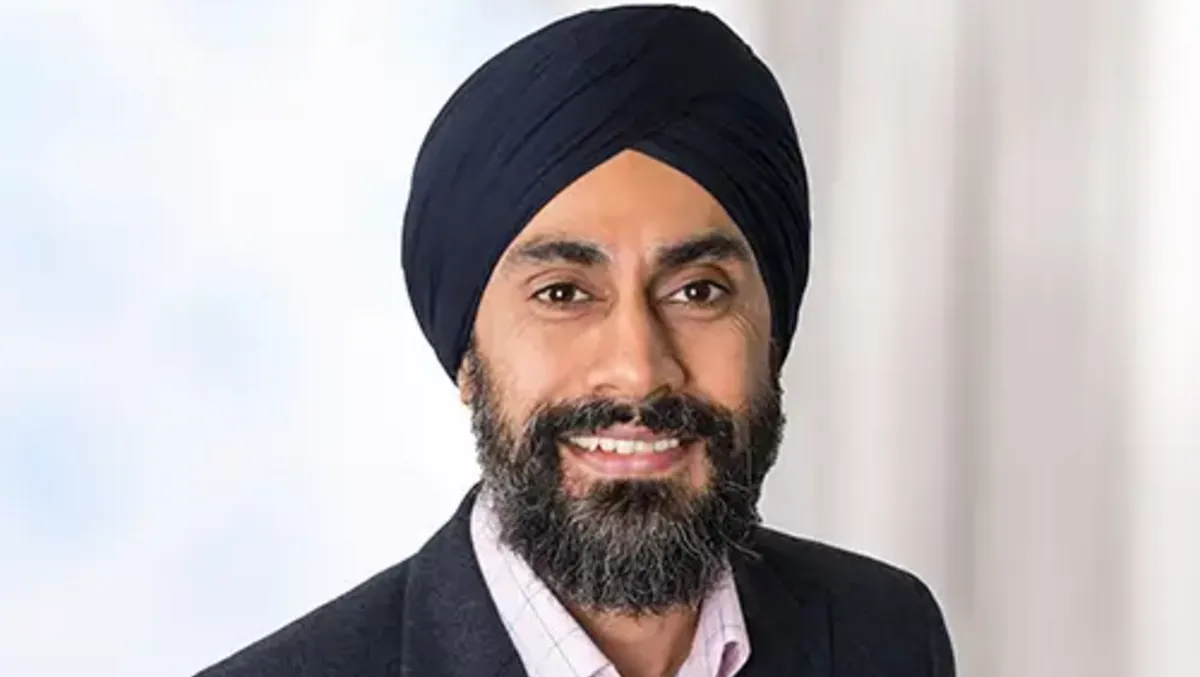 Navinder Uppal - Chief Digital Officer
Pulsant Appoints New Chief Digital Officer
By Imee Dequito
Thu, 14th Sep 2023
In a significant step towards strengthening its digital capabilities, Pulsant has appointed industry veteran Navinder Uppal as the Chief Digital Officer, a new role carved to concentrate on propelling the company's digital and systems landscape to greater heights. Uppal, who brings in a wealth of experience in system transformation and change management initiatives, is slated to be a pivotal figure in offering strategic guidance and leadership around the facilitation of Pulsant's digital and systems roadmap.
Uppal has an illustrious career spanning over two decades, marked by innovation and results-driven approaches in technology and digital transformation spheres. Prior to this appointment, Uppal held the position of Group Technical Director at JLA Group since 2019. His tenure at JLA was highlighted by a successful three-year improvement project, where he spearheaded the creation of a cohesive service ecosystem through IoT innovation to enhance process efficiency and digital client engagement. His expertise, honed in senior technology roles across both public and private sector entities, positions him uniquely to foster business resilience and augment performance at Pulsant.
Pulsant CEO Rob Coupland expressed his enthusiasm over Uppal joining the team, stating, "Nav will be a tremendous asset to Pulsant as we continue to pursue our ambitions within the edge infrastructure space. His passion for leading change focused on client outcomes and breadth of experience in digital execution and systems transformation are particularly relevant for us as operational excellence is a central pillar of our growth strategy."
As Uppal steps into his role, he echoes the enthusiasm and readiness to take Pulsant's ongoing projects to the next level. "It's an exciting time to be joining Pulsant in such a challenging role to continue the great work already in place to drive the step change in system transformation at Pulsant. In the fast-paced digital environment we operate in, it's essential to embed a progressive process and service infrastructure to support its strategic growth priorities. To succeed, I need to ensure all our team have access to the right tooling to deliver industry-leading service to clients, and enhance that client sentiment via seamless self-service experience," Uppal remarks.
Uppal's appointment comes on the heels of significant strategic moves by Pulsant, including the launch of PlatformEdge in June and a heightened emphasis on strategic investment throughout its national data centre network. This induction marks a crucial phase in Pulsant's endeavour to solidify its foothold in the ever-evolving digital infrastructure domain, promising an era of seamless integration and operational excellence.