Job move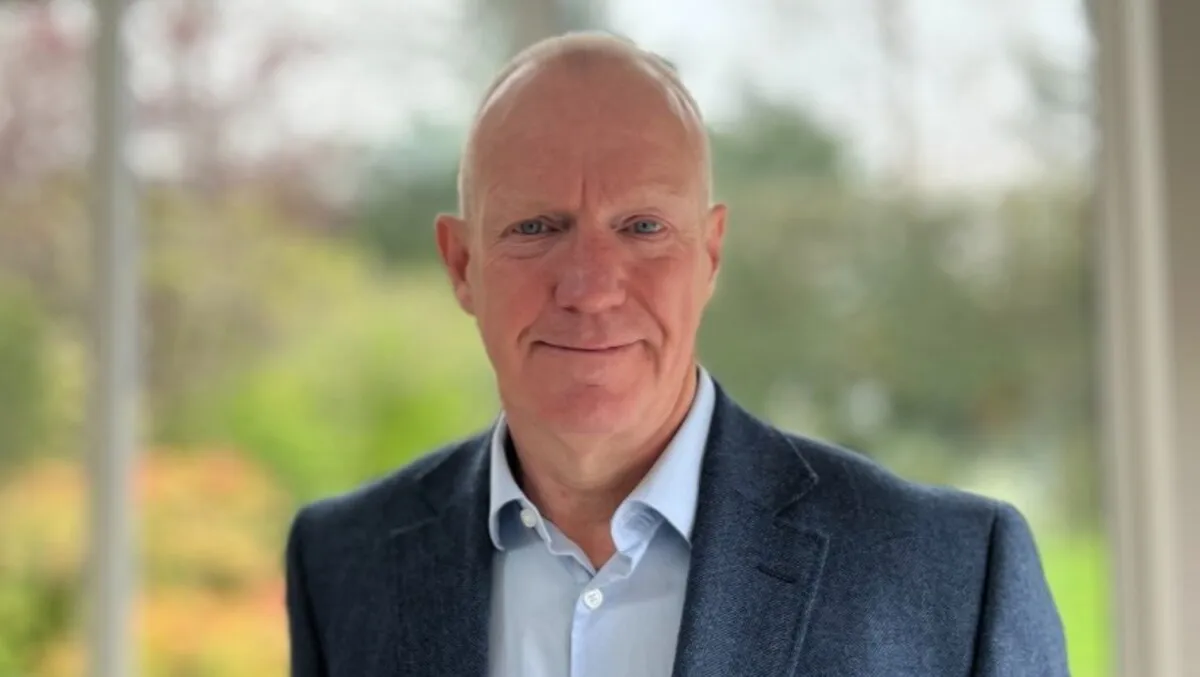 Simon Hodgkinson - Strategic Advisor
Performanta appoints former bp CISO as Strategic Advisor
By Laura Valencia
Wed, 10th May 2023
Performanta, a pioneering force in the Cyber Safety industry, has welcomed Simon Hodgkinson, former Chief Information Security Officer (CISO) of bp, to its ranks as a Strategic Advisor. The appointment marks the next phase of Performanta's plan to revolutionise the cybersecurity landscape.
Hodgkinson's global role at bp encompassed the broad spectrum of cybersecurity responsibilities, from strategy and architecture to security engineering and incident response. After joining bp in 2002, he progressed through various senior IT roles, including VP of Infrastructure and Integration Services, before ascending to the position of CISO.
Performanta CEO, Guy Golan, highlighted the significance of Hodgkinson's appointment: "Bringing someone of Simon's quality and experience into the Performanta team demonstrates how we are continuing to build an organisation based on high-quality individuals, enabling us to lead the market as we live and breathe our vision of bringing Cyber Safety to the forefront of the industry."
In his advisory role, Hodgkinson is set to work hand-in-hand with Performanta's executive team and the CISO community across North America and Europe. His primary focus will be as an ambassador for the company, assisting in defining Performanta's sector-based approach, advising clients, and supporting service development.
Hodgkinson expressed his enthusiasm for Performanta's unique approach: "They focus on Cyber Safety, with a healthy balance of helping clients lower cyber risk, whilst developing operational resilience. Sadly, it is inevitable that organisations will be breached, so limiting the impact, and having robust, tested response plans is critical to maintaining a business's ability to deliver outcomes to their customers."
This strategic appointment will undoubtedly bolster Performanta's mission to bring a new level of safety and resilience to the digital landscape.