Job move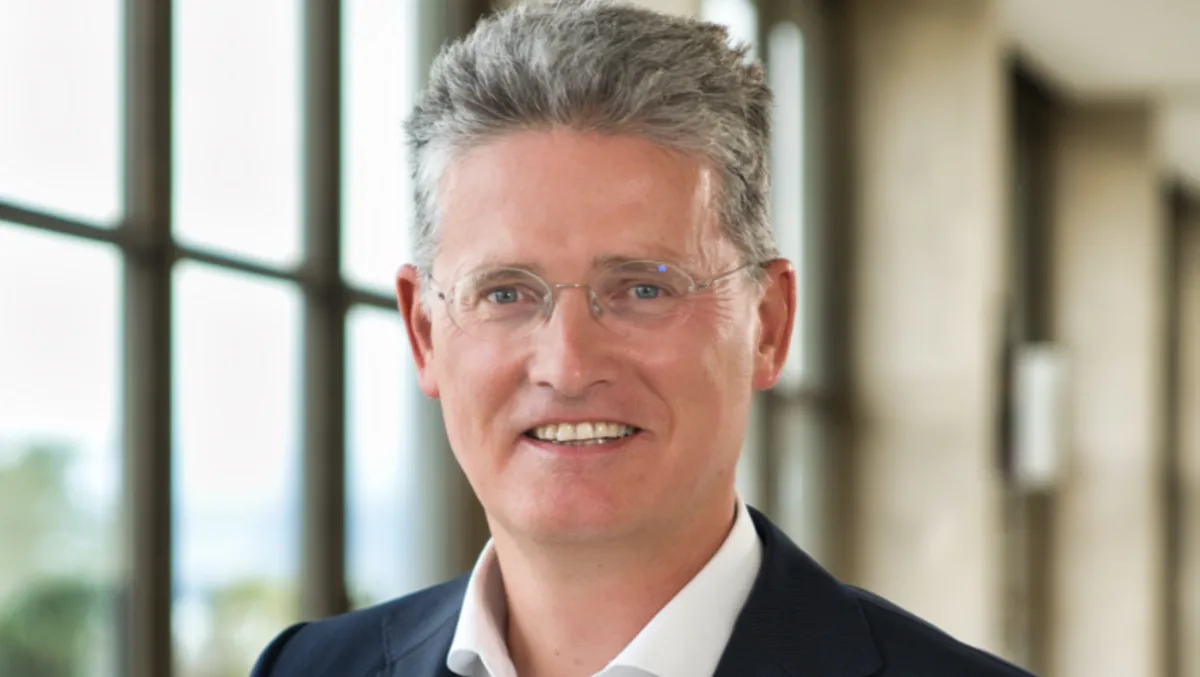 Nils Frowein - Chief Executive Officer (CEO)
Nils Frowein Joins Additiv as CEO from Swiss Life
By Imee Dequito
Thu, 15th Jun 2023
Swiss-based additiv, a rapidly expanding provider of digital investment and financial solutions, has announced a shift in leadership. As of July 1st, Nils Frowein will assume the role of Chief Executive Officer (CEO), taking the reins of the multinational company. The appointment is seen as a strategic move designed to fuel further growth and business development, in tandem with the firm's founder, Michael Stemmle.
additiv has made a remarkable transition from a Swiss software developer to an international platform provider for "Finance-as-a-Service" (FaaS), specializing in wealth management and retirement solutions. The company, boasting around 300 employees globally, maintains a presence in critical financial hubs such as Zurich, Frankfurt, Dubai, and Singapore.
Founder Michael Stemmle voiced his enthusiasm for the appointment, stating, "I am delighted to have Nils as a new member of our team. With his support, we will leverage our leading technological positioning to further develop the business model, accelerate our international growth, and actively accompany our customers in the transformation of the financial industry."
Frowein's successful leadership at Swiss Life International, where he cultivated an agile and profitable standalone insurance group division, earned him high praise from Stemmle. Embracing his new role, Frowein sees his move to additiv as "an opportunity and a challenge to make high-quality wealth and pensions solutions accessible to different customer groups in line with their needs, with a leading innovative tech company."
A key player in the emerging embedded finance market, predicted to generate USD 7 trillion in annual value within a decade, additiv offers a proprietary cloud platform that empowers market participants to create and distribute their own and third-party financial services via APIs.
additiv's cloud platform is recognized globally as a potent solution in wealth management, lending, and insurance. The platform, paired with a vast ecosystem of regulated financial service providers, provides a wealth of opportunities for various entities, from banks and insurance companies to 'consumer brands,' to offer financial solutions swiftly and flexibly.
Renowned investor Martin Ebner, a long-standing anchor investor of additiv, is known for his investment approach targeting clear growth. As part of this leadership transition, Michael Stemmle will maintain his influential role in the company, working alongside Frowein as the firm's Founder.