Job move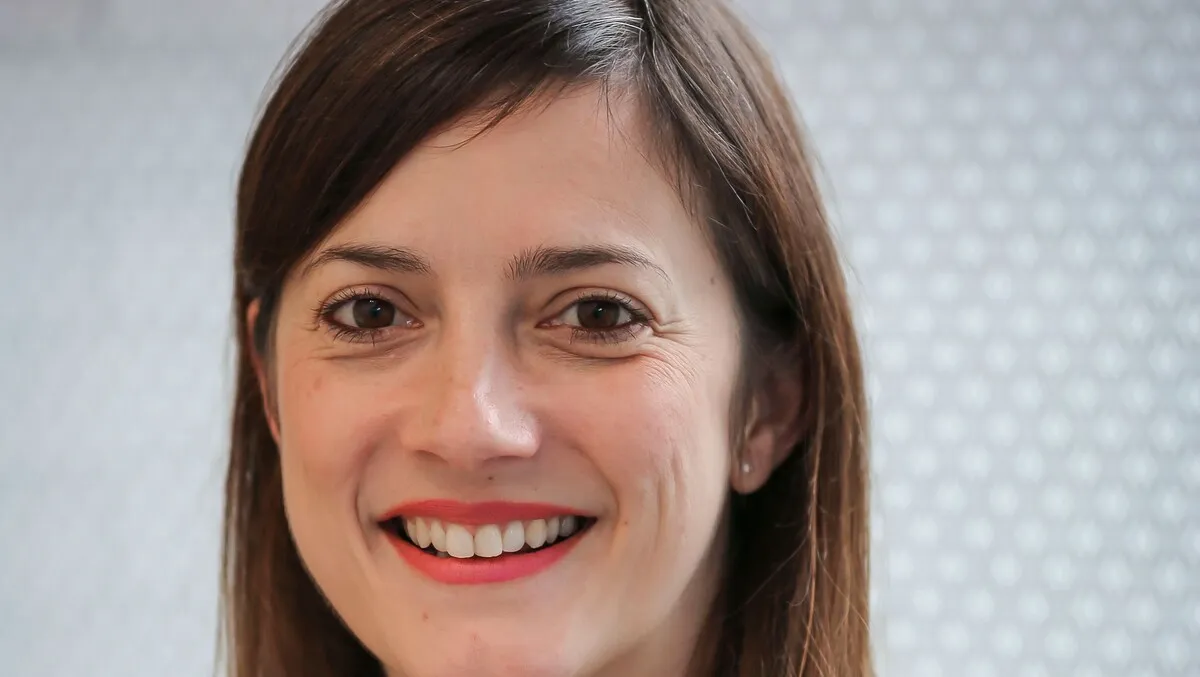 Amy Amesbury - Marketing Manager
Kinly Appoints Amy Amesbury as UK Marketing Manager
By Imee Dequito
Wed, 20th Sep 2023
In a significant strategic move to buttress their foothold in the UK market, Kinly, a global frontrunner in AV integration and collaboration services and support, has declared the appointment of the seasoned professional, Amy Amesbury, as the new Marketing Manager for their UK sector.
With a wealth of experience spanning over 20 years in PR, communications, marketing, and event management, Amesbury is not a newcomer to the audiovisual industry. Having dedicated 12 years to piloting impactful marketing strategies for some of the key players in the sector, her expertise is expected to be a valuable asset to Kinly's ambitious expansion plans in the UK.
A region that has seen considerable investments in recent years, including the establishment of Kinly's Customer Experience Centre in the heart of London, the UK remains a vital market in Kinly's global growth trajectory. Positioned to spearhead the company's ventures, Amesbury is tasked with augmenting the UK's efforts by facilitating demand generation and fortifying sales channels with focused, localised marketing strategies. She will be focusing on enriching Kinly's already respected stature in the AV domain, fostering sales enablement, nurturing vendor relationships, and orchestrating demand generation.
Rob Benton, the Sales Director of Kinly, expressed immense pleasure and high expectations regarding Amesbury's entry into the company. He remarks, "It is with great pleasure that we welcome Amy to Kinly. She is going to be key to the growth of our Sales and Marketing team as we continue to expand Kinly's presence in the UK." Benton further emphasised Amesbury's in-depth industry acumen as a crucial ingredient to propel the sales organisation towards the fulfilment of their strategic objectives, adding, "Through her unrivalled industry knowledge, network and experience, I have no doubt that she will be pivotal to the success of the sales organisation and our strategic plans moving forward."
Reacting to her new role, Amesbury conveyed her eagerness to integrate into the Kinly ecosystem, a place where emphasis on collaborative efforts reigns supreme. "I was attracted to Kinly because of the company's keen focus on its people and how they work together. You can have the best marketing strategy in the world, but it would be nothing without the team of people behind it working their hardest for success," she notes. Amesbury voiced her anticipation to synergise with the sales team and vendors, vowing to uphold the highest standards of AV solutions for Kinly's clientele. "As such, I'm looking forward to joining the Kinly family, supporting the sales team and collaborating with vendors to deliver the highest possible standard of AV for customers," she adds.
As Kinly navigates a phase of notable global expansion, Amy Amesbury stands as a beacon of experience and innovation, ready to steer their UK operations to newer heights.