Job move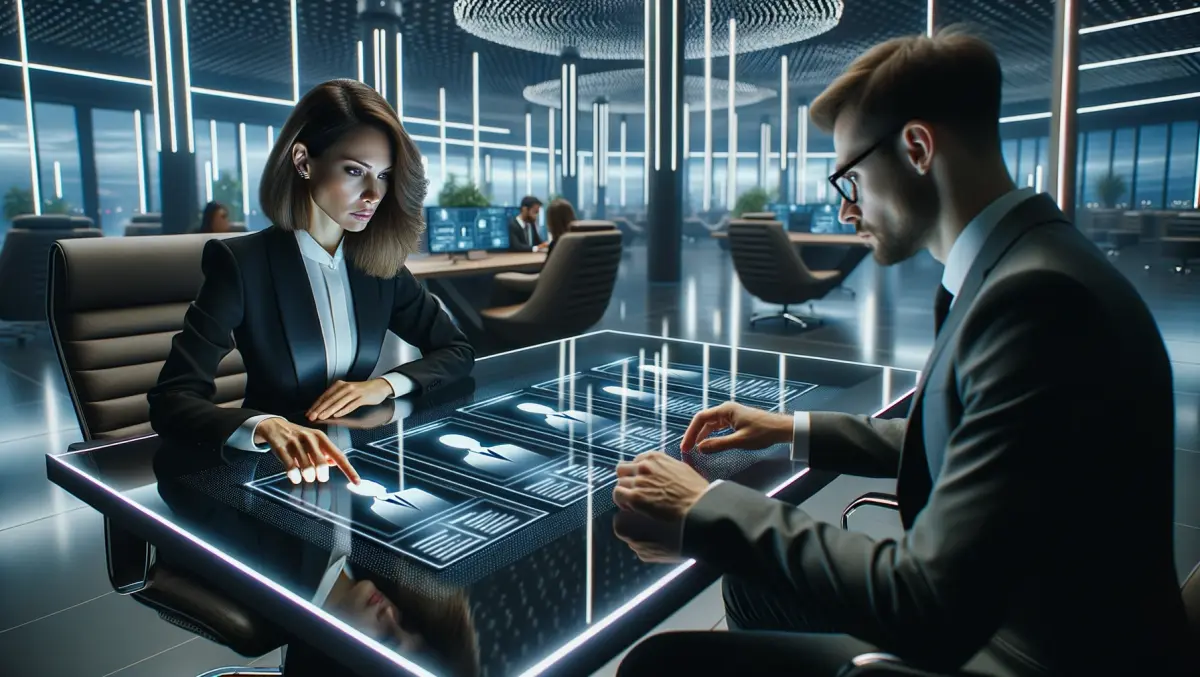 KCS Group Europe Appoints Jonathan Marimo as Head of Cyber and Information Security
By Imee Dequito
Wed, 31st May 2023
KCS Group Europe (KCSGE), a frontrunner in strategic intelligence and corporate security, announced the appointment of Jonathan Marimo as Head of Cyber and Information Security. Marimo, who recently worked as a Security Operations Analyst at BP PLC, brings with him an extensive background in IT networks and security.
Before his stint at BP, Marimo served as a Senior Network Analyst with the global law firm Holman Fenwick Willan based in the City of London. He is a postgraduate in Business Systems Analysis and Design from City University in London and has occupied various roles across multiple industries such as telecommunications, travel, mining, and construction.
Responding to his new assignment, Marimo expressed his excitement, "I am thrilled to be taking on this role. The need for top quality intelligence, cybersecurity, and risk analysis has never been greater in business. KCS Group Europe provides its clients with detailed cybersecurity advice and analysis, together with on-the-ground intelligence, which few companies can rival."
KCSGE CEO, Stuart Poole-Robb, celebrated the addition of Marimo to the firm, stating, "Jonathan is a very strong addition to the group and I am delighted he has taken up the post. At a time when IT security breaches are copious and cybersecurity threats posed by bad actors are growing, Jonathan brings a level of expertise to the organisation which significantly enhances operations for our clients. His experience and reputation is fundamental to our continued success and we look forward to working with him."
KCSGE, headquartered in London, is a preeminent provider of risk, intelligence, and security services, extending support to governments, businesses, and charities globally. With this new appointment, the firm reinforces its commitment to excellence and security in an increasingly digital and risk-filled business environment.