Job move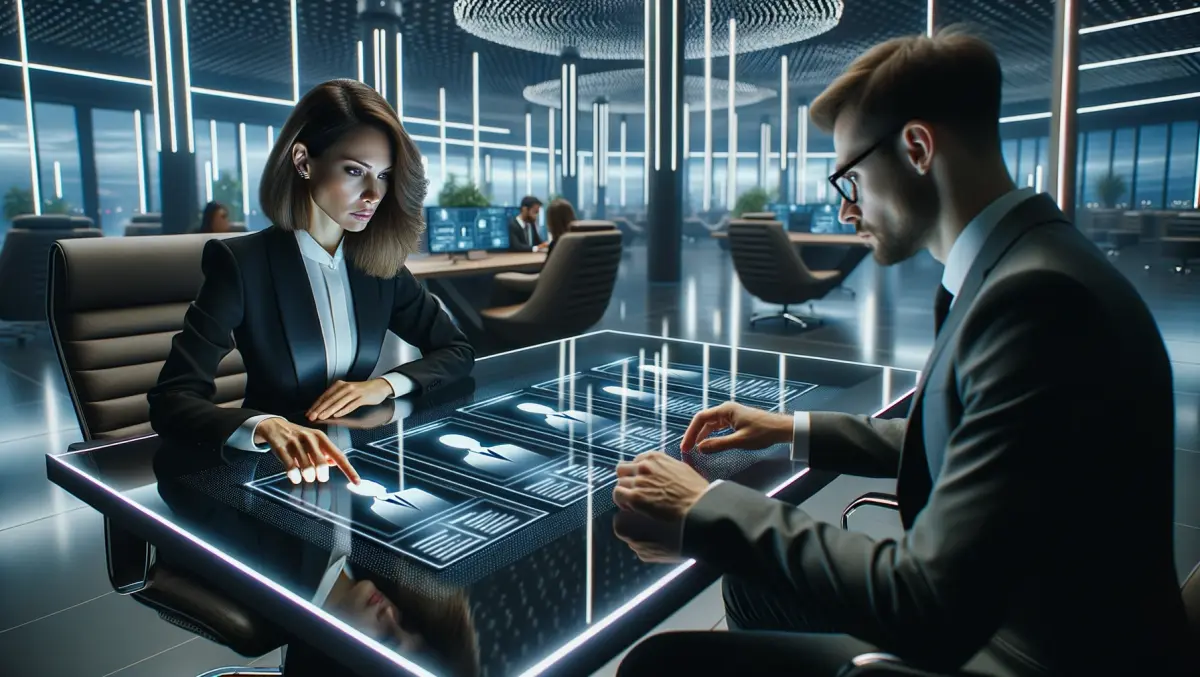 Illumio appoints Adrian Crawley as EMEA Regional VP of Sales
By Sean Mitchell
Thu, 6th Apr 2023
Adrian Crawley has been appointed as Regional Vice President of Sales, EMEA at Illumio. Based in the UK, Crawley will lead and scale Illumio's regional sales teams and operations across EMEA, including pre-sales and channel operations, to capture growing demand for Zero Trust Segmentation (ZTS) as companies race to strengthen cyber resilience.
Crawley brings over 20 years' experience in networking and security, gained at top technology companies including F5 Networks and Radware. Before joining Illumio, he was the Vice President of Worldwide Sales at Synack where he grew the business substantially, including doubling revenue in EMEA. Prior to this, Crawley ran Northern Europe sales at SailPoint, leading the team through a successful IPO in 2017.
"It's an exciting time to have joined Illumio. Companies recognise that breaches will happen and that the only way to build resilience is to build a security strategy centred around limiting and containing breaches and ransomware," says Crawley. "As the first breach containment platform, Illumio has a huge opportunity to help organisations as they shift their focus from preventing attacks to surviving them. Zero Trust Segmentation is a foundational pillar of any Zero Trust architecture - you cannot achieve Zero Trust without it."
Crawley's appointment follows a period of rapid growth and success for Illumio. The company recently closed a record fiscal year ending on January 31, 2023, with 34 per cent YoY growth across EMEA. Illumio also recently expanded into the Middle East with the birth of its first regional team in Saudi Arabia, led by Ashraf Daqqa, Regional Sales Director for Middle East, Turkey and Africa. The company also continues to build out its sales and marketing teams, recently appointing Gautam Mehandru as Chief Marketing Officer (CMO) to help solidify Illumio's position as the clear Zero Trust Segmentation market leader.
The appointment comes amid a period of rapid adoption of Zero Trust in Europe, with recent Forrester research revealing over two-thirds of European security decision-makers have begun implementing Zero Trust. With Crawley's expertise and strategic leadership, Illumio is well-positioned to address the segmentation market opportunity and support organisations as they shift their focus to Zero Trust and breach containment.
Ransomware emulations from Bishop Fox show that ZTS stops breaches from spreading nearly four times faster than detection and response capabilities alone. A Forrester Total Economic ImpactTM study, commissioned by Illumio, also shows Illumio ZTS delivers a 111 per cent return on investment, reduces the blast radius of cyberattacks by 66 per cent, and decreases the cost and impact of downtime by $3.8 million.