Job move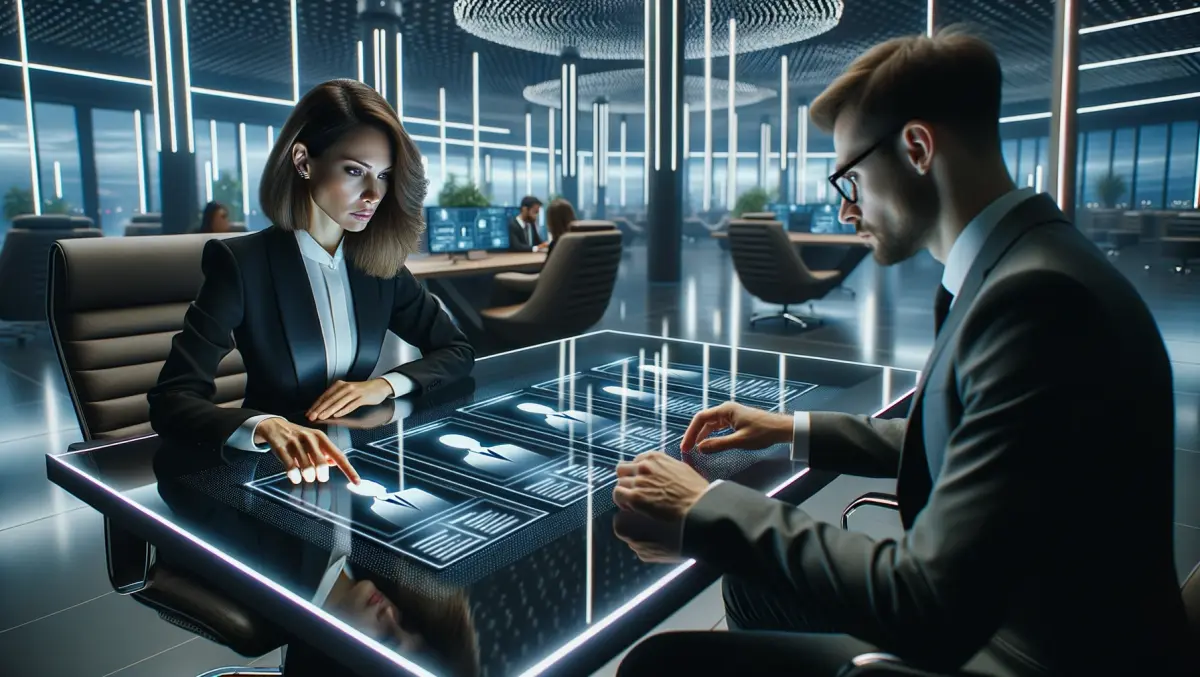 IGEL Expands Sales Leadership; Adds New Executives for DACH, UK/Ireland & International Markets
By Imee Dequito
Wed, 20th Sep 2023
In a decisive move marking its growing prominence in the global digital workspace, IGEL, the renowned provider of managed endpoint operating systems, has announced a major expansion of its sales leadership. This significant change sees new executives stepping in to spearhead operations across several international markets including the DACH region, UK/Ireland, Australia/New Zealand (ANZ), and other international territories. The new cadre of leaders comprises industry veterans renowned for their expertise and leadership in their respective domains.
Brian Cornell, a former global executive at Red Hat, has been appointed as the Vice President, Sales for the DACH region, encompassing Germany, Austria, and Switzerland. With a rich experience of over 25 years, including a 13-year tenure in executive roles at Red Hat, Cornell is well-placed to channel IGEL's growth and scale in the central European market. Speaking about his appointment, Cornell remarks, "Fueled by innovation and a diverse and expansive partner ecosystem, IGEL is rapidly expanding its established brand as a secure platform for the future of work. It will be an honour to join the passionate and talented IGEL team and I am eager to be an integral part of their growth throughout the DACH region." Currently residing in Frankfurt, Cornell has been instrumental in fostering customer success models and developing scalable renewals at various software and SaaS organisations.
Joining the ranks from Citrix, Darren Fields has been named the Vice President, Sales for UK/Ireland and international markets. Fields, who is based near London and holds a degree in mechanical engineering from Middlesex University, brings to the table a deep network of customers and partners within the virtual desktop community. His career showcases a successful track record in leadership roles across several sectors including hybrid cloud computing, network security, and virtualisation. Fields enthused about his new role, stating, "IGEL is on a trajectory of rapid growth, and I am excited to be part of its aggressive expansion strategy. The IGEL COSMOS platform is the ideal solution to power today's end user computing as the world continues to embrace remote and hybrid work as the new normal. Together with IGEL's talented channel and technology partners, we will empower digital workforces with the secure freedom they need to work how and where they want."
Further strengthening the team is Justin Thorogood, who has been named Director of Channels for UK, Ireland, and emerging markets. Thorogood, another industry heavyweight joining from Citrix, is known for his innovative approach in channel activation. He will be focusing on augmenting IGEL's partner strategy and development in Northern Europe. Thorogood, who also resides near London, holds a degree in business and computing systems from the University of Hertfordshire.
CEO of IGEL, Klaus Oestermann, highlighted the importance of this strategic expansion, stating, "As we accelerate our strong position in the DACH market, expand in the core UK/I market and build on our additional global expansion, we are continuing to add the experienced sales leadership that will deepen our market adoption and grow our footprint on corporate endpoints around the world."
As IGEL strides forward, the induction of Cornell, Fields, and Thorogood, effective this month, signals a promising era of growth and global market leadership.