Job move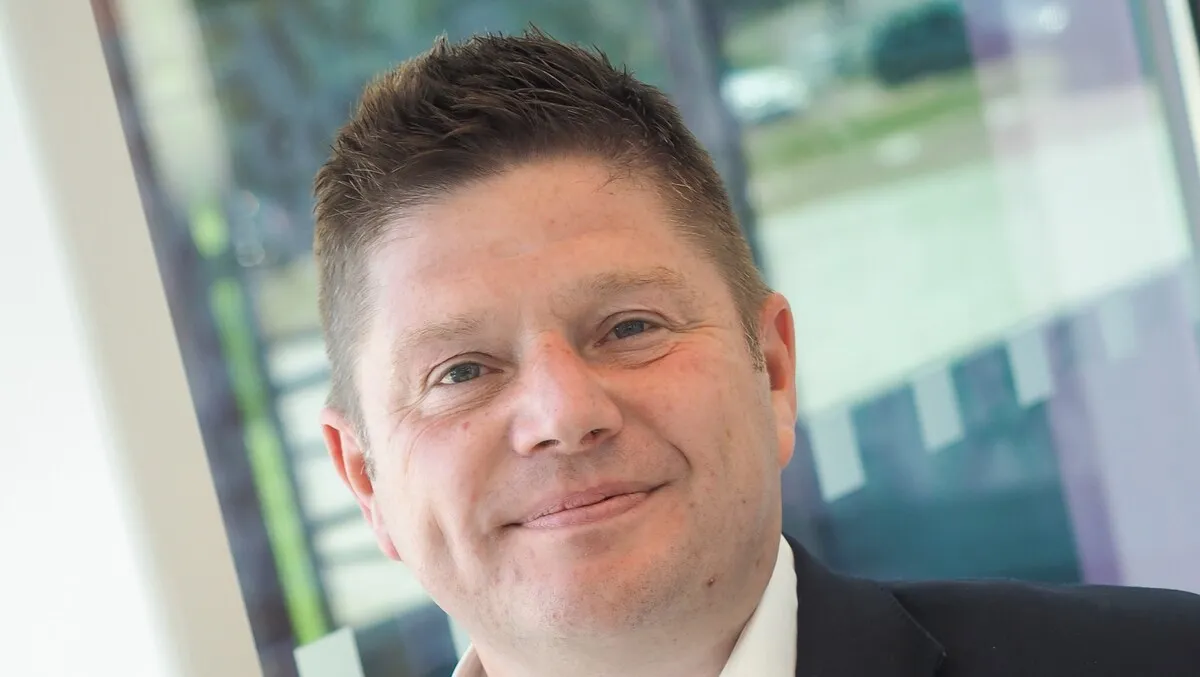 Ian Jeffs - Director and Chairman Of the Cloud Industry Forum
Ian Jeffs Appointed Cloud Industry Forum Chairman
By Imee Dequito
Tue, 20th Jun 2023
The Cloud Industry Forum (CIF), a respected authority dedicated to driving cloud adoption and supporting digital transformation journeys, announced today that Ian Jeffs, the Infrastructure Solutions Group Country Manager at Lenovo UK & Ireland, has been appointed as Director and Chairman.
Jeffs, an expert in the technology sector with a commitment to advancing cloud innovation, will collaborate with CIF's CEO and industry leaders to champion best practices and standards within the cloud computing industry. He will lead the CIF's strategic initiatives, aiming to shape the future of cloud computing across the United Kingdom.
"I am honoured and excited to take on the role of Chairman at the Cloud Industry Forum," says Jeffs. "Cloud computing is transforming businesses across industries, and it is crucial that we continue to foster collaboration and set industry standards to ensure its secure and efficient adoption. I look forward to working with the CIF and its members to drive innovation, enable digital transformation, take a stand on key issues, and shape the future of cloud technology."
Prior to this appointment, Jeffs had a prolific career in the tech industry, holding senior roles at large organisations such as Tech Data, Arrow, and IBM. He re-joined Lenovo in 2020, having been a founding member of the team that established the PC business in the UK following its acquisition of ThinkPad from IBM in 2004.
David Terrar, CEO, CIF, praised Jeffs' appointment. "Ian brings a wealth of experience and a deep understanding of the technology landscape. He has successfully led Lenovo's UK ISG business, demonstrating strong leadership and fostering partnerships to drive growth and deliver exceptional customer experiences. Ian's appointment as Chairman of the CIF is a testament to his reputation and the trust placed in him by the industry."
Under Jeffs' guidance, the CIF will aim to promote principles of innovation, transparency, trust, accountability, equity, diversity, and inclusion in cloud services, helping its members to thrive. Jeffs' strategic vision and extensive industry knowledge will be instrumental in shaping policies, guidelines, and industry best practices, fostering innovation, and advancing cloud adoption across the United Kingdom.