Job move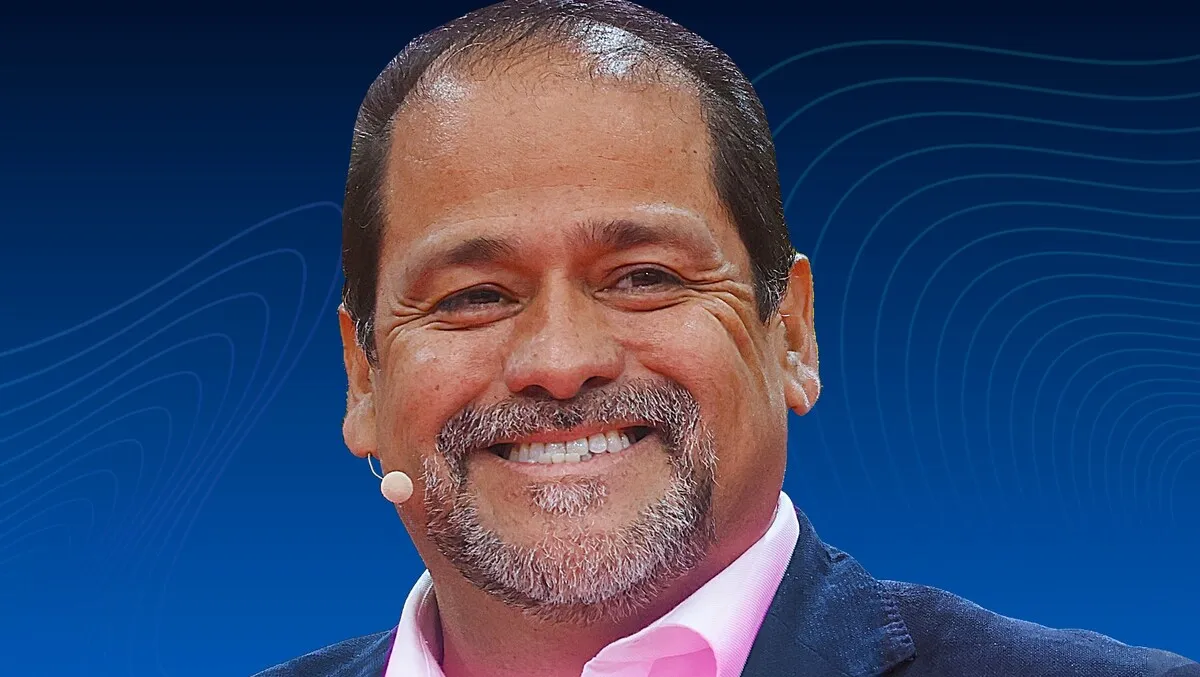 Steve Suarez - board of directors
Hoptroff Welcomes Former HSBC Head of Innovation to Board
By Imee Dequito
Wed, 19th Jul 2023
Hoptroff, a leading global provider of precision timing and time synchronisation solutions, recently announced the appointment of Steve Suarez to its board of directors. A seasoned professional with a distinguished career of over thirty years, Steve boasts an impressive background in consulting, telecommunications, and financial services.
Suarez, previously the Global Head of Innovation, Global Functions at HSBC, is lauded for his effective leadership of diverse teams and his role in directing substantial strategic initiatives across multiple high-profile organisations. Steve's zealous passion for innovation, coupled with a continuous drive for learning, is highlighted as a distinguishing factor in his successful career.
Recognised for identifying and nurturing fledgling technology companies with potential for significant societal impact, Steve saw something special in Hoptroff. The unique and vital role of precision timing and time synchronisation in the business world was clear to him, and he saw Hoptroff's pivotal role in this domain.
David Hulbert, Chairman at Hoptroff, enthused over the appointment, stating, "We are thrilled to welcome Steve to Hoptroff. His exceptional track record and deep expertise will undoubtedly drive Hoptroff to new heights. With Steve on board, working closely with CEO Tim Richards, we are poised to strengthen our position as a leader in accurate and precise timing solutions and further expand our global reach."
In his new role, Steve will leverage his comprehensive financial industry experience and expertise in innovation and transformation, exploring new avenues for growth and expansion. Moreover, his broad-based experience will aid in establishing robust relationships with executive stakeholders and corporate partners alike.
Upon his appointment, Steve Suarez says, "I am truly honoured to join this remarkable team at Hoptroff and embark on this exciting journey together. Hoptroff's commitment to innovation and empowering organisations to optimise efficiency, enhance accuracy, and ensure reliable synchronisation aligns perfectly with my passion for pushing boundaries and driving transformative change. I am eager to begin contributing my extensive industry knowledge to propel Hoptroff's growth and solidify its position as a global leader in accurate precision timing solutions."