Job move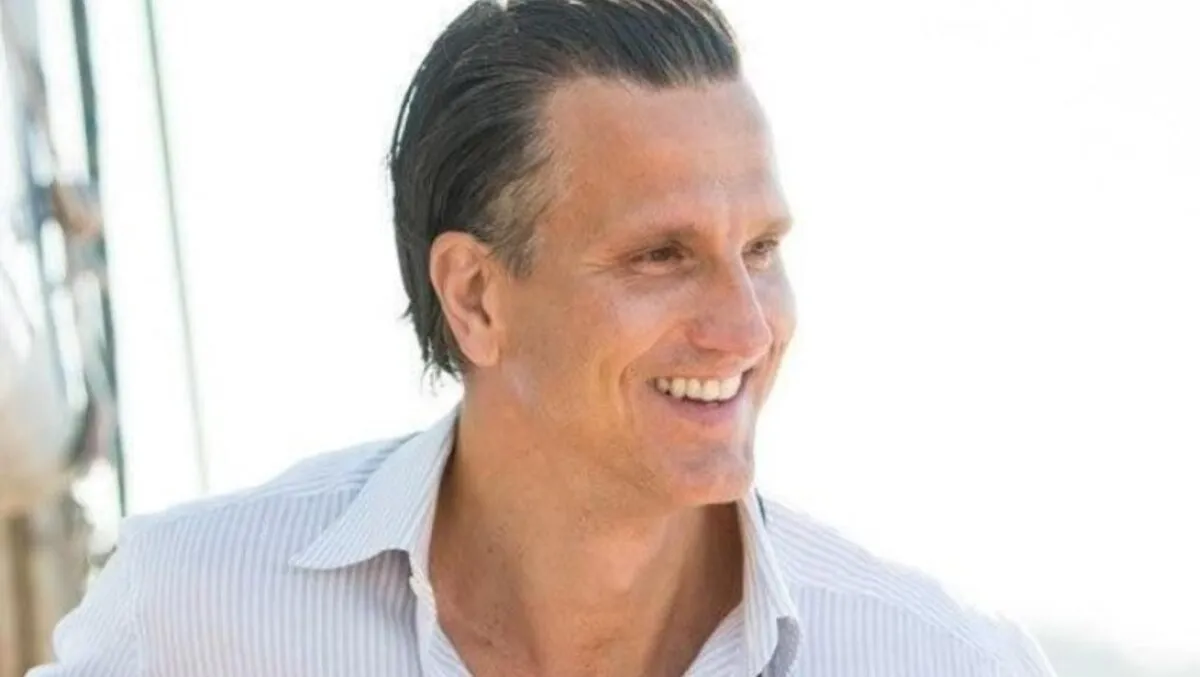 Hein Hellemons - Chief Revenue Officer
Hein Hellemons appointed as KnowBe4's Chief Revenue Officer
By Imee Dequito
Thu, 31st Aug 2023
KnowBe4, the provider of the world's largest security awareness and simulated phishing platform, announced today the appointment of Hein Hellemons as its new Chief Revenue Officer (CRO). Hellemons comes with over two decades of experience in building and scaling global sales teams for multi-billion dollar corporations.
Hein Hellemons was previously the president and CRO of SecurityScorecard, where he "led all revenue resources worldwide and successfully grew and scaled the business across all market segments." His prior experience includes holding executive leadership roles at Microsoft, AWS, and VMW. Hellemons is an alumnus of the University of Amsterdam, where he earned a master's degree in Economics.
Stu Sjouwerman, CEO of KnowBe4, spoke highly of Hellemons, saying, "Hein is an exceptional sales executive who brings a wealth of knowledge and leadership experience from several global software and technology companies. We are very excited to welcome him to the executive team. His skillset is an ideal fit for KnowBe4's future growth plans."
This appointment comes at a pivotal moment for KnowBe4, which has carved out a unique niche for itself in the security awareness training segment of the cybersecurity market. As the market leader, the company's platform has garnered worldwide renown and has won multiple awards.
Hellemons expressed his enthusiasm for joining the KnowBe4 team: "The opportunity to join the KnowBe4 team was very appealing due to its unique position in the security awareness training segment of the cybersecurity market. KnowBe4 is the market leader, with a world renowned and award-winning platform. With its steadfast dedication to customer satisfaction and equal customer appreciation of the platform, KnowBe4 is in the upper echelon of IT security organisations worldwide. I was also attracted to the outstanding company culture and look forward to leading KnowBe4 to even more growth in the future."
With Hein Hellemons at the helm of its revenue strategy, KnowBe4 aims to further solidify its place as a top-tier IT security organization. The executive appointment promises to synergize with the company's future growth plans, leveraging Hellemons' extensive sales and leadership experience. Given his successful track record, the appointment marks a significant step forward in the company's ambition to expand its market leadership.