Job move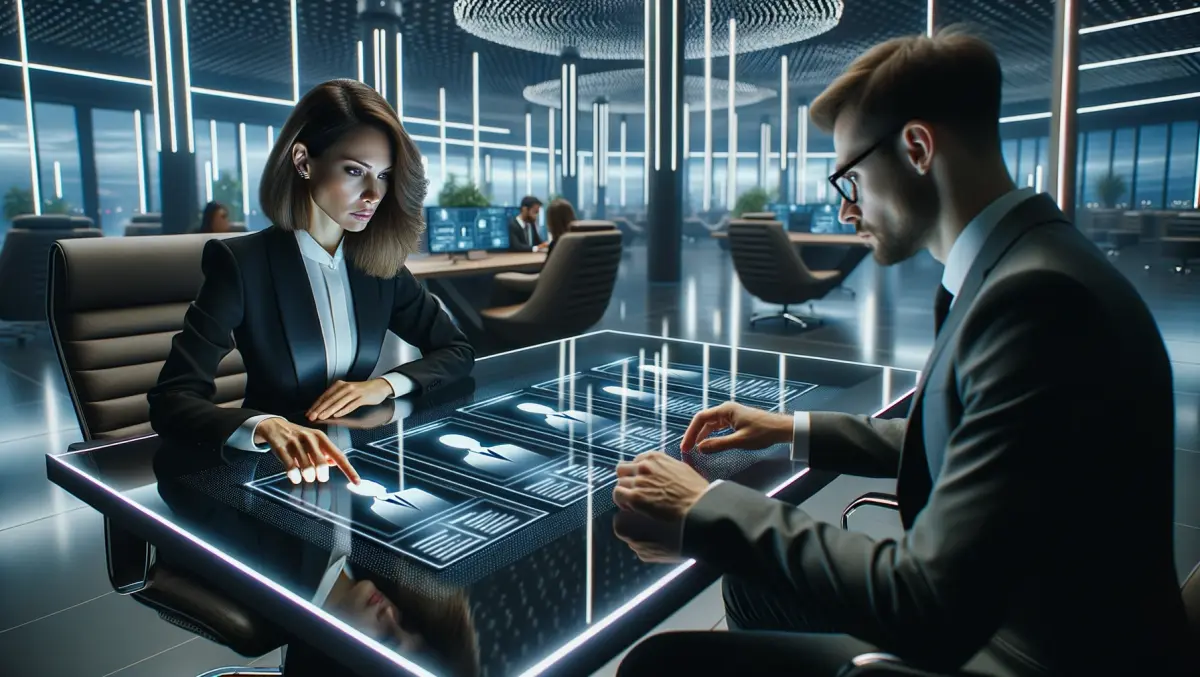 FullStory Appoints Lindsay Bayuk as CMO
By Imee Dequito
Thu, 31st Aug 2023
FullStory, a leading player in the digital experience and data platform arena, has revealed the appointment of Lindsay Bayuk as the new Chief Marketing Officer (CMO). With a career spanning nearly 15 years in marketing and technology, Bayuk is set to bring invaluable expertise to FullStory's leadership team.
Prior to joining FullStory, Bayuk held the position of CMO at Pluralsight, where she played a key role in charting the company's enterprise expansion strategy and establishing its category leadership. "Lindsay's relentless passion for fostering customer-centric innovation with product teams will be a crucial asset as FullStory drives adoption of DXI at organisations around the world," comments Scott Voigt, CEO of FullStory. He also commended Bayuk's leadership qualities, adding, "Additionally, she is a remarkable leader, with a track record of building, leading, and scaling successful marketing organizations."
As CMO, Bayuk will take the helm of FullStory's global marketing initiatives, directing all aspects from strategy to execution. Her role will focus primarily on aiding companies in leveraging insights from FullStory's comprehensive customer data to create outstanding digital products and experiences.
Lindsay Bayuk herself seems primed for the task ahead, expressing enthusiasm about her new role. "Companies across industries need better ways to objectively understand and measure their customer experience. FullStory's platform solves a massive market need and helps our customers build higher performing products and experiences," Bayuk says. She further shared her excitement about joining the FullStory team: "I'm incredibly excited to join the FullStory team and champion the impact that better data can have on shaping improved customer experiences everywhere."
The appointment comes at a time when the importance of digital experience intelligence (DXI) is becoming increasingly acknowledged by organizations globally. As FullStory seeks to expand its foothold in the global market, Bayuk's experience and leadership appear to be just the ingredients needed to propel the company forward in its mission. Her track record and focus on customer-centric innovation align well with FullStory's objectives, making her a strategic fit for this next phase of growth.