Job move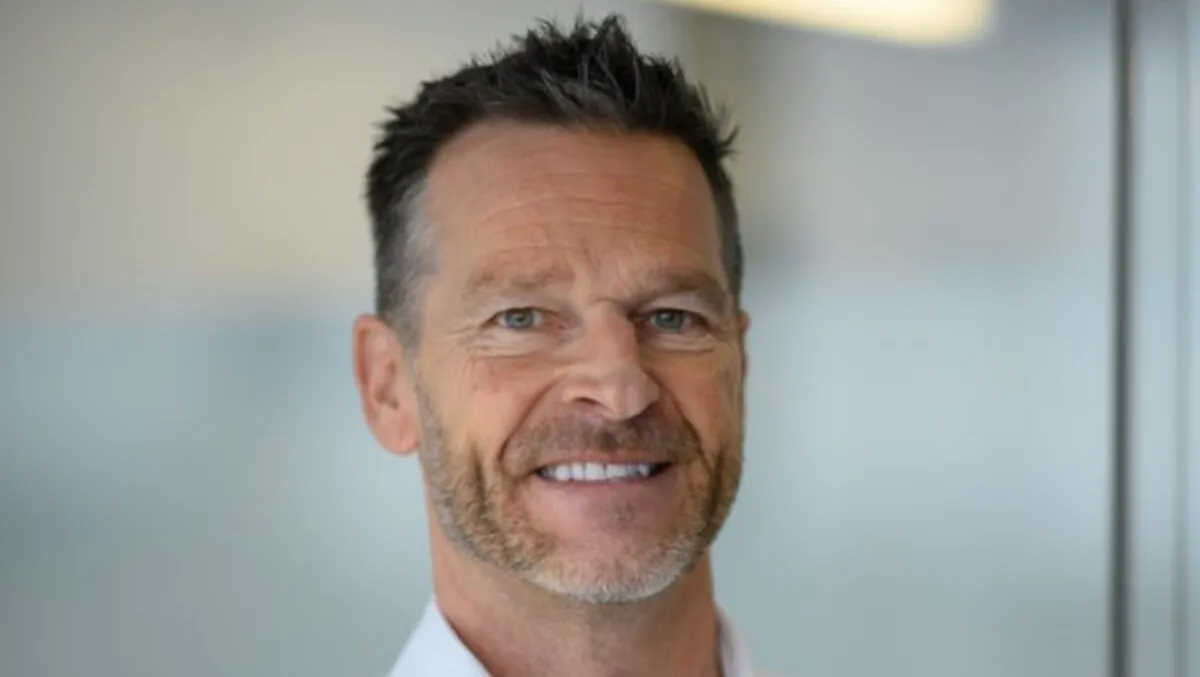 David Bletso - Chief Financial Officer
Digital Catapult has a new Chief Financial Officer
By Zach Thompson
Thu, 2nd Feb 2023
Digital Catapult has appointed David Bletso as its new Chief Financial Officer.
Bletso brings significant experience from his previous roles as interim Chief Financial Officer at Vue Entertainment and UNICEF, and as global CFO of brand experience agency, 2Heads.
In his previous roles, Bletso has demonstrated a strong track record of developing and implementing financial strategies that drive and embed sustainable growth, and he will now be responsible for leading the financial strategy and operations of Digital Catapult.
"I'm excited to be part of helping Digital Catapult navigate its next stage of development,"
Bletso says.
"The organisation has been charting the changing course of advanced technologies for over a decade and with our shift in focus to application areas around supply chains, digital infrastructure, and virtualisation.
"I'm looking forward to continuing our growth journey in the coming years."
Bletso takes over the role with immediate effect from Noeline Sanders, who has been Digital Catapult's Chief Financial Officer since the organisation's inception in 2013 and will be primarily based in London.
"I am thrilled to welcome David Bletso to our team," says Jeremy Silver, CEO, Digital Catapult.
"David's proven track record of success in both public and private sectors make him the ideal candidate to lead our financial strategy and operations.
"I'm confident that David will make a great contribution to Digital Catapult's continued growth and success.
"My deepest thanks to Noeline Sanders who has spent the last 10 years guiding Digital Catapult through a period of incredible success, growing our team over the years to more than 200 people and securing a 61% increase in commercial and CR&D income in the last financial year."