Job move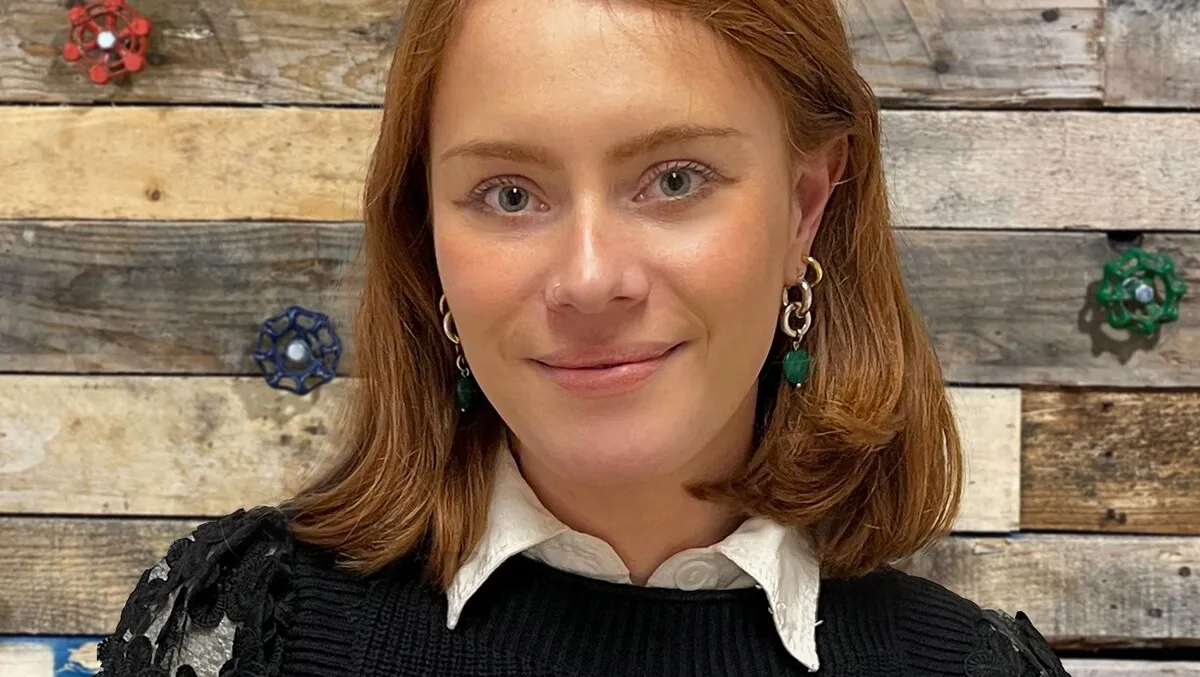 Freya Wordsworth - Partnerships Manager
Deazy taps Freya Wordsworth as Partnerships Manager for 2023 growth push
By Sean Mitchell
Wed, 22nd Feb 2023
Deazy, a Bristol-based tech firm that operates a curated developer marketplace, has appointed Freya Wordsworth as its new Partnerships Manager. Her appointment is part of the company's push for more growth in 2023, following its success as the 13th fastest-growing tech company in the UK in the 2022 Deloitte Technology Fast 50. As Partnerships Manager, Wordsworth will be tasked with building an entire partnership eco-system with a focus on attracting venture capitalists to Deazy.
Deazy provides enterprises and fast-growth scale-ups with high-quality development teams that are handpicked to offer broad technical expertise, greater capacity, and flexibility. The company closed a Series A funding round in 2022, raising $6.8 million through investment from Puma Private Equity.
In her new role, Wordsworth will be responsible for building a partnership network for Deazy, targeting three categories of partners: consultancies and accelerators, investors and VCs, and business service providers. She has a strong track record in building similar eco-systems for other start-ups, having previously served as Head of Business Development and Partnerships at fintech Regionally, where she grew the network to more than 85 critical regional organizations.
Speaking about her appointment, Wordsworth said that partnerships can be a major channel for Deazy, which will open up a whole host of new opportunities and be a critical way of driving growth in 2023. She added that the quality of partner matters, and that Deazy's proposition would be hugely compelling to many potential partners. For example, she said it makes complete sense for a venture capitalist to deploy Deazy's services across their portfolio, delivering economies of scale without any compromise on quality, and subsequently having the potential to increase their return on investment.
Deazy CEO Andy Peddar said that partnerships would be a key component of the company's growth plans for 2023 and beyond, and he was delighted to have Wordsworth spearheading this new push. He praised her proven track record in building and growing partner networks, particularly with the investor and VC communities, and said he couldn't wait to see her bring that same success to Deazy.
Wordsworth has already signed ten partners for Deazy, including UX design agencies and corporate advisors, and her goal is to find and install a range of quality partners across the company's target groups. She added that her aim was for the right partners to work with Deazy on event and marketing initiatives, and that it was an exciting time to join the company, with a significant opportunity for partnership success. Her ultimate goal is to have a fully-functional partner eco-system in place by the end of 2023.