Job move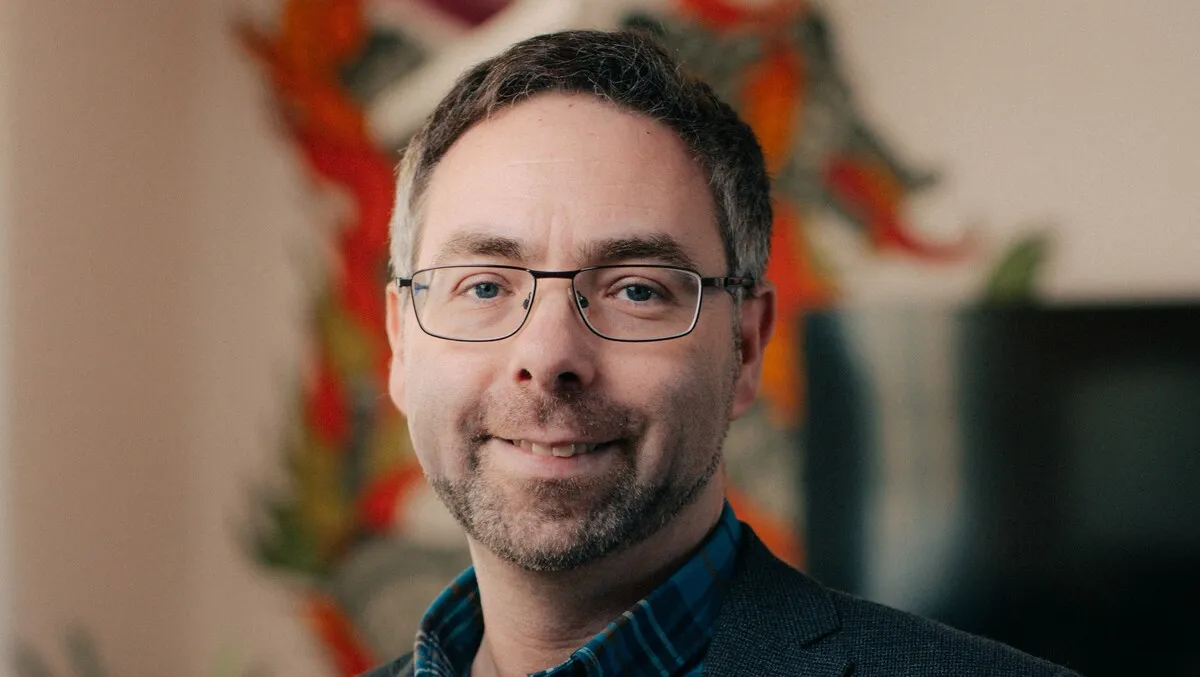 Laurence Bentley - Head of Cyber Security
Core to Cloud Appoints New Head of Cyber Security
By Imee Dequito
Mon, 19th Jun 2023
Core to Cloud, a distinguished cybersecurity specialist, has taken a significant step forward by appointing a seasoned cybersecurity expert, Laurence Bentley, as the Head of Cyber Security, marking its strategic shift to becoming a fully managed service provider.
With over 26 years of cybersecurity experience under his belt, Bentley, in his new role, will be coordinating with Phil Howe, the Chief Technology Officer, to supervise the launch of three new managed services, namely Dark Web Monitoring, fully Managed 24/7 Detection and Response, and Crisis Simulation services. His previous work history boasts of leading roles in finance, healthcare, and retail sectors at Bupa Global, The Co-Operative Group, and Barclays Bank.
Expressing his enthusiasm on joining Core to Cloud, Bentley states, "The company is going through an exciting period of growth and transition. It's been fantastic working with the team, and our partner vendors, to deliver our new range of services to the market."
Founded in 2015, Core to Cloud supports an extensive clientele, including Fat Face, GFK, University College London, and over a quarter of the NHS Trusts in England and Wales.
Bentley provided insights into their new services, "Our Dark Web Monitoring service provides alerts and insights for our partners to identify potential threats to their business. It enables organisations to quickly pivot to focus on specific threats, minimise risk, identify exposed data, accelerate incident response, and profile threat actors."
These new services, including the Managed 24/7 Detection and Response and Crisis Simulation, were introduced in the wake of Government's Cyber Breaches Survey revealing a staggering 79% of businesses experiencing a phishing attempt in the last year.
"In today's digital age, where threats are a global issue, coming from anywhere at any time, managed detection and response is an essential tool for organisations," explains Bentley, emphasizing the significance of their new services.
Echoing his sentiments, co-founder and CEO James Cunningham says, "Laurence brings with him a wealth of experience in the delivery of enterprise-level cybersecurity systems and strategies. He's a fantastic asset to the team and has played an instrumental role as Core to Cloud enters the market with a new range of cutting-edge cybersecurity fully managed services."