Job move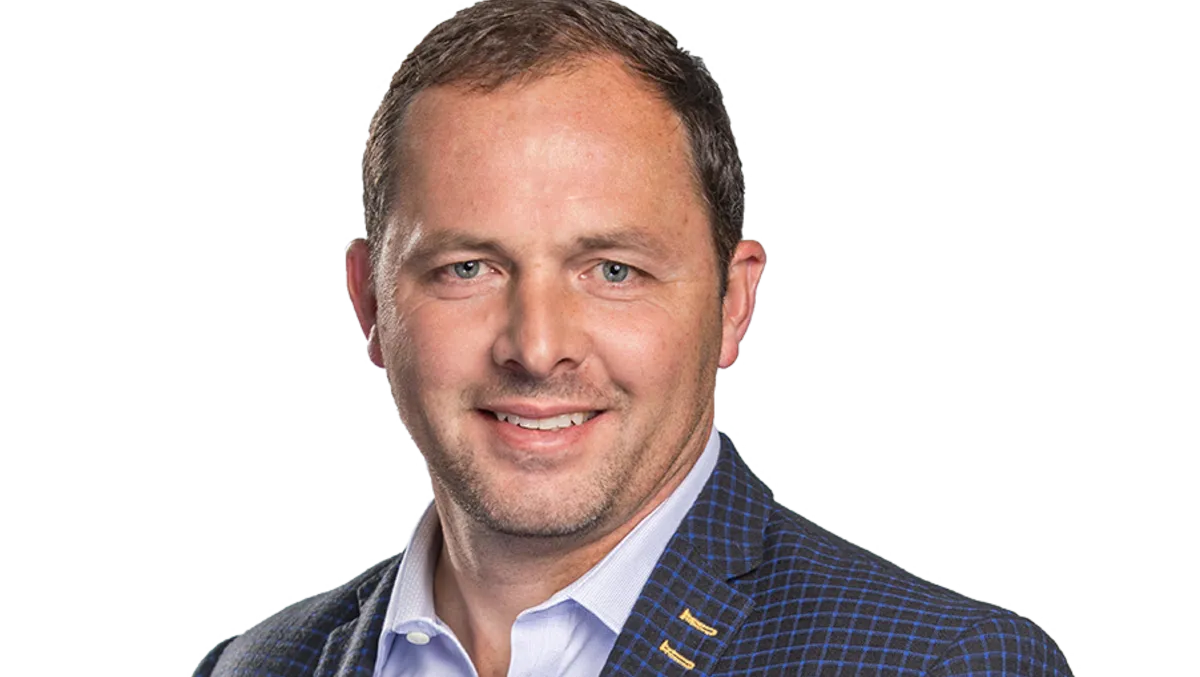 Jed Ayres - CEO
ControlUp Names Industry Visionary Jed Ayres as CEO
By Imee Dequito
Wed, 23rd Aug 2023
ControlUp, the renowned industry leader in Digital Employee Experience (DEX), has announced a pivotal change in leadership with the appointment of software transformational leader Jed Ayres as the new CEO. This strategic move comes as ControlUp continues to significantly accelerate its revenue growth.
Jed Ayres will work alongside Asaf Ganot, Co-Founder and former CEO, who will transition to the role of full-time executive chairman and product strategy lead. "Jed's proven leadership and success with channel-driven organizations will help us bring our cutting-edge technologies to a global audience of enterprise customers," states Ganot. "I am looking forward to partnering with Jed to advance our strategy of delivering the best digital employee experience in the market."
Ayres has an extensive background in leading multinational software organizations, executing strong growth strategies, and expanding internationally. He most recently served as CEO of IGEL, where he played a key role in its acquisition by TA Associates. Furthermore, Ayres was responsible for the robust growth of category leader AppSense, and he has held prominent positions with other companies such as MCPc, MTM Technologies, and GE Capital IT Solutions.
Commenting on his new role, Ayres expressed excitement about the opportunity and the company's prospects: "From the first line of code that Asaf wrote, the growth potential of ControlUp has been clear to the entire industry. The explosive market opportunity for an innovative DEX platform, paired with the company's tremendous depth of resources available to drive global growth, positions ControlUp to become a software powerhouse with a multi-billion valuation potential."
The company's strategy under Ayres's leadership will focus on a three-pronged approach to increasing market share: channel engagement, alliance partnerships, and enterprise customer adoption. Ayres aims to build on ControlUp's already strong foundation by expanding the leadership team and making significant investments to add global resources.
ControlUp Board Director, Erel Margalit, welcomed the appointment, highlighting Ayres's experience and vision: "The partnership between Jed's go-to-market leadership and Asaf's product vision in the Digital Employee Experience category will allow us to grow ControlUp in a very significant way in the international market and position it as a category leader."
Roy Liao, ControlUp board member and principal at K1, also emphasized the synergistic combination of Ayres and Ganot as a leadership team: "Together, Jed and Asaf are a powerful leadership team that will strengthen ControlUp's position as a category leader. The combination of technological innovation and operational execution will play a pivotal role in expanding the company's network of channel partners and accelerating customer adoption."
As ControlUp continues to build on its success, the appointment of Jed Ayres as CEO signals a bold and forward-thinking step in the company's pursuit of establishing itself as a leading force in the fast-growing DEX market space.