Job move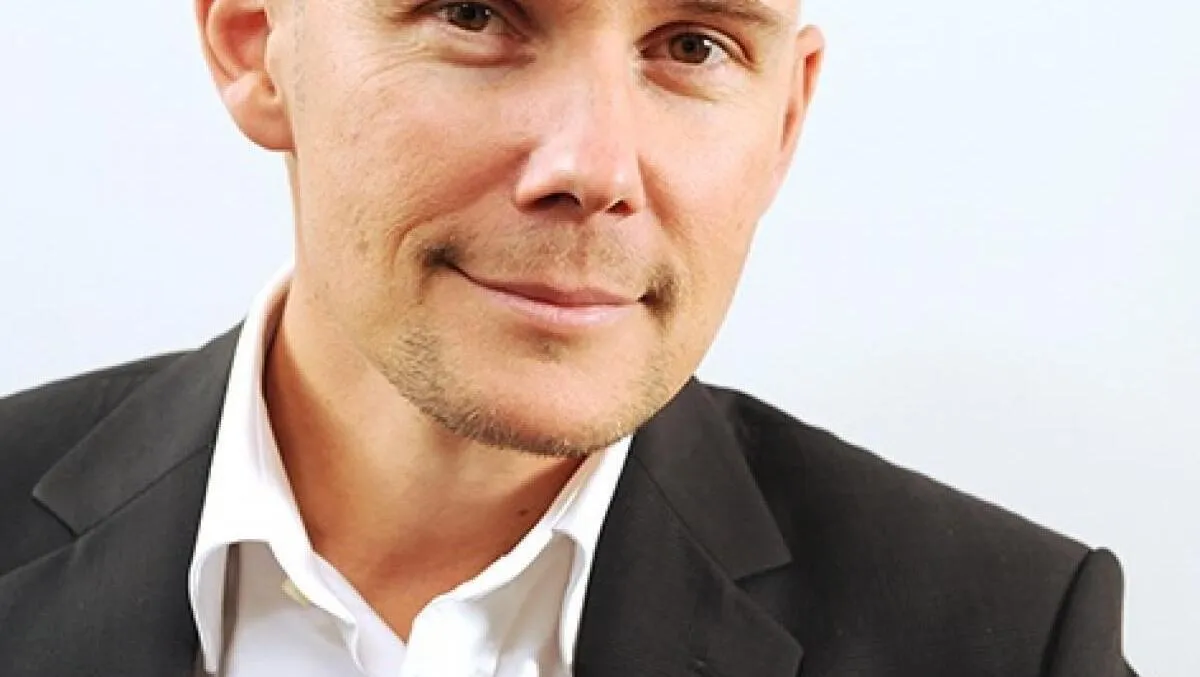 Jason Goldberger - Strategic Advisory
Contentsquare appoints Goldberger as Strategic Advisory
By Zach Thompson
Fri, 2nd Dec 2022
The company has formed a new strategic Advisory Board, bringing together expert industry leaders from top brands, including Ford, L'Oreal, Sur la Table, Sysco, and more.
The new Advisory Board will provide support and guidance on the company's go-to-market strategies, including product vision, partner strategy, and market-facing campaigns. Each of these advisors is culturally aligned and passionate about helping enhance the Contentsquare brand and value proposition.
With customer experience having become a key driver of business growth, this proven group of CX experts will focus on supporting Contentsquare to navigate the competitive battleground, highlight the importance of CX in their industries and disciplines, and advise the company on target industry priorities. Their expertise spans industries including fashion, luxury, retail, B2B, tech, travel and hospitality, and telecom, among others.
The current members include Jason Goldberger, CEO of Dollar Shave, former CDO Target; Harvey Bierman, CDO Christy Sports, former VP Product Crocs; Z Shen, x-CEO Denstu APJ, former-COO Dentsu Global; Jyothi Rao, x-CEO Intermix, former-GM Gilt, former-VP Digital Target; Ashwin Kamlani, CEO Juicer, former-CDO Luxury Hotel Chain; Shashidhar Hiremath, SVP Digital - Ford, former-VP Digital - Verizon; Rachel Frederick, GM, eCommerce, Sur La Table; Michael Gulmann, former-CPO Expedia Group; Jean-Claude Le Grand, Chief People Officer of L'Oréal; and Rence Winetrout, VP of eCommerce and Digital Growth of Sysco.
"At Contentsquare we are laser-focused on understanding our customers, and optimising the relationship between brands and consumers to help enhance the digital experience for all," says Pierre Casanova, Chief Revenue Officer, Contentsquare.
"This superb group of executives and professionals across industries will greatly help us achieve these goals while focusing on making the digital world more human.
"We could not be more thrilled about this Advisory Board and look forward to seeing the impact they will have on our brand and our company at large."