Job move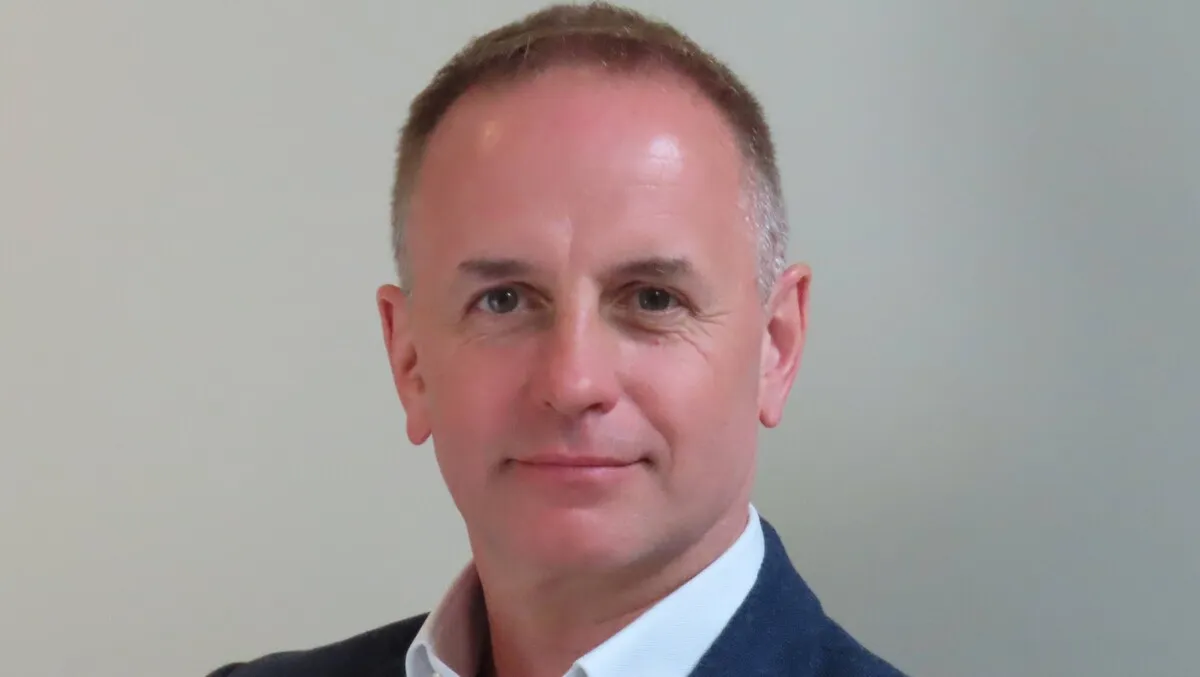 Alistair Eaton - CEO
CCube Solutions Appoints Alistair Eaton as CEO
By Imee Dequito
Wed, 5th Jul 2023
CCube Solutions, a prominent supplier of Electronic Document Management Systems (EDMS) to the NHS for over 20 years, has appointed Alistair Eaton as its new CEO. This appointment comes after Tern Capital's acquisition of CCube in mid-2022, in line with the investor's ambitious goals.
Alistair Eaton, a seasoned health tech business leader, brings extensive experience in scaling software businesses. Notably, during his tenure at Servelec (now Access Group), he led the Community and Mental Health EPR business from under £1m in revenue to approximately £20m. He also played a vital role in the rapid expansion of the Health and Care division at Advanced before it was acquired by Vista Equity Partners.
Karthik Dasari, Managing Director at Tern, comments on Eaton's appointment, "I am delighted to welcome Alistair to CCube. He has over 27 years of experience selling mission-critical and complex enterprise software solutions to the NHS and the private healthcare care market, making him an ideal fit for this crucial leadership role. We are investing significantly in the growth of CCube and Alistair's impressive track record of scaling healthcare software businesses is imperative to achieve our goals."
Vijay Magon, founder of CCube, adds, "I am delighted to have Alistair joining us. The healthcare EDMS market is vibrant, with numerous healthcare providers embracing EDMS for the first time or seeking advanced replacements for outdated solutions. The company is well-positioned to seize the opportunities arising from the EDMS market's growth and Alistair's experience and leadership will be pivotal to CCube's continued growth."
Alistair Eaton expressed his enthusiasm about his new role, saying, "I am thrilled to be part of CCube's journey at this exciting time. CCube's outstanding products and established reputation position the company for remarkable growth in this sector. The adoption of modern public cloud technology in CCube's latest product offerings reinforces its status as an innovative pioneer in healthcare EDMS. Leading a business that has been a technological innovator in healthcare for over 20 years was an irresistible proposition for me. CCube is a profitable venture with a remarkable team and supportive investors who share our ambitions. I am eager to guide the company through its next phase of robust and sustainable growth."
With Eaton at the helm, CCube aims to capitalize on the booming healthcare EDMS market, using his experience and leadership to drive continued growth and innovation.