Job move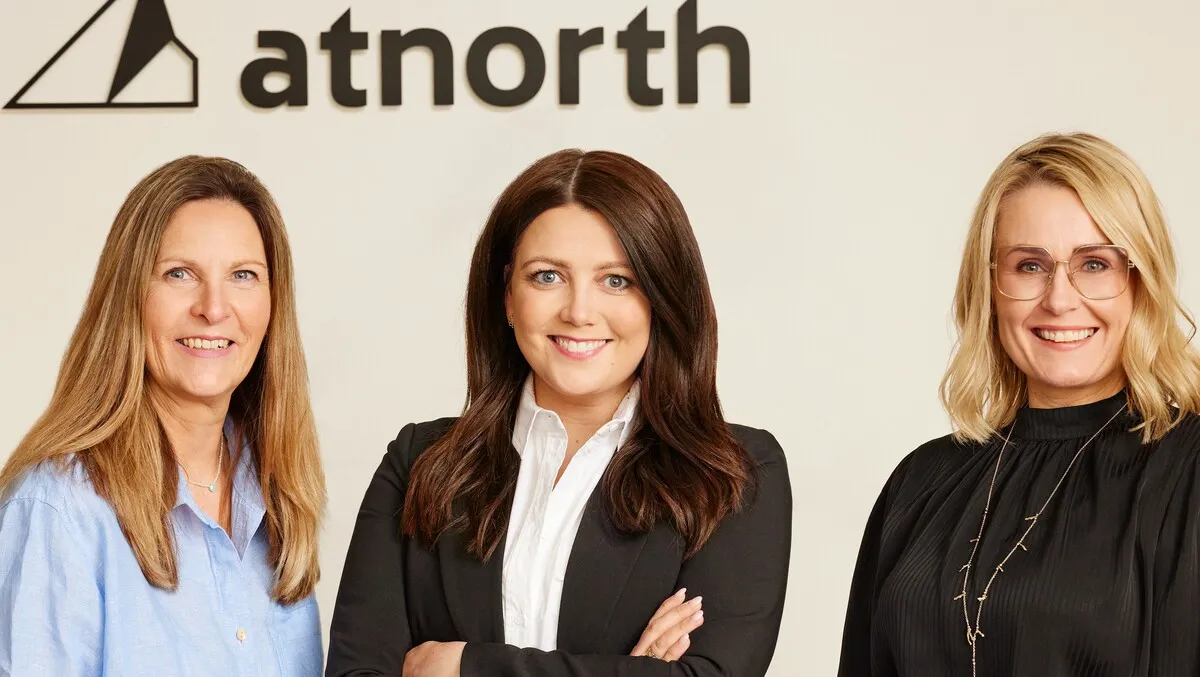 Mardís Heimisdóttir, Tracey Pewtner, Elísabet Árnadóttir, - Director of Strategy Implementation, Director of Security and Compliance Marketing Director,
atNorth Expands Leadership Team with Three Key Hires
By Imee Dequito
Thu, 29th Jun 2023
Leading Nordic colocation, high-performance computing, and artificial intelligence service provider, atNorth, announced the appointment of three industry leaders to key positions in strategy, marketing, and compliance. The appointments signal a strengthening of atNorth's dedication to sustainability, excellence, and diversity as it navigates an aggressive growth phase.
atNorth welcomes Mardís Heimisdóttir as Director of Strategy Implementation. Mardís, a seasoned strategist with over 9 years of experience in strategic planning, strategy implementation, and change management, leaves her long career at SS&C Advent in New York to join the atNorth team in Iceland. Mardís is expected to spearhead strategic initiatives to drive business performance and fuel atNorth's ambitious growth plans. She will report directly to CSMO Fredrik Jansson.
Taking the helm as Marketing Director is Tracey Pewtner. As the former Head of Brand for STACK EMEA Nordics, Tracey oversaw multiple brand transformations and was instrumental in achieving over 20 industry awards for Brand & Marketing. Tracey brings 13 years of experience in the data center industry and is expected to amplify atNorth's market presence and fortify its growth strategy through a potent sustainability profile and inventive content creation. Tracey will also report to CSMO Fredrik Jansson.
Elísabet Árnadóttir joins as Director of Security and Compliance. Elísabet, with a decade of experience in Information and Cyber Security, previously worked for Rapyd, Advania, and as a consultant for atNorth. She will oversee the organization's security and compliance operations and continue to champion atNorth's commitment to meet robust sustainability regulations. Elísabet will report to COO Benedikt Gröndal.
Commenting on the new appointments, Eva Sóley, Deputy CEO and CFO, atNorth, says: "This is a great opportunity to showcase the formidable leadership that atNorth is creating. Here we have three strong women that have all played a part in businesses that have aggressively scaled with huge success. We are thrilled to have them support us at this time of continued expansion."
The appointments underscore atNorth's unwavering commitment to providing cost-efficient, sustainable infrastructure to meet the demands of global businesses, fortifying its reputation as the go-to decarbonization platform for contemporary and future global organizations.